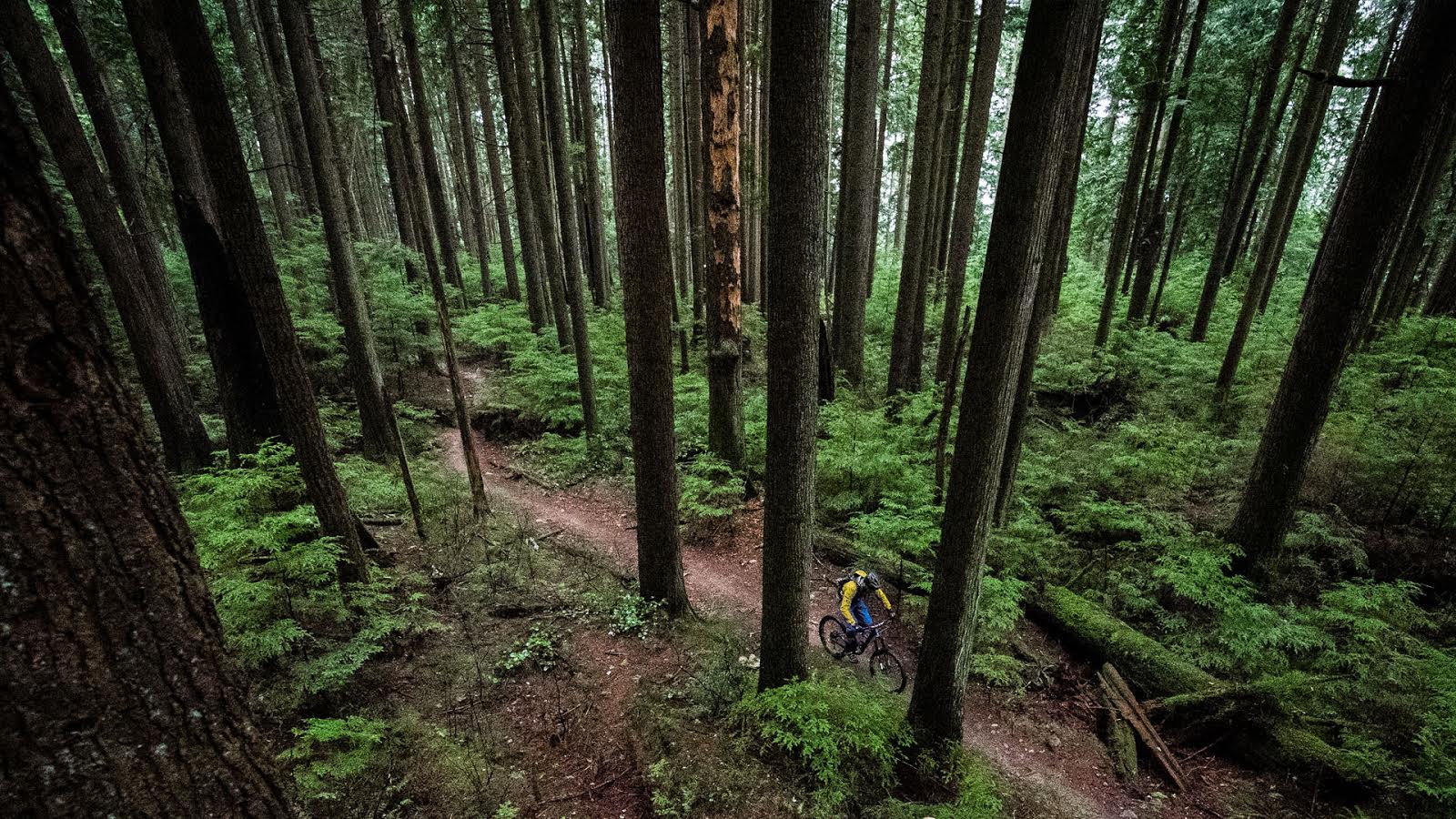 Sea to Sky Bike Check: Rémy Métailler
We bring you the first in a series of photo essays by Kaz Yamamura. Over the next few months Kaz will bring you an inside look at the bikes and riders of the Sea to Sky corridor. Up first is (now) Whistler local Rémy Métailler, 2013 Phat Wednesday Series 3rd Overall and of Whistler FaceShot video fame.
---
Rémy likes going fast, but not just fast; he likes going fast with style. On board with Commencal bikes this year, Rémy will be piloting his Supreme DH and Meta AM at select downhill and enduro events around North and South America, and shredding the bike park. When not racing or tearing the bike park apart, Rémy will be riding his Absolut dirt-jump bike at the local jumps and pumptrack.
Hailing from Nice, France, Rémy's story of coming to Whistler is one that isn't unheard of. Seeing videos and photos of Whistler since 2004, he had always wanted to ride the famed bike park. After finishing his schooling in marketing, he made his dreams a reality and flew over to Canada. Racking up a pile of sponsors after the 2013 season, Rémy decided to stay in Whistler. These days he is racing in the Americas while at the same time giving clinics. I caught up with Rémy just before he flew to Mexico to race both DH and enduro (which, as of the date of publishing, has now won both of on his Meta AM).
Rémy's popularity has skyrocketed over the last season, racking up new sponsors in Commençal, BOS, RaceFace, Spank, Michelin, Ti-springs.com, Whistler Bike Park, Dissent Labs, Smith Optics, OGC-Bell helmets, Moveo Brace, Muscle Milk, HT pedals, Acros, 2UNDR, Bikeroom Vancouver, and Vorsprung, while carrying over sponsors from previous years in Evolution Whistler, Shimano, GoPro France and Xsories.
---
5 sponsors to 22 sponsors in under a year… I'm not even mad, that's impressive.