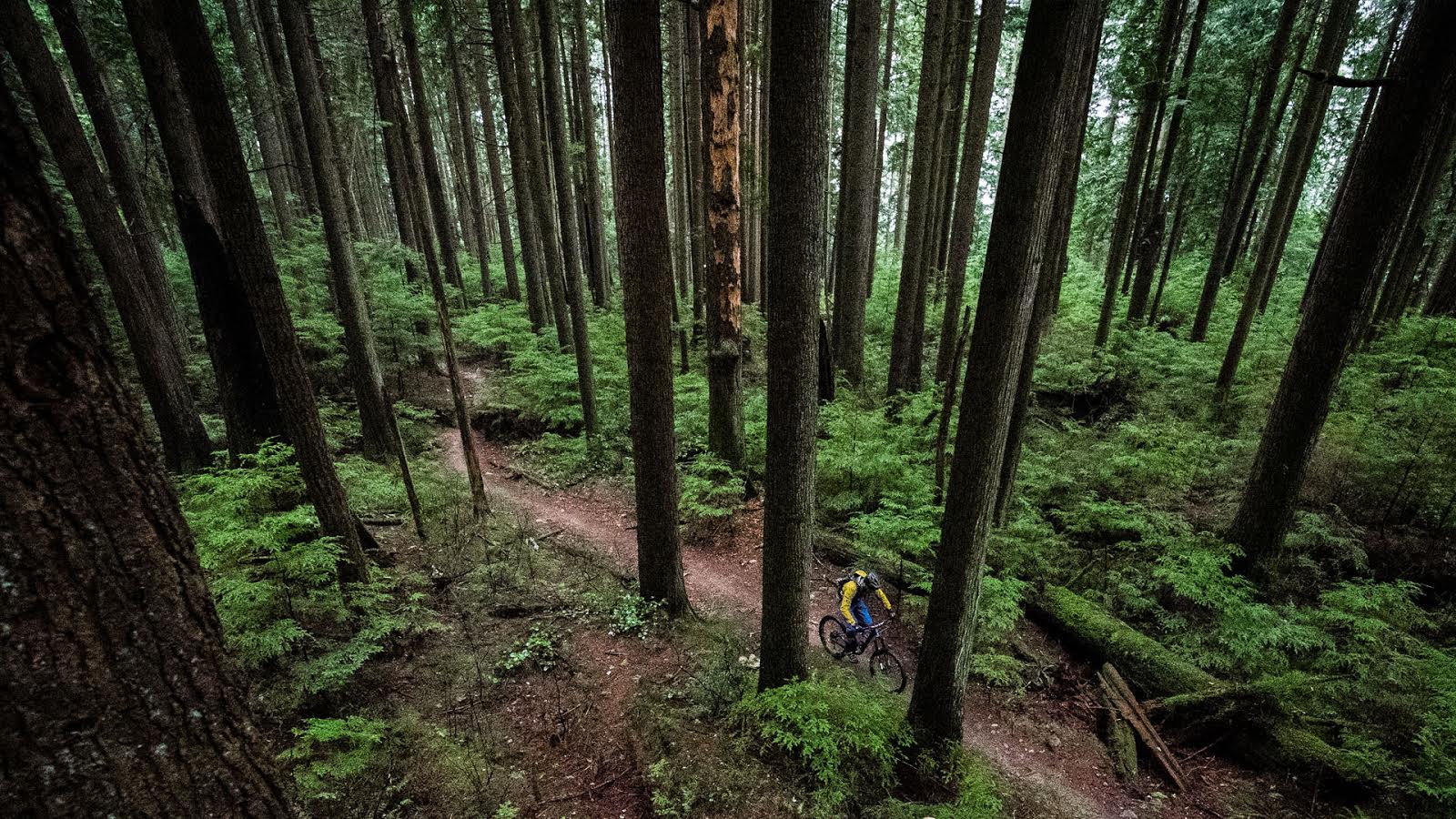 Sea To Sky Bike Check: Dylan Sherrard
For this edition of the Sea to Sky Bike Check, I ventured out of the 'Sea to Sky' region, and into Kamloops. I had always wanted to shoot with Dylan Sherrard, but the 350km in between made it tough. When I went out to Kamloops on a riding trip with my buddies, I decided to see where Dylan was at, and see if we could connect for a bike check during the weekend. Luckily Dylan was a morning guy, so he was willing to come out to the bike ranch before he headed to work at 10:00am. With the promise of a fresh brewed tailgate espresso, it wasn't hard to convince myself to head out there early as well.
---
Whattup Internets? I hope everyone is having a mellow spring and smashing the trails wherever you are. I've been having a blast – rippin' and tearin' my favourite lines in Kamloops and surrounding areas – and I'm feeling comfier than ever while cruising the trails on my fresh quiver of Specialized Bicycles. Check 'em out!
Dylan is supported by Specialized Bicycles Canada, Bicycle Cafe Kamloops, Race Face, Sun Peaks Resort, Spank, Dissent Labs, Rock Shox, Clif Bar, and Oakley.
---
Which bike would you wrestle Dylan for?