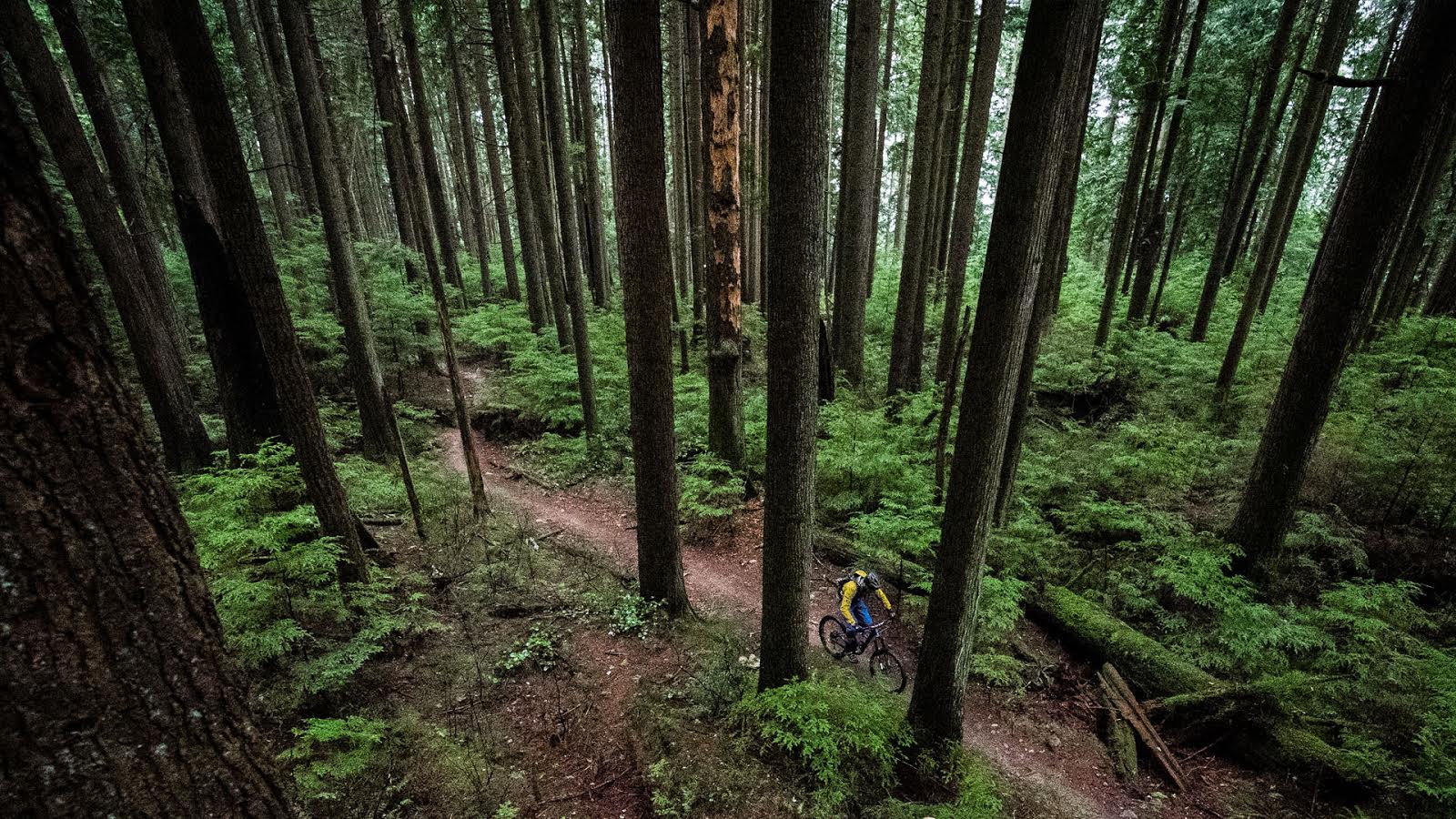 Sea to Sky Bike Check: Dylan Sheffer
As we count down the days until 2015, the staff at NSMB are taking a look back at some of their favourite articles from the past year. Sea to Sky Bike Check: Dylan Sheffer was originally published on July 14, 2014.
---
We continue with the second installment in Kaz Yamamura's Sea to Sky Bike Check series. This time around Kaz heads down from Whistler to the Lower Mainland to catch up with super shredder Dylan Sheffer.
---
You may have heard of Dylan Sheffer by now. Whether he is ripping down Whistler, Sun Peaks, Squamish, or his own personal trail (as seen in Freeride Lives by Scott Secco), Dylan is always ready to throw down some huge hucks. Now supported by local companies Banshee Bikes and RaceFace, he's ready to go even bigger.
---
Huck that, I think I'll stick to Bobsled…