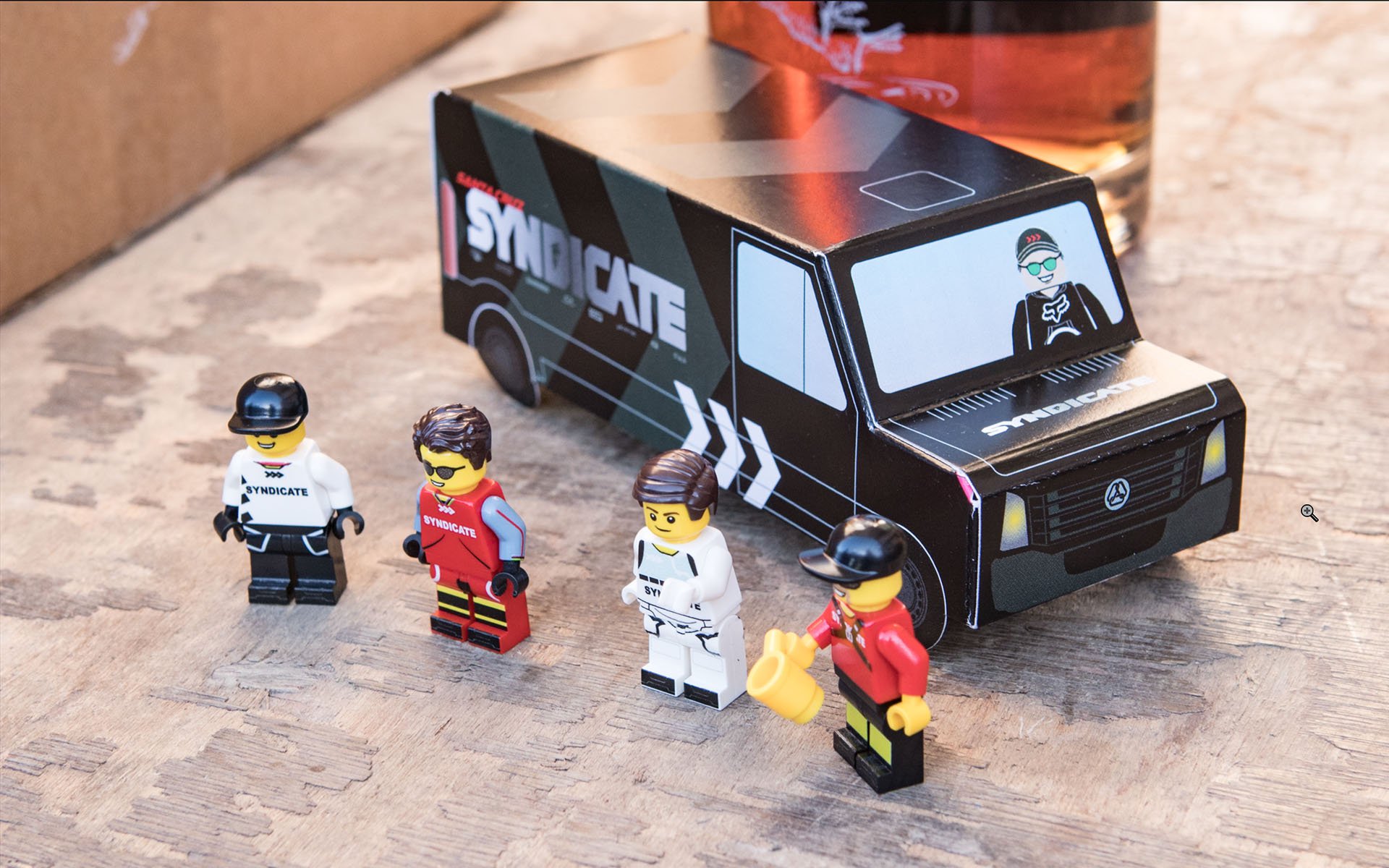 Sea Otter 2019
Sea Otter's Best Bits (and a trip to Santa Cruz Bikes)
Sea Otter has much going for it that that Interbike (RIP) lacked; it's outside, people race and ride bikes, consumers, racers and industry types all mix and you can get decent food and beer without leaving the venue. Interbike could be soul crushing but Sea Otter, if the weather holds, is pretty sweet and the industry seemed to be in good spirits this year.
A tradition for us is to drop in at the annual Juliana party at Santa Cruz headquarters before the event and this year there was some intetesting stuff on display. One of my favourites was the Bronson cutaway.
"The 3K weave is used in the head tube area because it drapes well (i.e. it can conform to a shape that has curvature in both directions). If you try this with unidirectional fiber it just splits. The 3K here gives you a nice clean inside surface in the head tube area which is important because it's a high stress region and resin ridges or pinched fiber can cause failures. The 3K is just used on the innermost surface and acts to push all of the other layers of fiber against the curing tool.
The reason that you use UD fiber in the main part of the top tube and down tube is because it has all of the fibers oriented in the same direction for maximum stiffness. UD allows you to make a more optimized lay-up."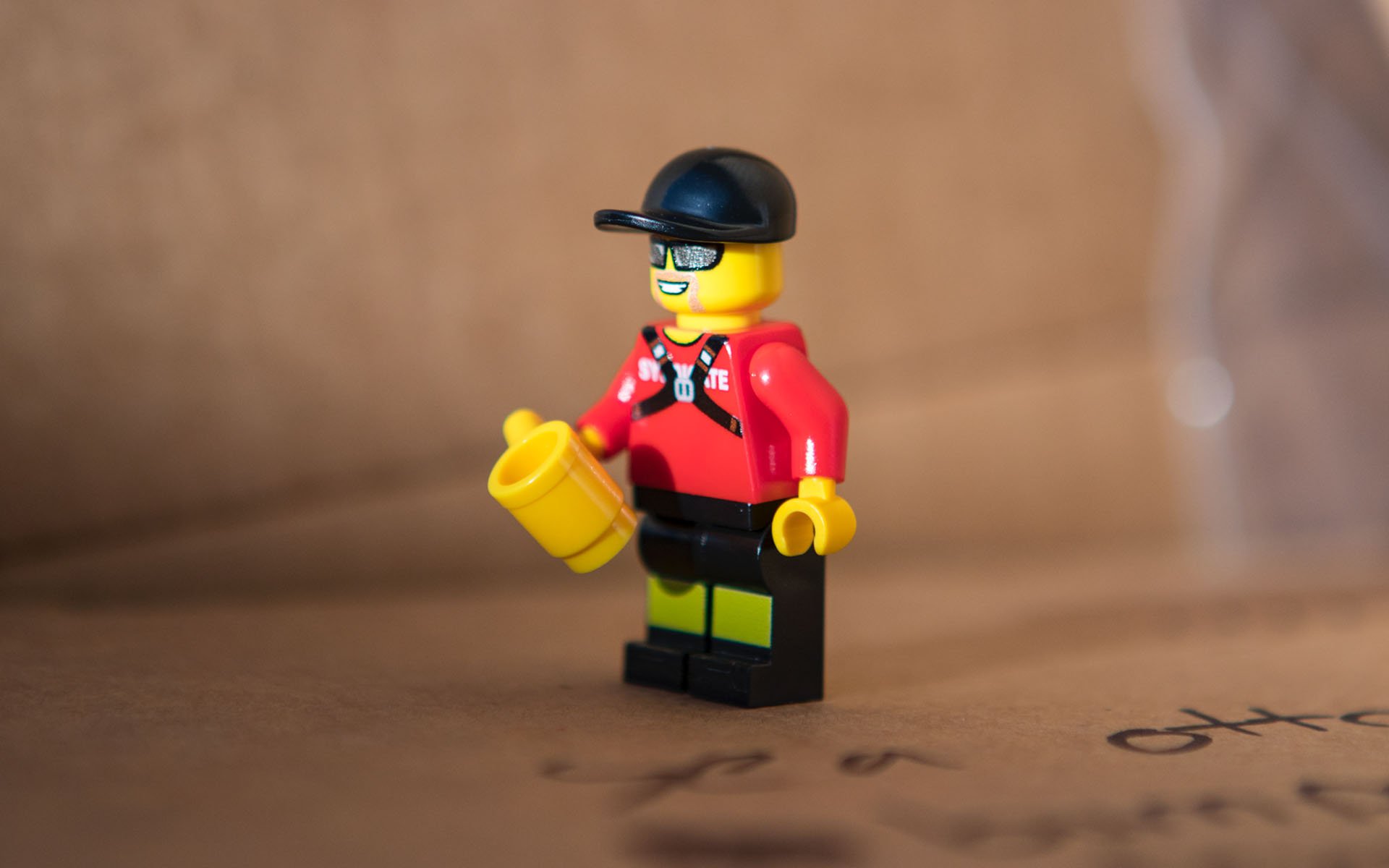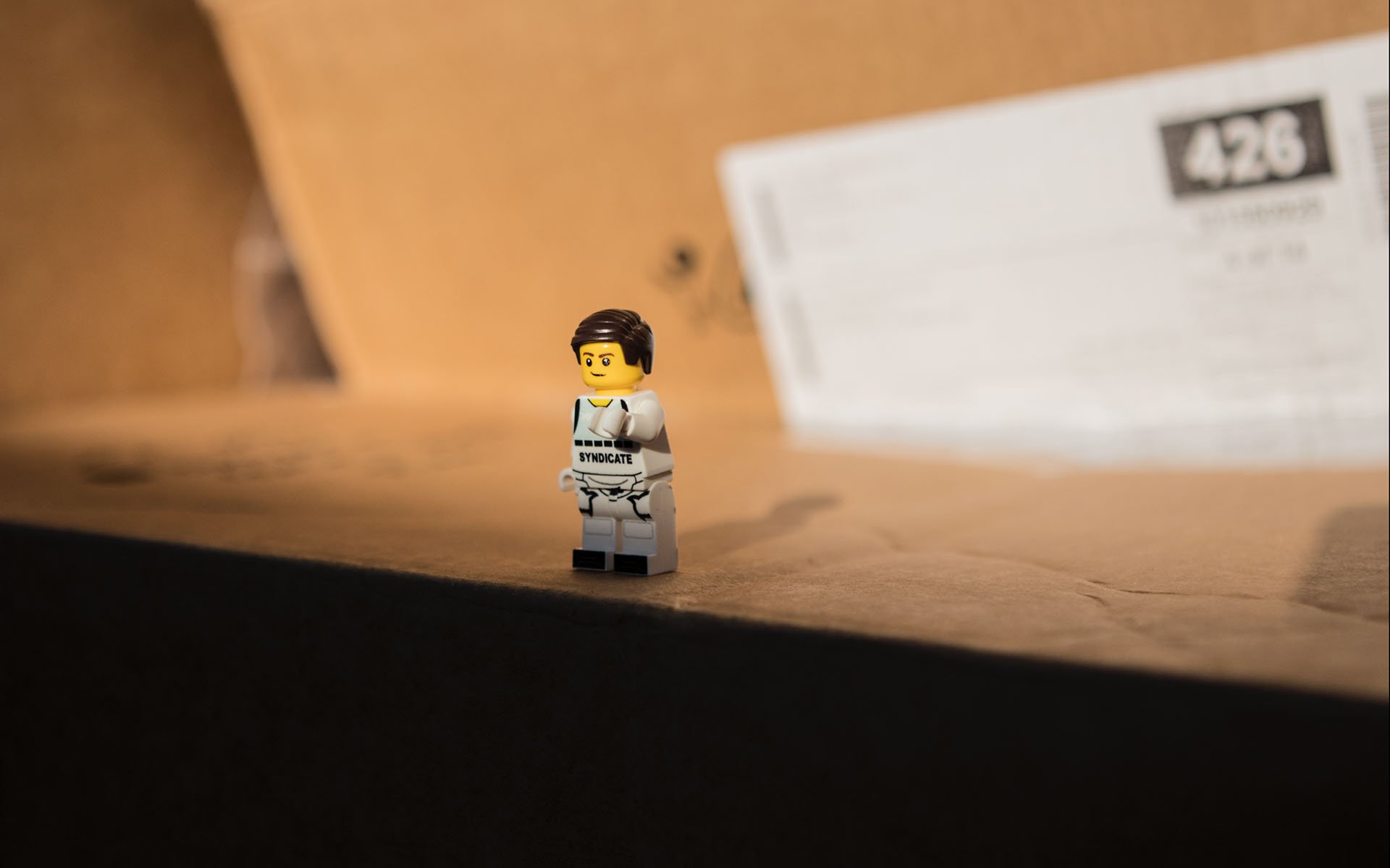 Pirelli made a big showing at Sea Otter with multiple tread designs. At this point I didn't see a pattern that would be suitable for the conditions I ride in, but I wouldn't count Pirelli out. They have impressive testing facilities and the company seems very serious about making a big play in bikes. This isn't simply a licensing agreement and representatives from Italy were on hand in Monterey. It seems to start off with Pirelli is only producing 29 inch tires, in two widths and two casings.
WTB is known to make great tires but I haven't yet found one that is great for the sloppy and variable conditions we ride in. If it's good for Socal or Moab it's likely going to suck from Oregon to Alaska. At the beginning of Sea Otter WTB launched the Verdict tire series to address what some see as a gap in the line up, with the Vigilante being a notable exception. The idea is that these are front specific tires and while they look great for both ends to me, the new front focussed Judge looks pretty burly as well.
Cushcore seems to be going great guns with the racer crowd. I'm a fan and if I was a stronger climber I'd happily use it all the time. Currently however the 250+ grams per wheel is more than I'm willing to sacrifice. To address this concern for riders of my ilk Cushcore is rolling out a version that strips away 100 g of weight, pushing a 29er version down to a reasonable 150 g. For some perspective that's lighter than most tubes.
If you aren't racing, and you aren't hard on rims and tires, these might be great for your trail, enduro(!) or even DH needs. Cushcore gives you a smaller air volume in your tires so it reacts more quickly to impacts, protects your rims, adds damping and a bit of suspension to your tires and allows you to run lower pressures. It also supports sidewalls and provides decent run-flat protection for your rims and tires. While those benefits are likely diminished some, the level of protection the originals provide is likely overkill for many riders. Inventor Adam Krefting was apparently very reluctant to compromise and make this lighter product, but I think this will be an excellent choice for many riders. This version fits rims up to 32mm internal and tires up to 2.4" wide. We'll be testing a set (which costs 150 USD for two liners and two valve cores) as soon as they arrive. More at Cushcore.com
OneUp launched a new bar and stem while we were down at Sea Otter but there was more stuff on display as well.
That's all we've got from Sea Otter 2019.