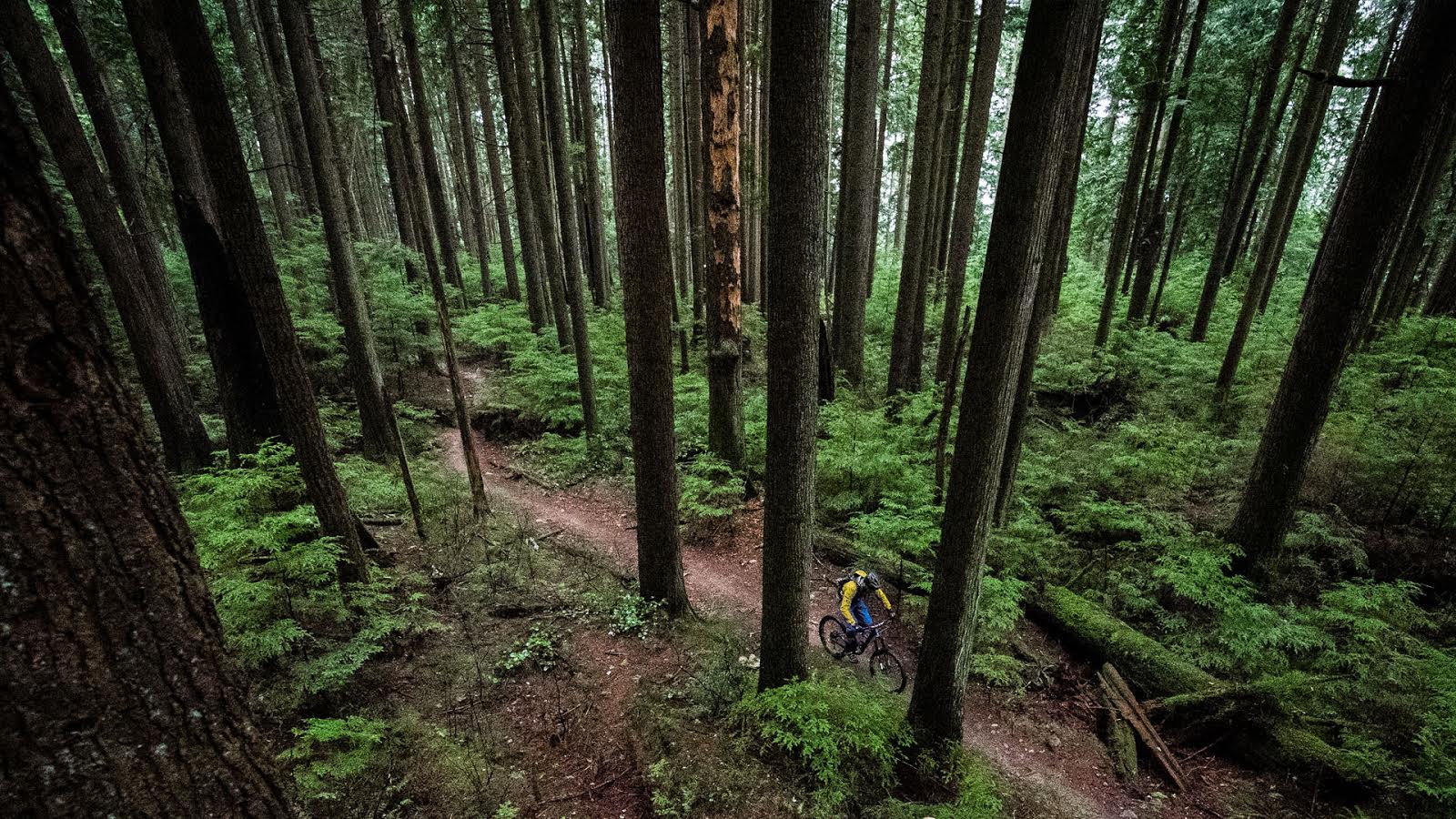 Say Good-Bye to Press Fit Bottom Brackets?
White Industries, Enduro Bearings, Praxis Works, and Wheels Manufacturing all want to sell you better Press Fit Bottom Brackets. To be specific these are well thought out designs that thread into themselves for perfect bearing alignment, and a hammer-and-punch free experience despite occupying press fit bottom bracket shells.
While not every company covers every option, in general these bottom brackets work with PF30 or BB30 compatible frames with 30mm or 24mm spindle cranksets and PF92 compatible frames with 24mm spindle cranksets. Unfortunately there is not enough space in PF92 frames for the system to work with 30mm spindles. Here I'm looking at Enduro's system but suffice it to say in concept they are all similar.
Enduro Bearings
Enduro Bearings is well known for their huge range of steel, ceramic, and hybrid cartridge bearings. They also have an excellent line of USA Made tools. They have been making both BSA threaded and regular press-in press fit bottom brackets (BB) for years.
The company offers a range of sealed cartridge bearings from basic steel balls, through stainless, through hybrid ceramic and steel systems, and finally including full ceramic bearings. Their bottom brackets are available in these various options including their awesome XD-15 bearings. XD-15 combines ceramic balls with a nitrogen-infused steel race that is guaranteed not to rust or corrode.
TorqTite
Yes, the article title is a bit disingenuous as Enduro's bottom bracket system is not truly a 'press fit.' Enduro Bearings calls it TorqTite and it functions exactly like it sounds. The center sleeve is threaded at both ends, the bearing cups thread on to the sleeve. Everything gets torqued down tightly with a set of proprietary wrenches. Enduro also manufacturers and sells the installation tools.
Using one of Enduro Bearings' bearing replacement tools, or a punch and vice if you're a handy luddite, it is straight forward to replace the bearings in all of Enduro's bottom brackets. In addition to reducing waste – by recycling in this case – it is significantly more economical than replacing the entire BB.
If you have a 24mm spindle crankset in a PF92, BB30, or PF30 bottom bracket or a 30mm spindle crankset in a BB30 or PF30 bottom bracket, these solutions could be the awesome you're looking for.
---
Say good-bye to creaks?