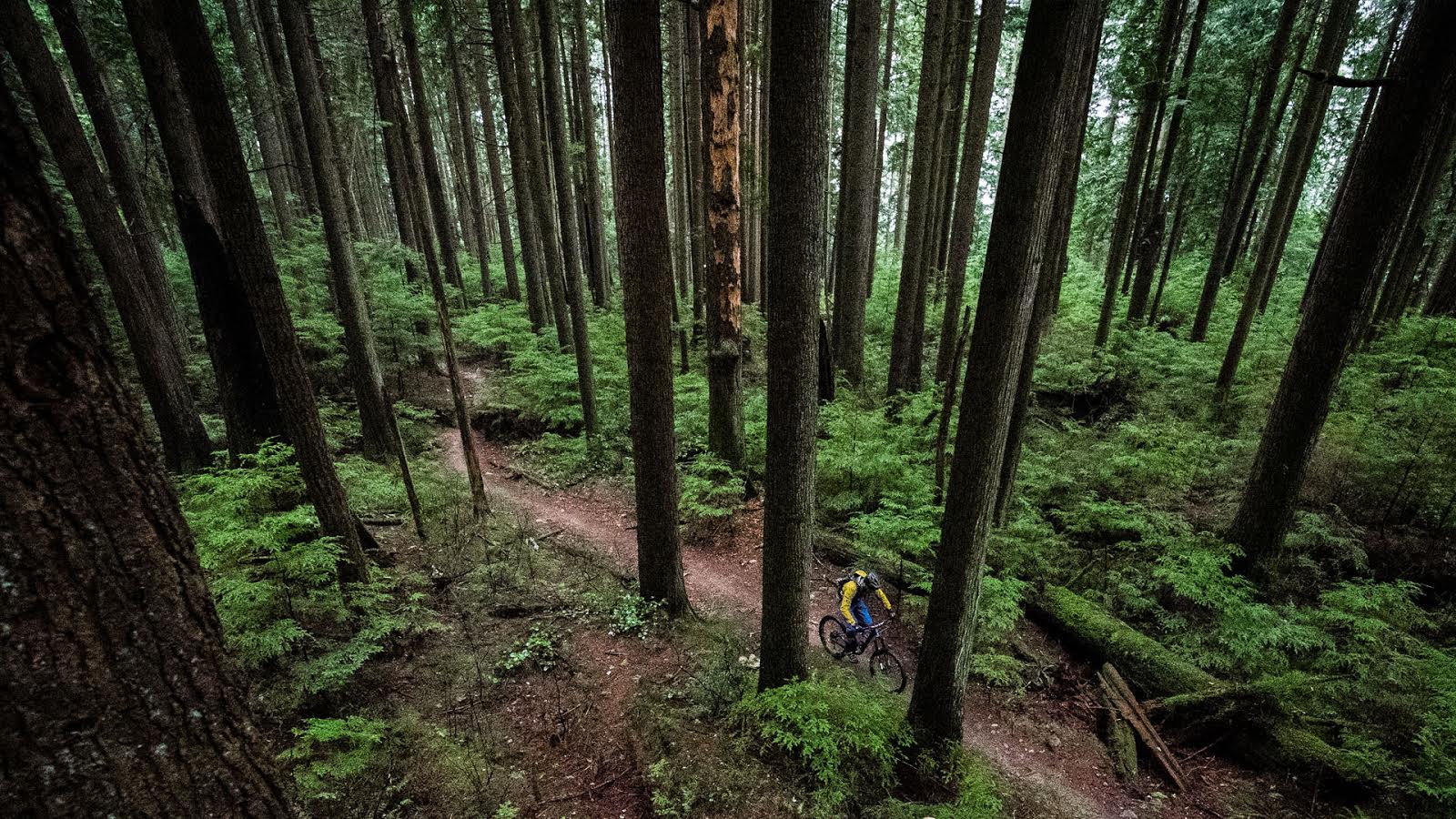 Santa Cruz Solo
Santa Cruz has just rolled out their second 650B platform. With 125mm off VPP travel and a 68-degree head angle, the Solo looks to be quite the ripper.
In launching the Solo, Santa Cruz sent Steve Peat on a backcountry adventure in Scotland. Well worth the watch.
For full details on the Solo, head over to Santa Cruz's website HERE.
---
So the Solo looks to be taking the place of the 26″ Blur TR… what's next in 650B?