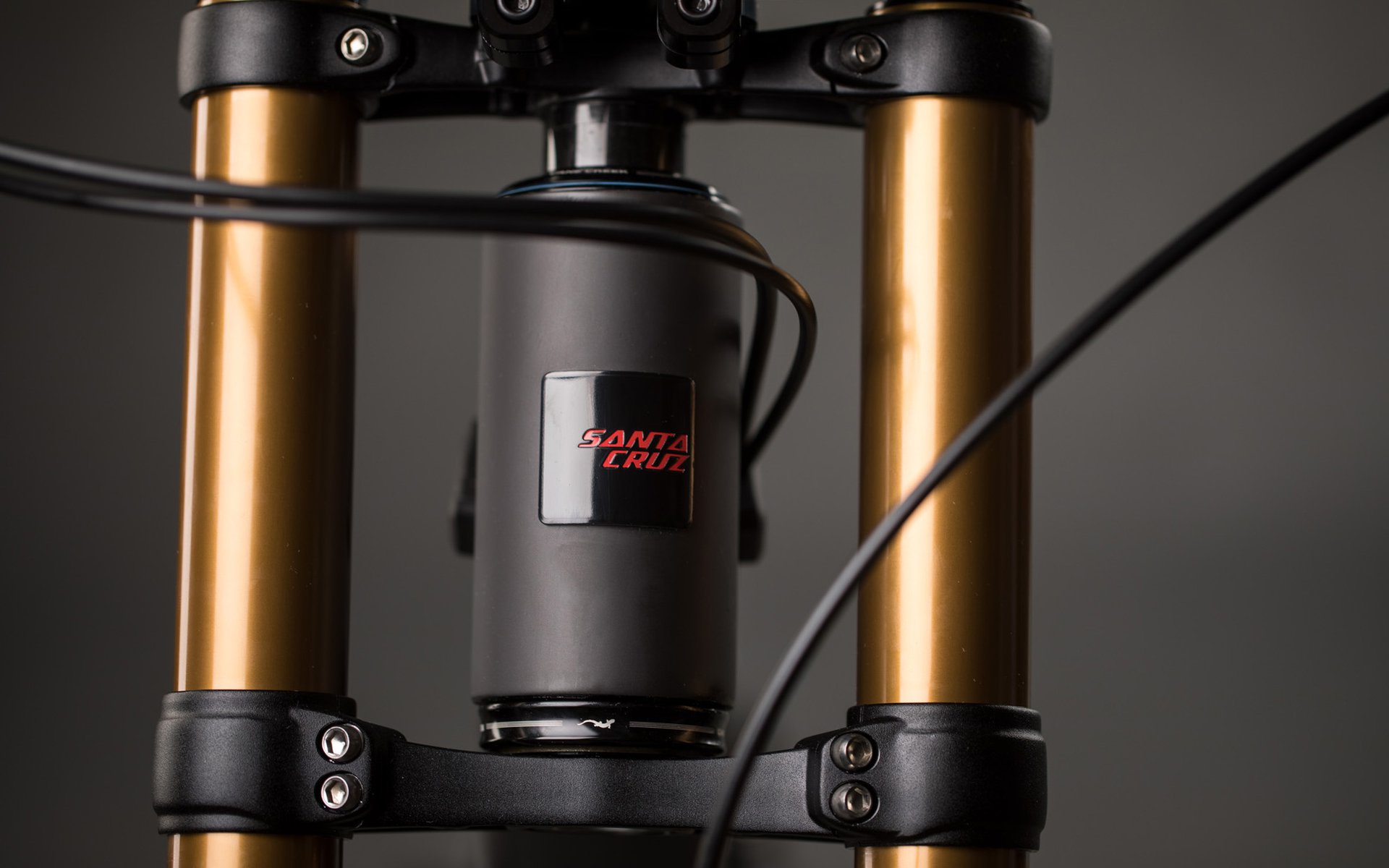 PRESS RELEASE
Santa Cruz Launches TWO New V10s
A project two years in the making, the newest V10 has arrived—but wait, there are two! As we developed the 29er race bike for the Syndicate, it became apparent that not all riders would fit on or prefer the 29" bike, so we made a 27.5 bike, too. To be clear, it's two completely different frames—the production versions of both bikes were developed in parallel, and they're both the recipients of two seasons of high-level suspension testing and tuning under the Syndicate.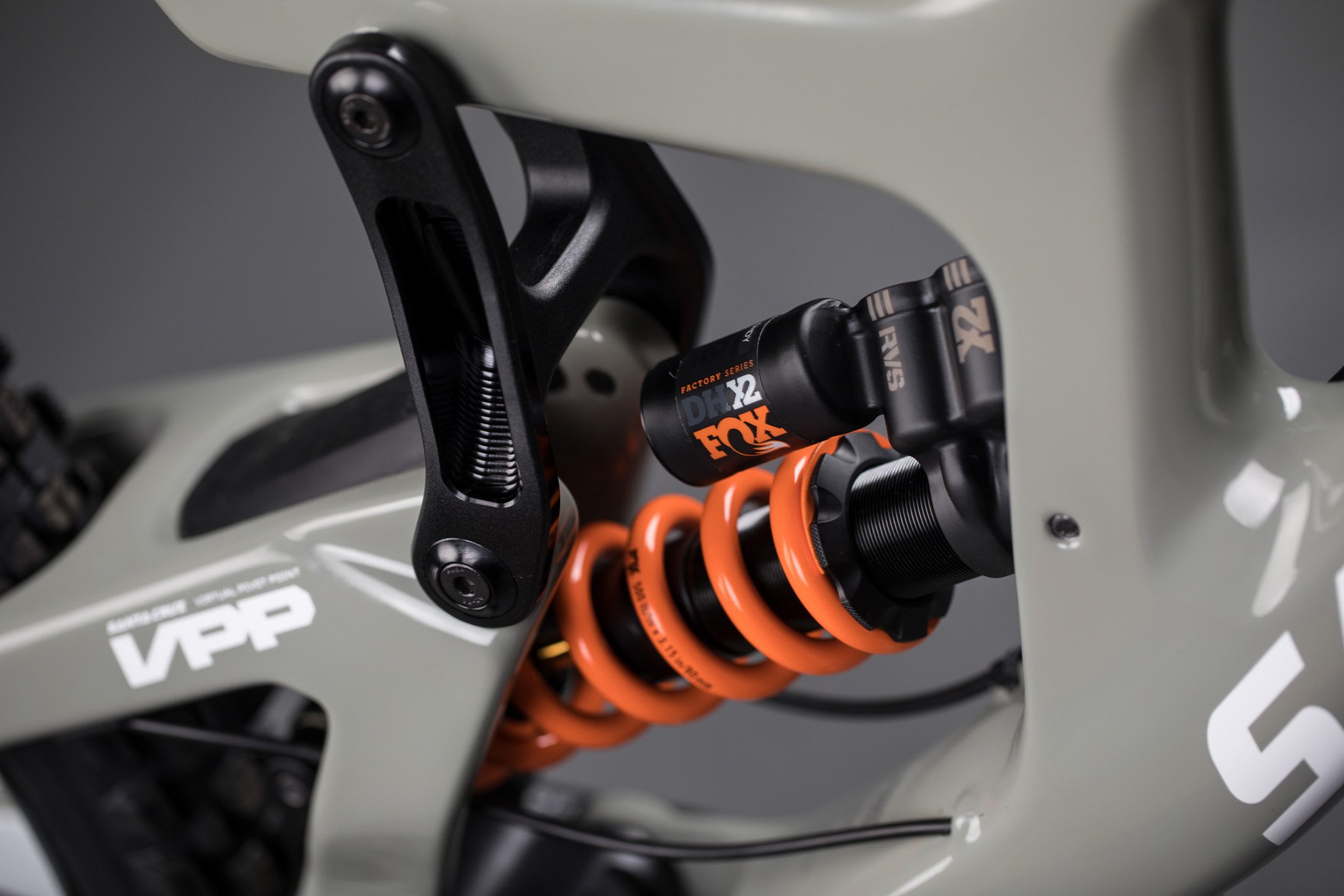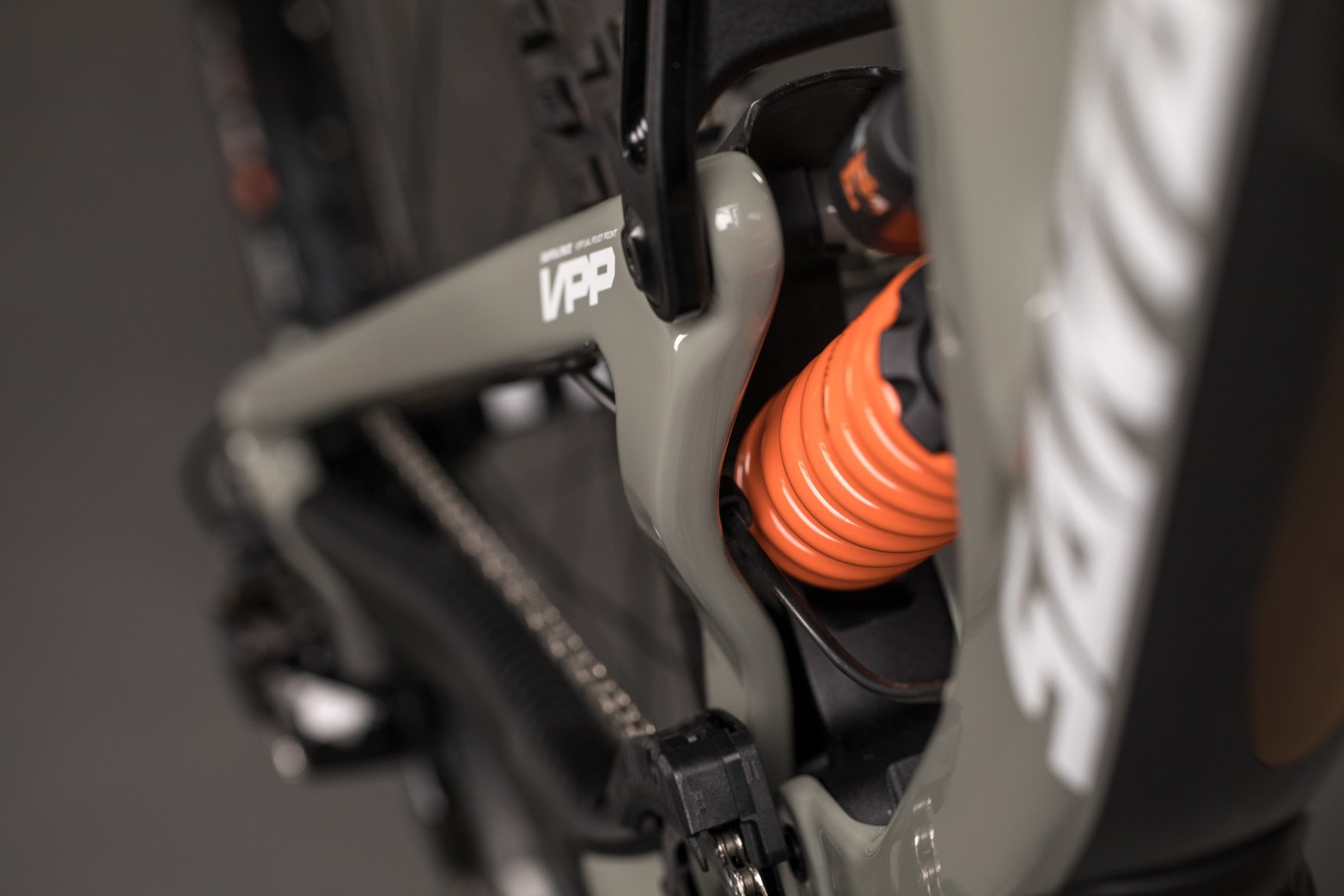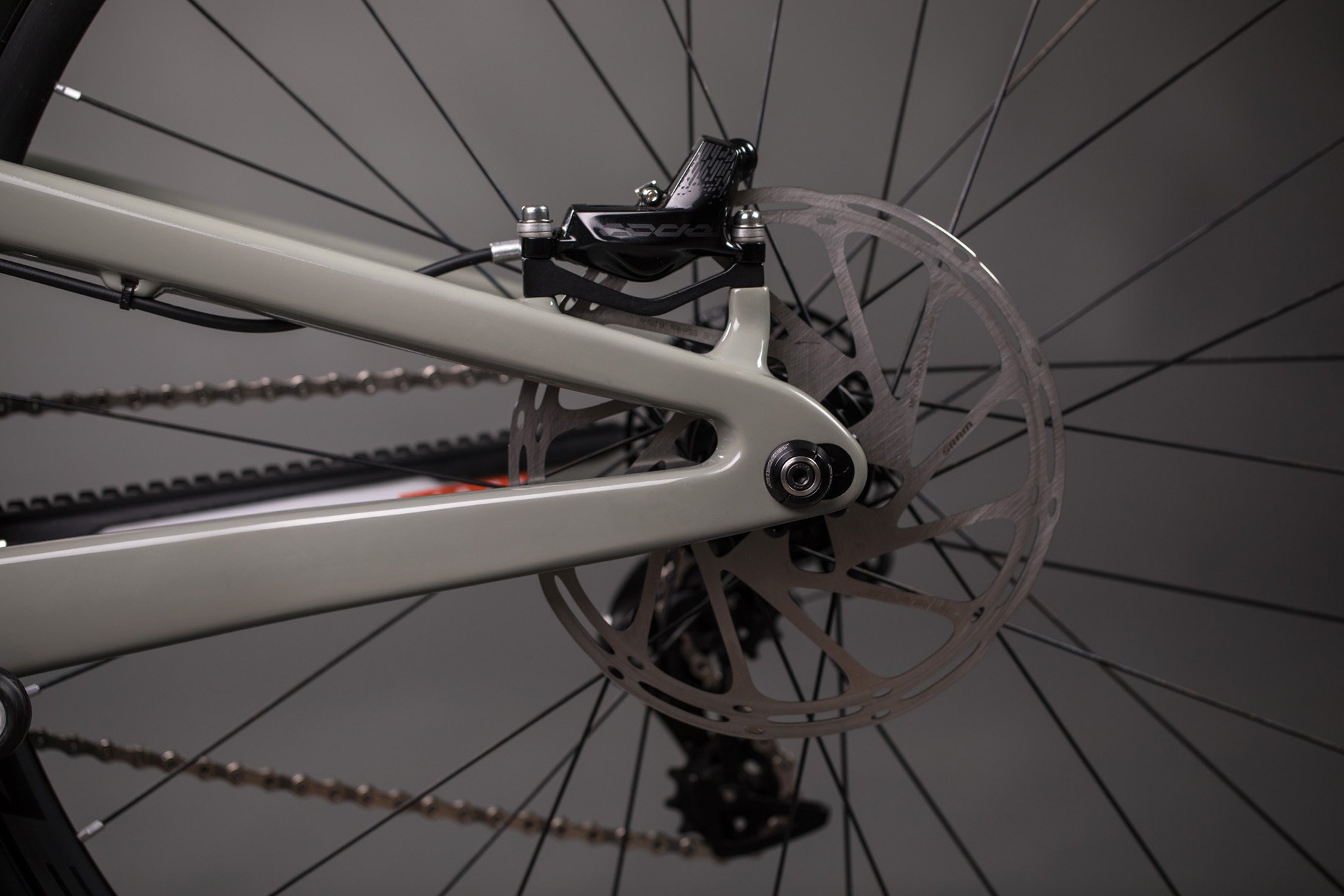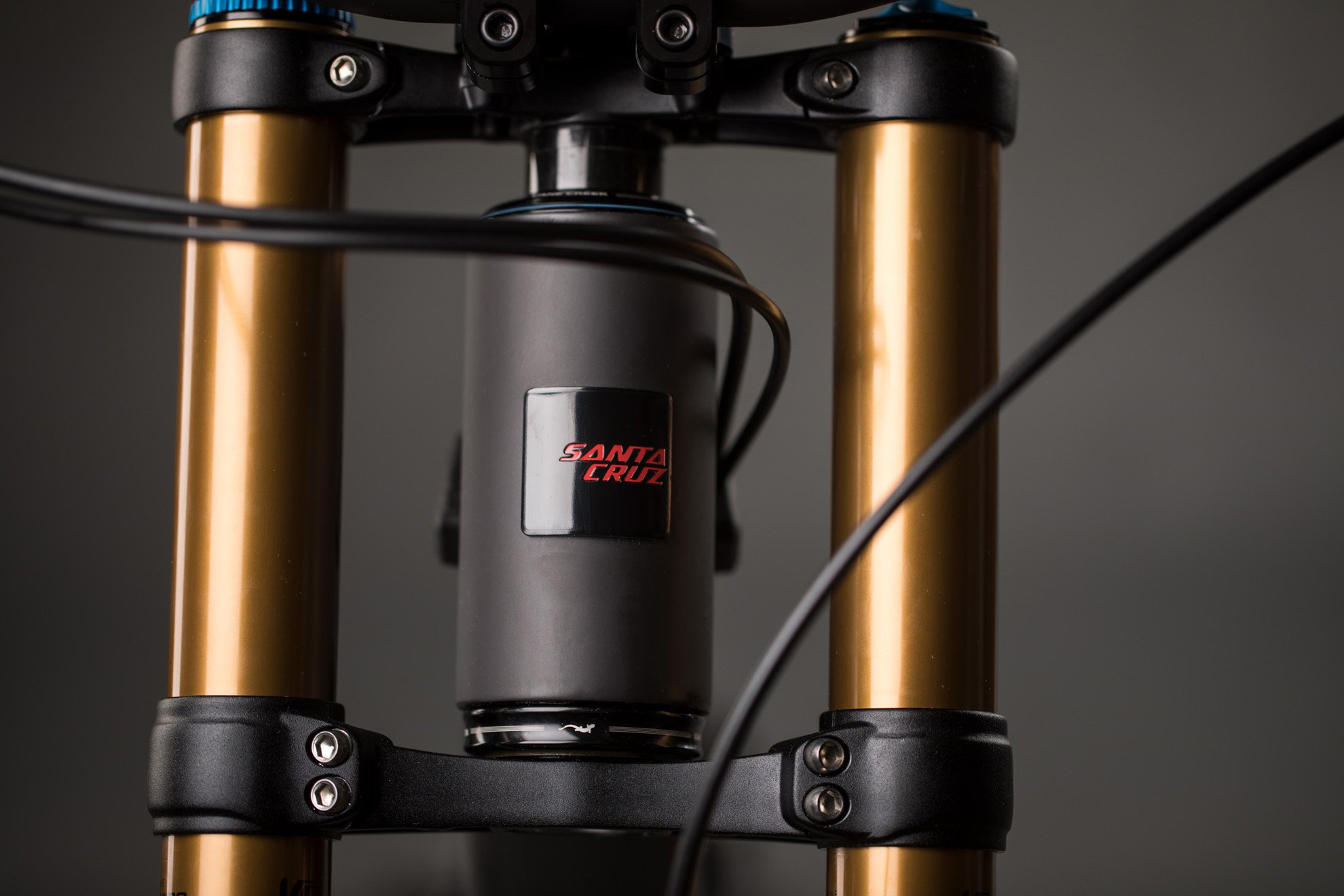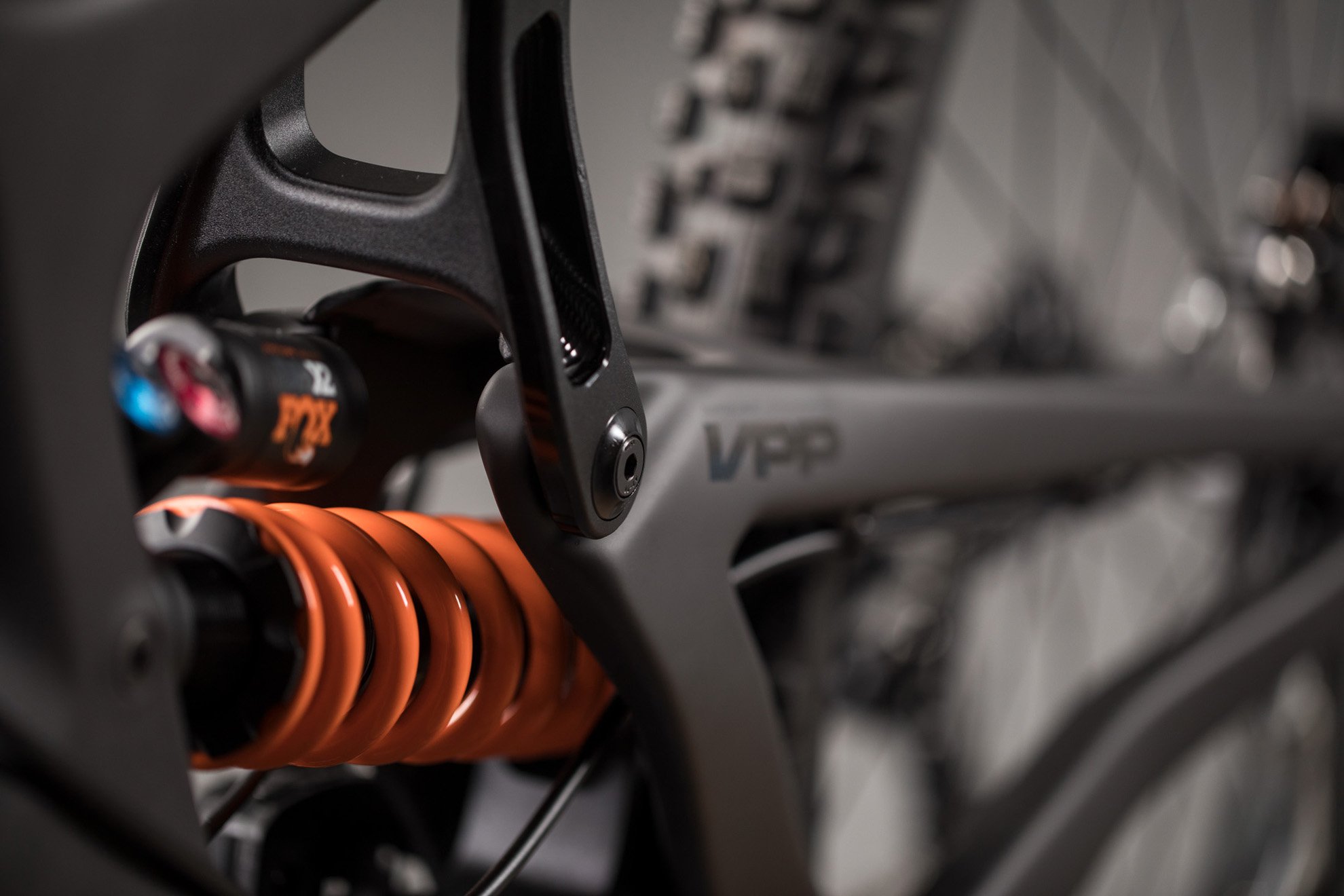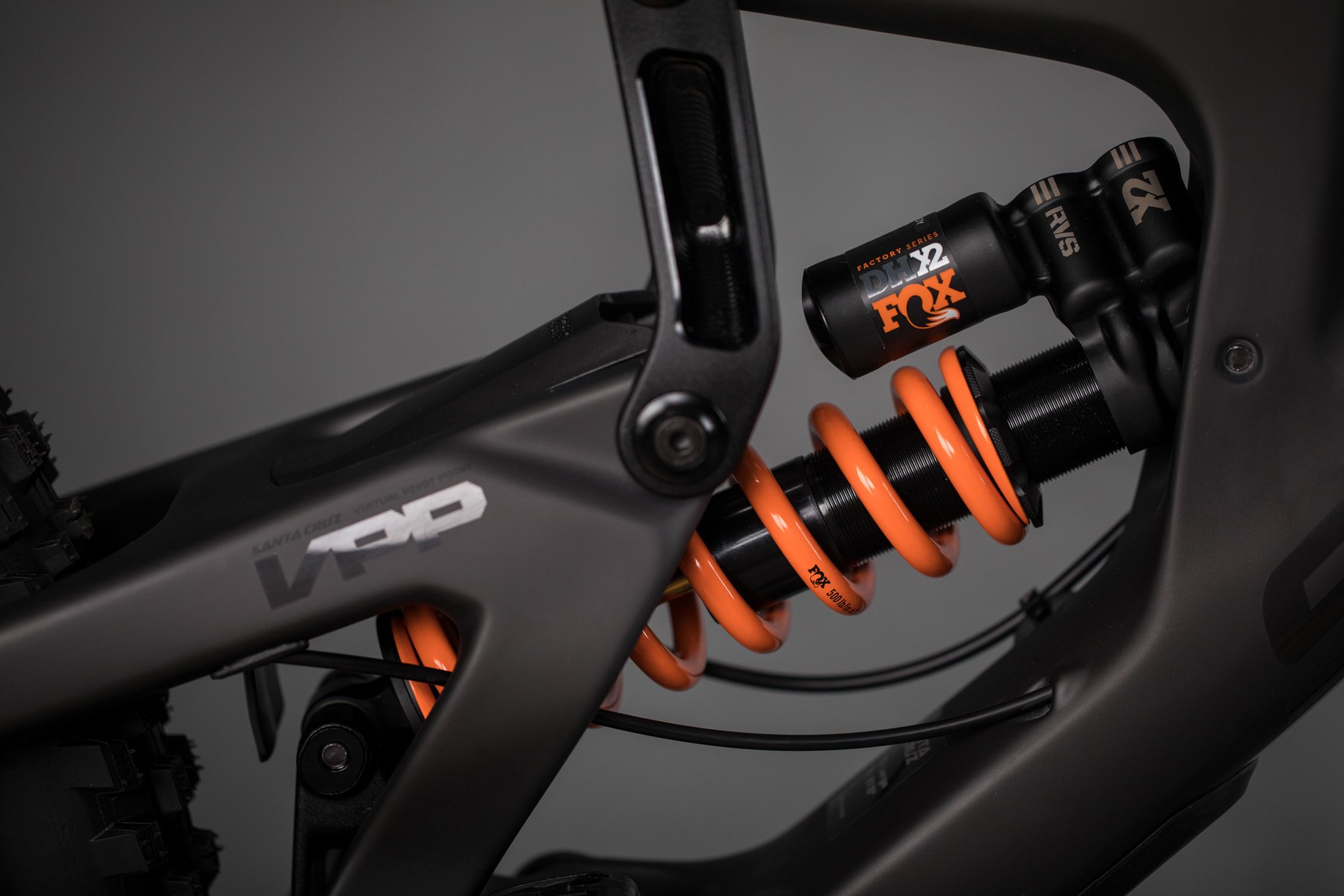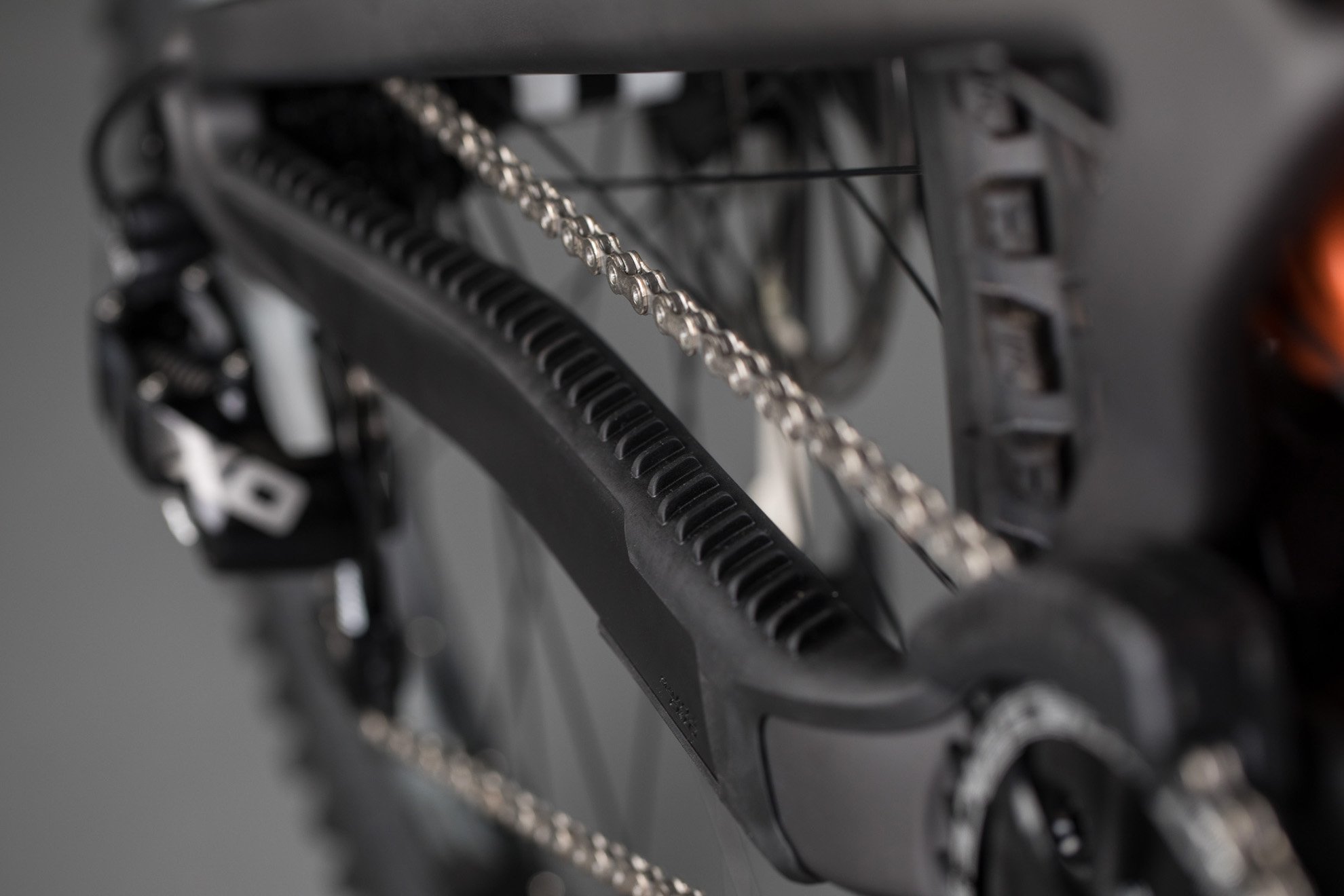 Pricing & Availability
Frame Only - $5,049 CAD
S Build - $7949 CAD
X01 Build - $10,799 CAD
29 Available February, 2019, 27.5 available April, 2019
Reserve DH Wheels
In addition to the two bikes, we're also introducing the Reserve DH wheels the Syndicate have been racing on all season. They're tough as hell, and carry the same lifetime warranty as our other wheels and bikes. They're only available aftermarket, and the wheelsets will be built with Syndicate-spec Chris King hubs. The Reserve wheels will be available in February, 2019.