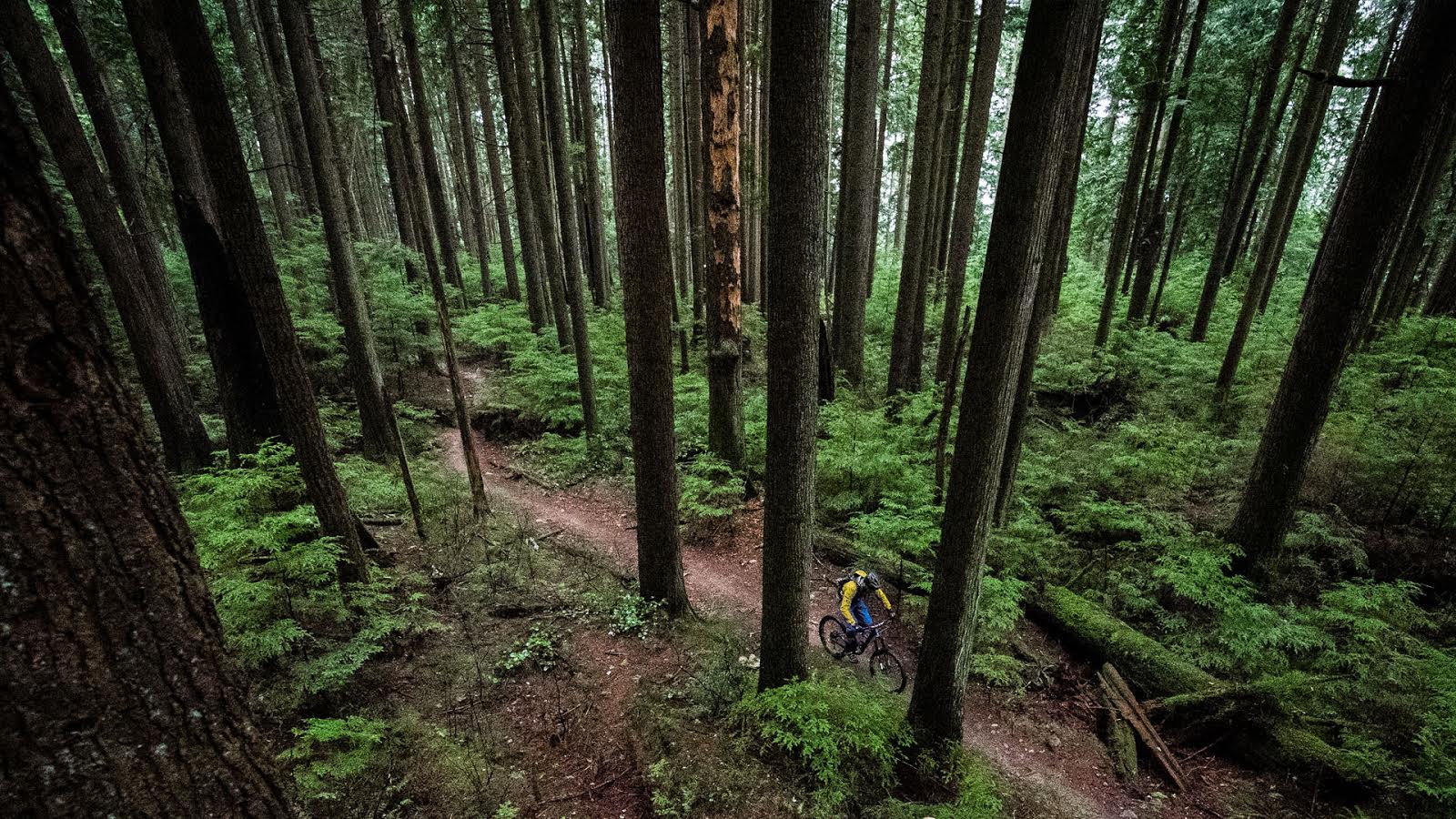 Santa Cruz Hightower setup with Cedric Gracia
Most bike checks are the kind of drivel that put me right to sleep. It's usually just a chance for a sponsored rider to walk through a generic laundry list of parts and give shout-outs to their sponsors. So we don't show them very much. I'm not going to pretend Cedric Gracia doesn't give a lot of sponsor shout-outs in this bike check, however, he also provides a lot of insights and detail about his setup and why he sets it up that way, from carbon vs. aluminum componentry to rotor size and brake lever positioning. For that reason, this is worth a look if you're curious about how he does things, or to get an idea or two to play with while you fantasize about next summer.
Yep, Cedric is still a ham, but he also has a deep knowledge pool to draw from, as well as racing success in a lot of formats. It's good to see him trying his hand at vlogging, and he's already put out 50 videos. Some are more interesting than others, but he does take the time to answer a lot of comments and questions.
---
By the way, 2.1 BAR is about 30.5 psi and 2.2 BAR is a hair under 32 psi.