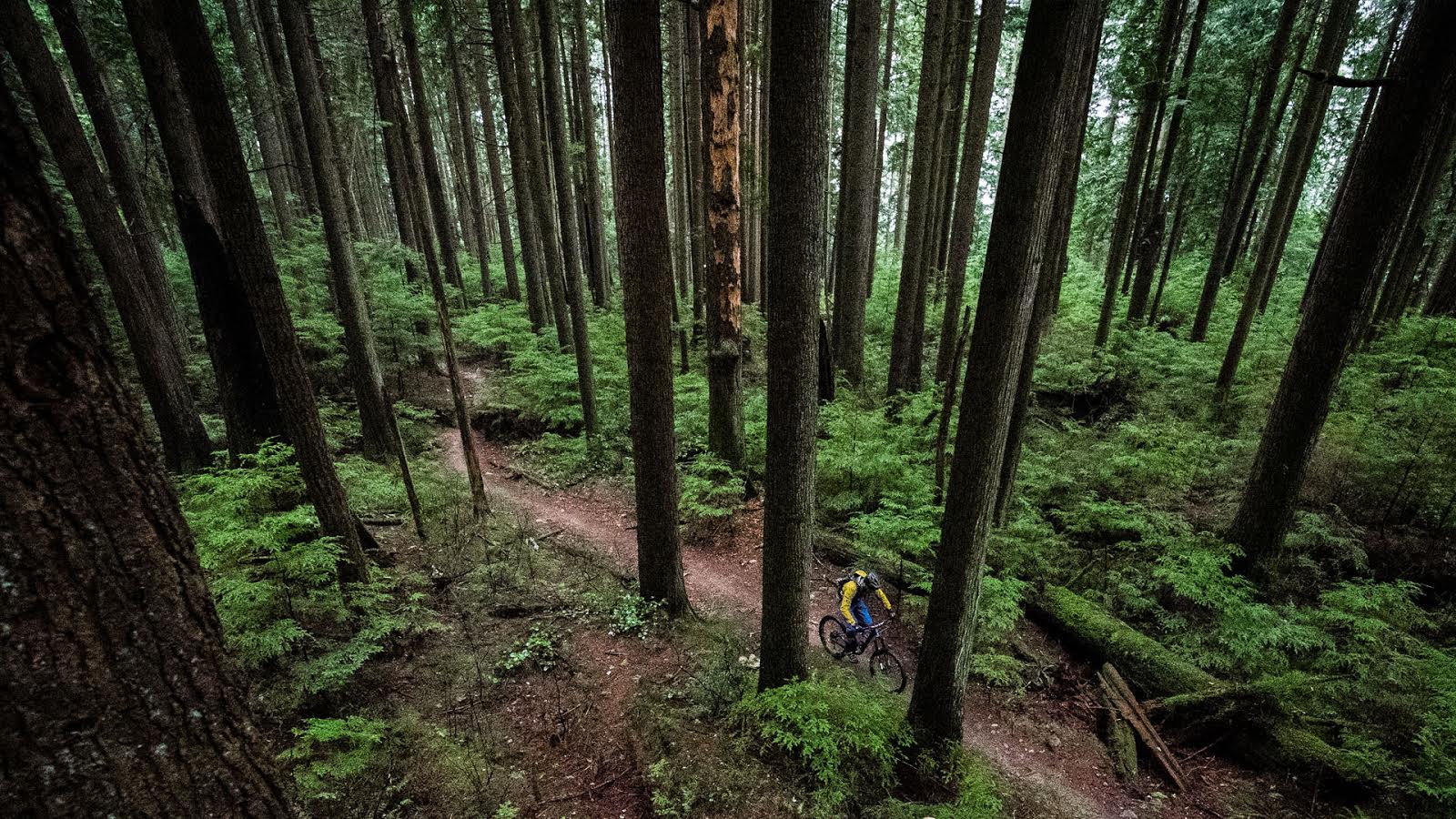 Santa Claus Shreds to Town
With the lack of snow in the French Alps, Santa Claus had to get creative for his deliveries in the region. Thankfully, he has a hookup with Giant, and makes carrying a giant sack of gifts oh so very stylish.
---
Rumor has it Santa has a fatbike for the North Pole.