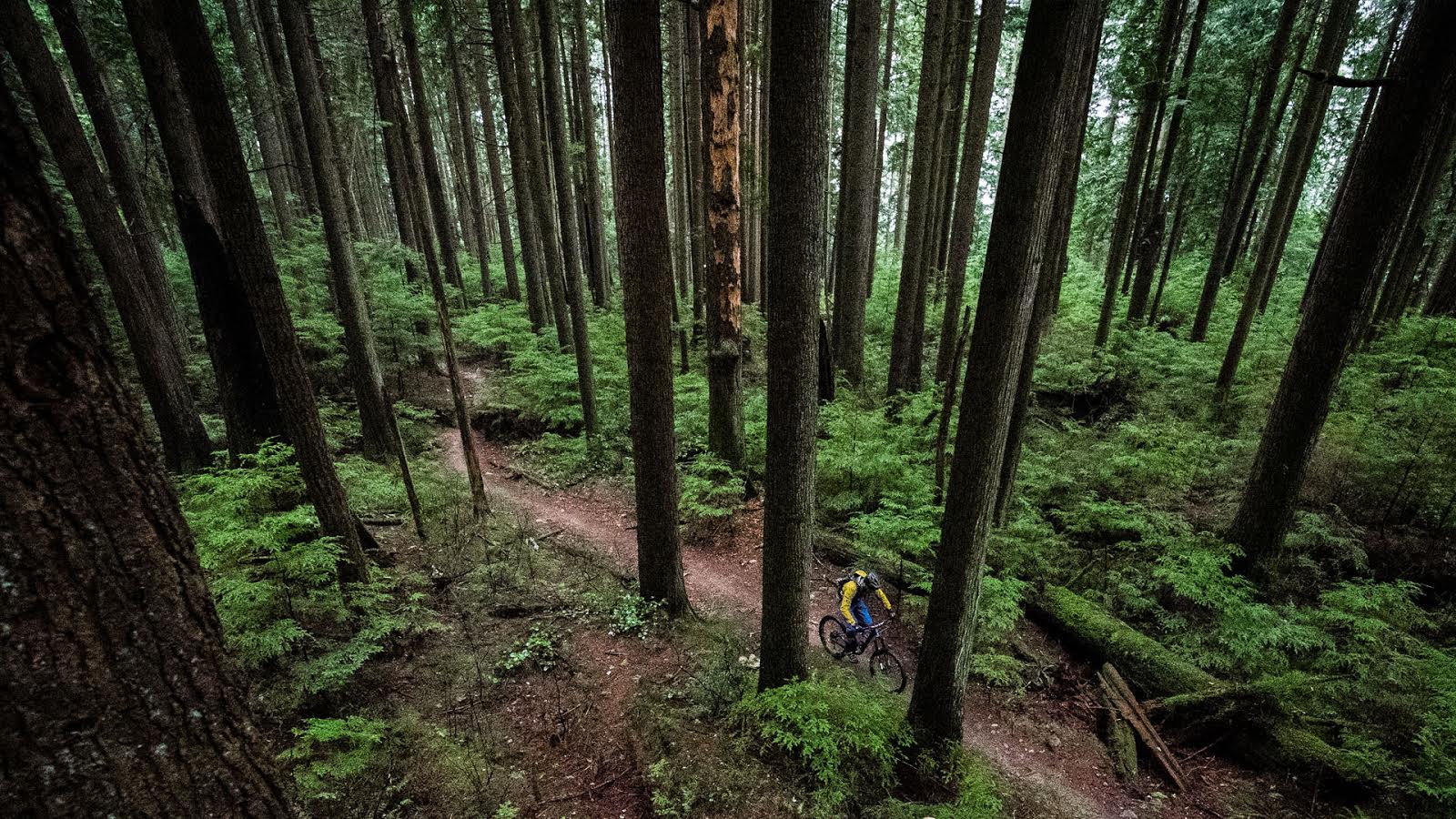 Sagan and Fontana Tearing It Up
Few people realize that road superstar Peter Sagan got his start in mountain biking. In 2009, he was teammates with Marco Fontana on the Cannondale Factory Racing team. 

This past winter, Peter and Marco reconnected on familiar trails aboard the all-new Cannondale F-Si cross country race hardtail.
Filmed and Edited by Matt Dennison (you may have heard of him?)
www.cannondale.com
---
Two top level Cannondale athletes in lycra absolutely laying it down on hard tails. Impressive.