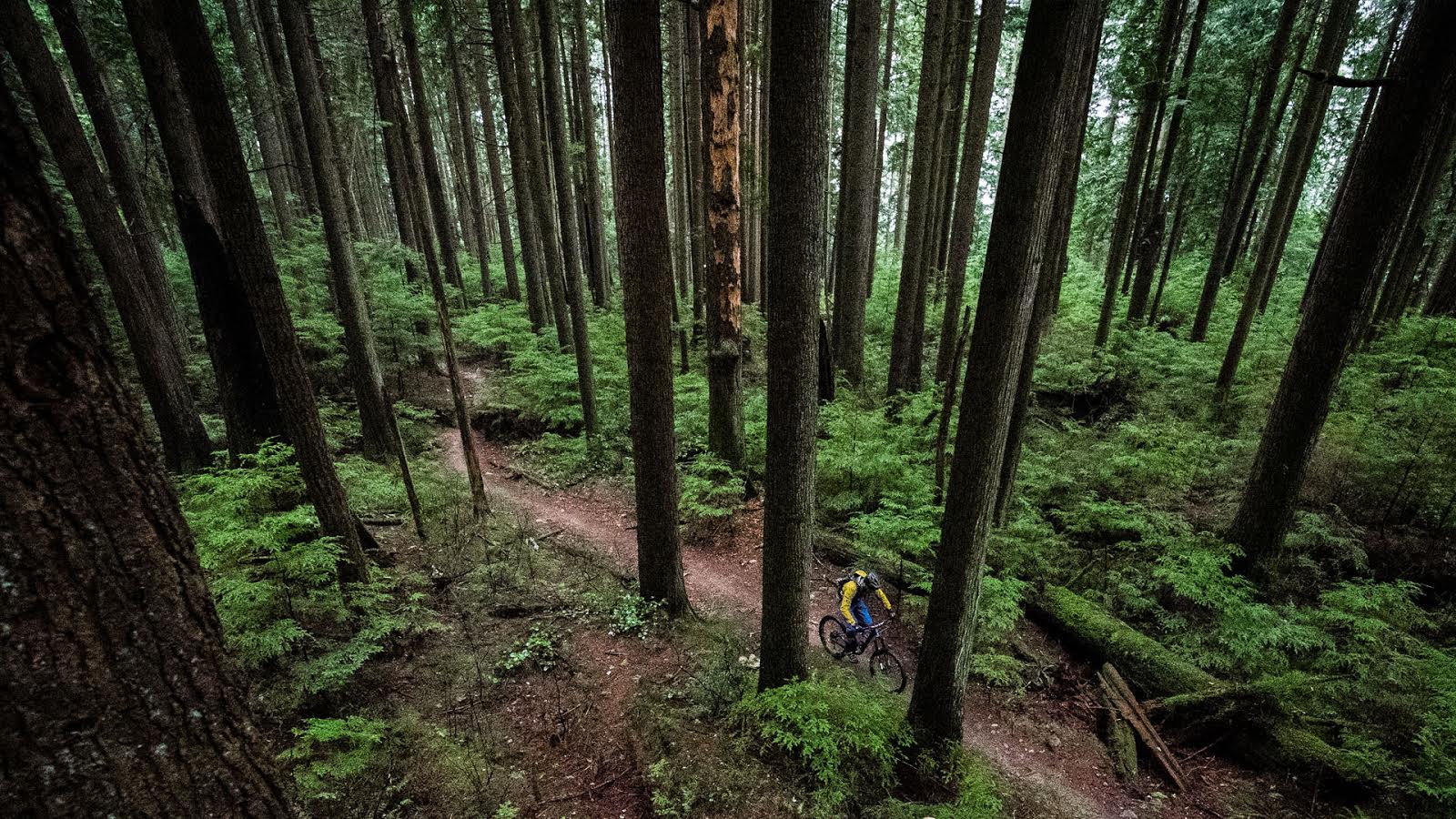 Ryan Leech's FREE Flat Pedal Course
If you haven't checked out Ryan Leech's online courses yet, you probably should. He's done a terrific job of laying everything out in simple to follow, progressive steps. There are videos, pointers, and good descriptions. Whether you're a beginner or a seasoned rider, you're likely to find something helpful. No, this is not a flats vs clipless
debate
(we've
been there
before). There are merits to both, according to Ryan, but this course focuses on flats. And if there's snow on the ground where you are like there is for us, this is flats season.
And in the spirit of the season, Ryan is giving away a free flat pedal course. Details below. Give it a shot. Plus check out the rad illustrations from the (in?)famous Waki.
---
Dear Friends,

Free this holiday season! A drill-filled guide designed to help you discover the technique and style gifts of flat pedals.


I'm NOT trying to convert you to flat pedals. Though if you ride clipless, then you're missing out on the refinement that logging time on flats can have on your technique. You can then carry this style back to clipless at any time you like! Following my curriculum will speed up the acquisition of these, dare I say, transformative flat pedal benefits.


By switching from clipless pedals to flat pedals and following this program, you will improve your riding skills more than with any other method I know of – though not without some challenge and perhaps frustration.

Riding with flat pedals reveals inefficiencies in your riding technique and forces you to learn and relearn skills in the most effective way. Many skills developed while on clipless pedals are compromised and therefore very limiting for long term skill progression. Our bike and body need to move as one cohesive and connected unit, and flat pedals inspire this.


This integrated movement is also related to style – riders who have spent time developing their skills on flat pedals simply look good when mountain biking!

Claim the course for free before the New Year – there is no expiry once you have it – just in case you're too busy playing in the snow.
Ride ON!
---
Time for a little flat pedal refresher. I can't wait to get started.