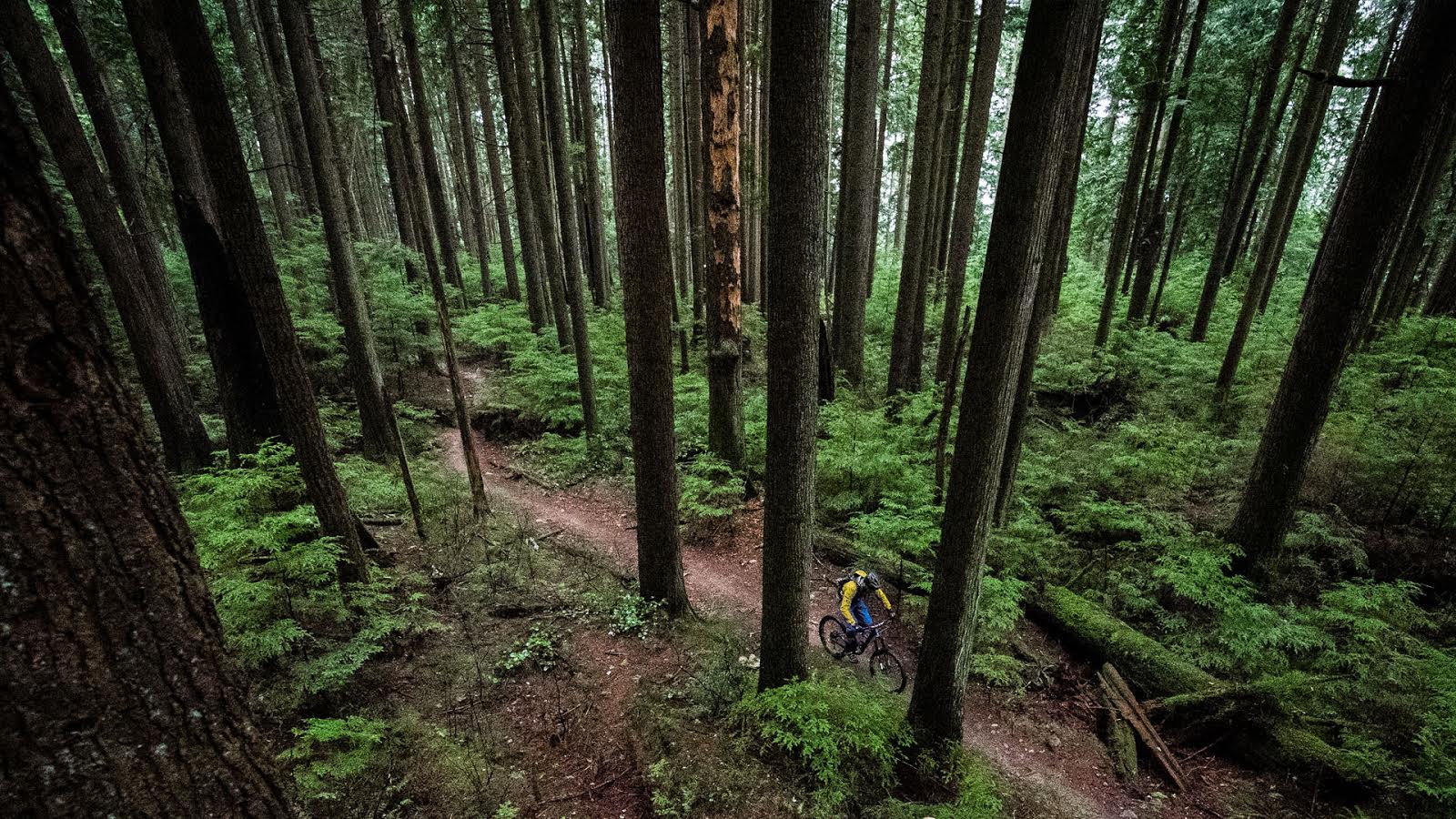 Ryan Howard – Post Rampage Interview
There is no other mountain bike event in the world that stirs as much emotion and curiosity as Red Bull Rampage. Sure, there are races against the clock that reward ultimate fitness and speed. And there are epic endurance tests that are designed to test what a human athlete can withstand. Closer to Rampage, there are slopestyle events that showcase the most stylistically perfect rides down a beautifully engineered course. And then there's Rampage.
Rampage, and its larger-than-life natural terrain, is special in its ability to speak to the imagination of almost every mountain biker. No, the rider who pulls on the spandex every weekend, and whose goal it is to keep both wheels on the ground, won't relate to the famous canyon gaps. And the kid who's just coming up to speed at the local dirt jumps probably can't begin to grasp the severity of some of the steep and technical lines. But everyone who turns out — or tunes in — to Rampage can relate on some level to what they're seeing. Apprehension and accomplishment are relative experiences — but they're universal.
Have you ever wondered what the heroes of Rampage were really thinking? How they felt about their runs, the judging, the event as a whole?
We asked our athletes a few questions. Their answers might surprise you.
First up: Ryan "R-Dog" Howard | 17th | 66.75
SRAM: Describe Rampage in ONE word.
Ryan "R-Dog" Howard: Hectic
SRAM: Rate your level of nervousness 1 – 10 (10 being most nervous) when you were at the top of the hill just before the start of your first run.
R-Dog: There is a lot of preparation for Rampage. Pretty much all I think about from the day I get the invite 'til the countdown of the drop in. It's very nerve racking being in the start gate, but once I hit the first feature it feels like it's just me and the mountain.
R-Dog: I'm not the most competitive person, and also not a huge fan of judged events. More of a personal goal getting out there and showing people the way I like to ride. As long as I'm happy with my riding, I could care less what my score is.
 SRAM: Briefly describe what you wish you could've changed about your line/run?
R-Dog: Pretty stoked on how the line turned out this year. I didn't want to get too carried away with a big build and have no time on the bike before the event. So I went with a similar line as 2014 — with a few tweaks. I was confident with my line, which allows me to focus on my style and flow, instead of being unsure if I can even make it to the bottom. 
SRAM: Whose run was your favorite? (Okay to say your own)
R-Dog: So hard to pinpoint and single person's run with all the insanity throughout the week. But Zink and Strait always seem to amaze me with their bike skills. From steeps to style, those dudes are freaks. 
SRAM: What does Rampage mean to you?
R-Dog: Rampage is such an iconic event for mountain biking. Never thought in a million years I would be competing against some of my biggest idols growing up. How much this sport progresses in one week is ridiculous. Just honored to be a part if it.
---
To watch Ryan's runs (he was first to drop in both rounds – but his first round score was higher) click here.
We loved watching R-Dog's run. You?