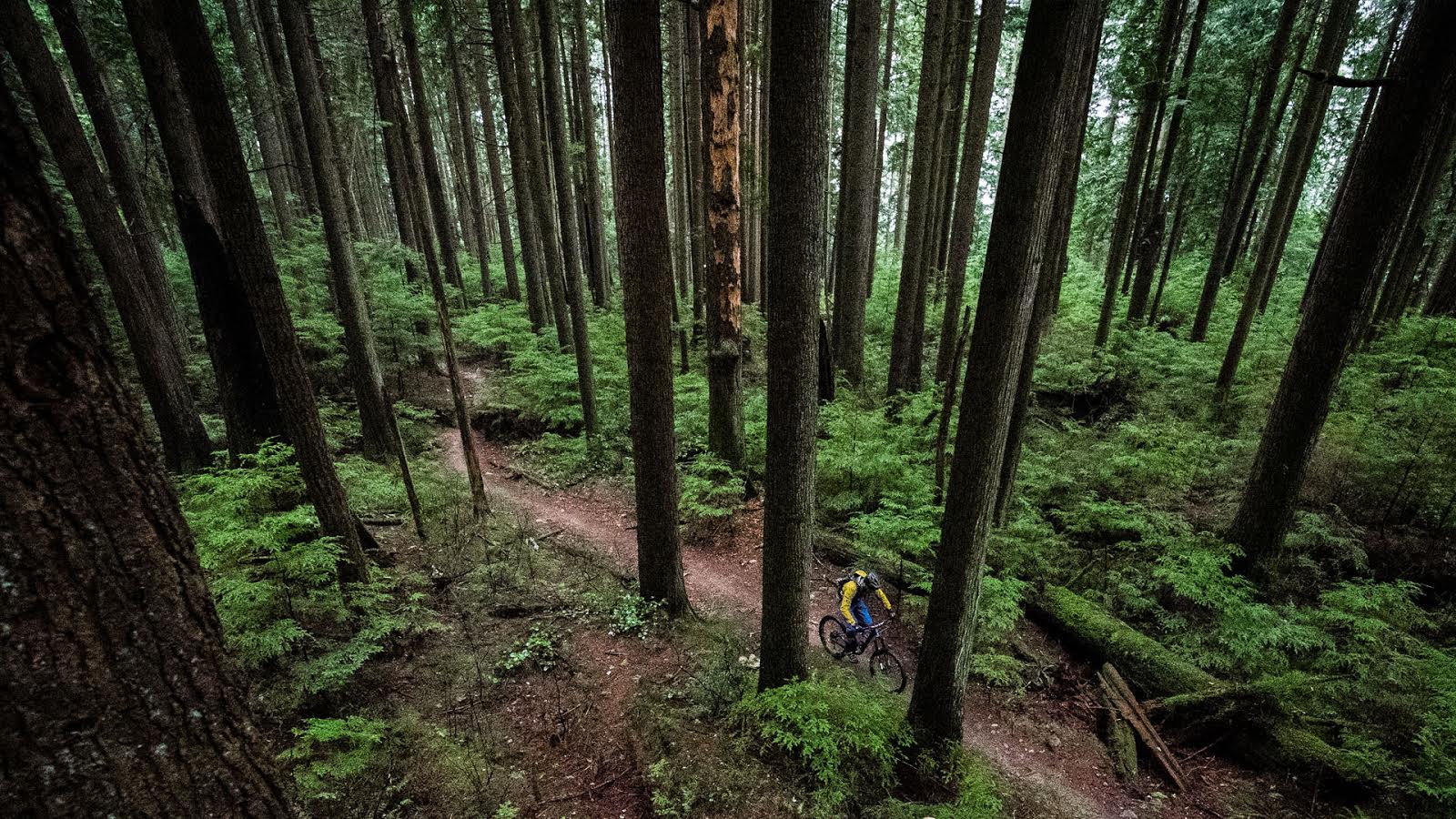 Running Ridges with Vanderham and Hunter
We'd bet dollars to fancy doughnuts that if you compiled a list of the best freeriders of all time, these two guys would be way up the list. So climb aboard with Matt Hunter and Thomas Vanderham as they smash some ridges in Leavenworth.
---
Some of that stuff is properly steep, even without the fisheye.