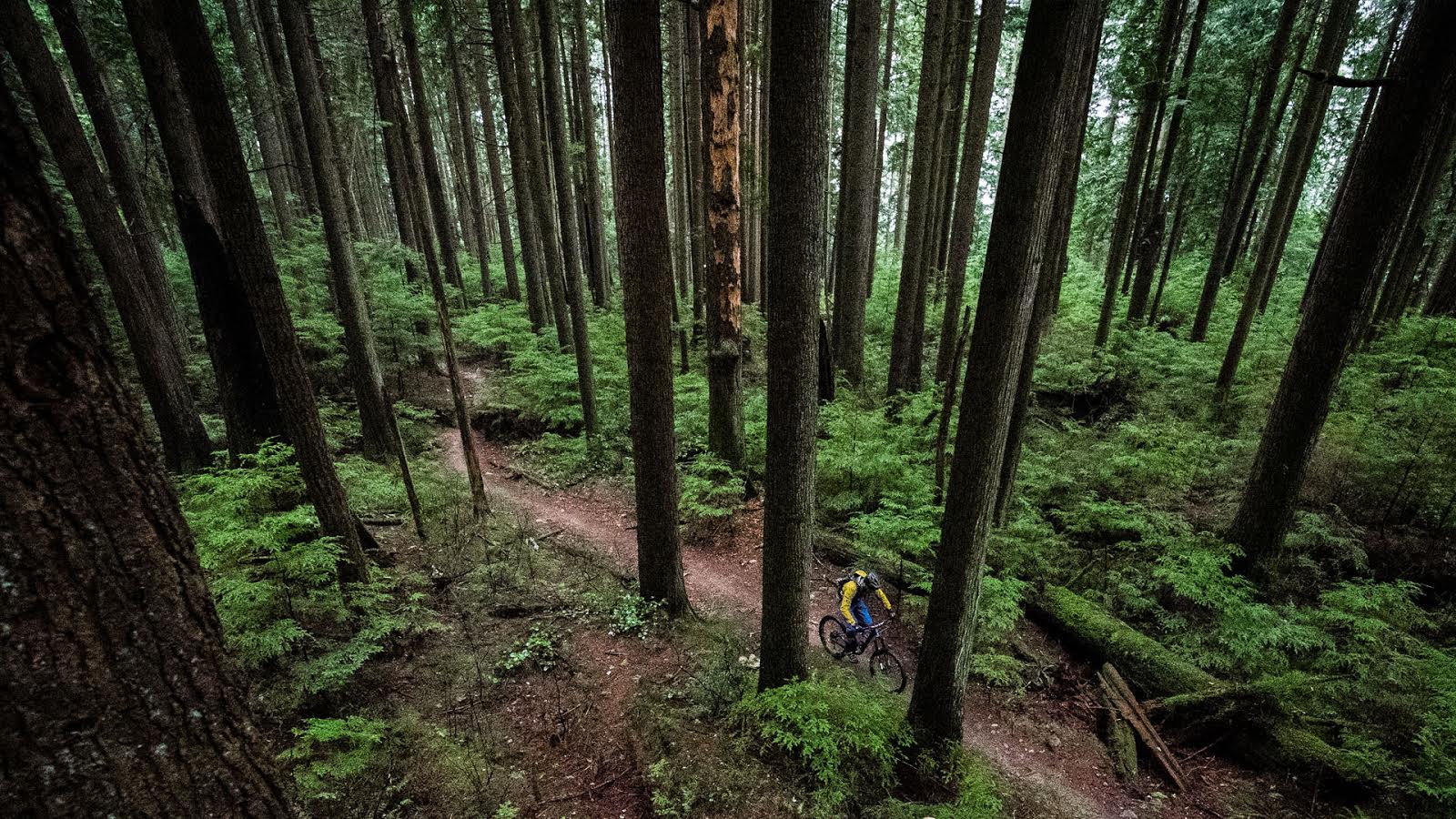 Royal FEST Highlights
It's another mind-bendind FEST series highlight reel, this time fresh from Royal Hills in France. Turns out this is what Nico Vink creates when he has completely free reign.
---
When you can comfortably hit the jumps on both motorcycles and bikes, you know you're going big.