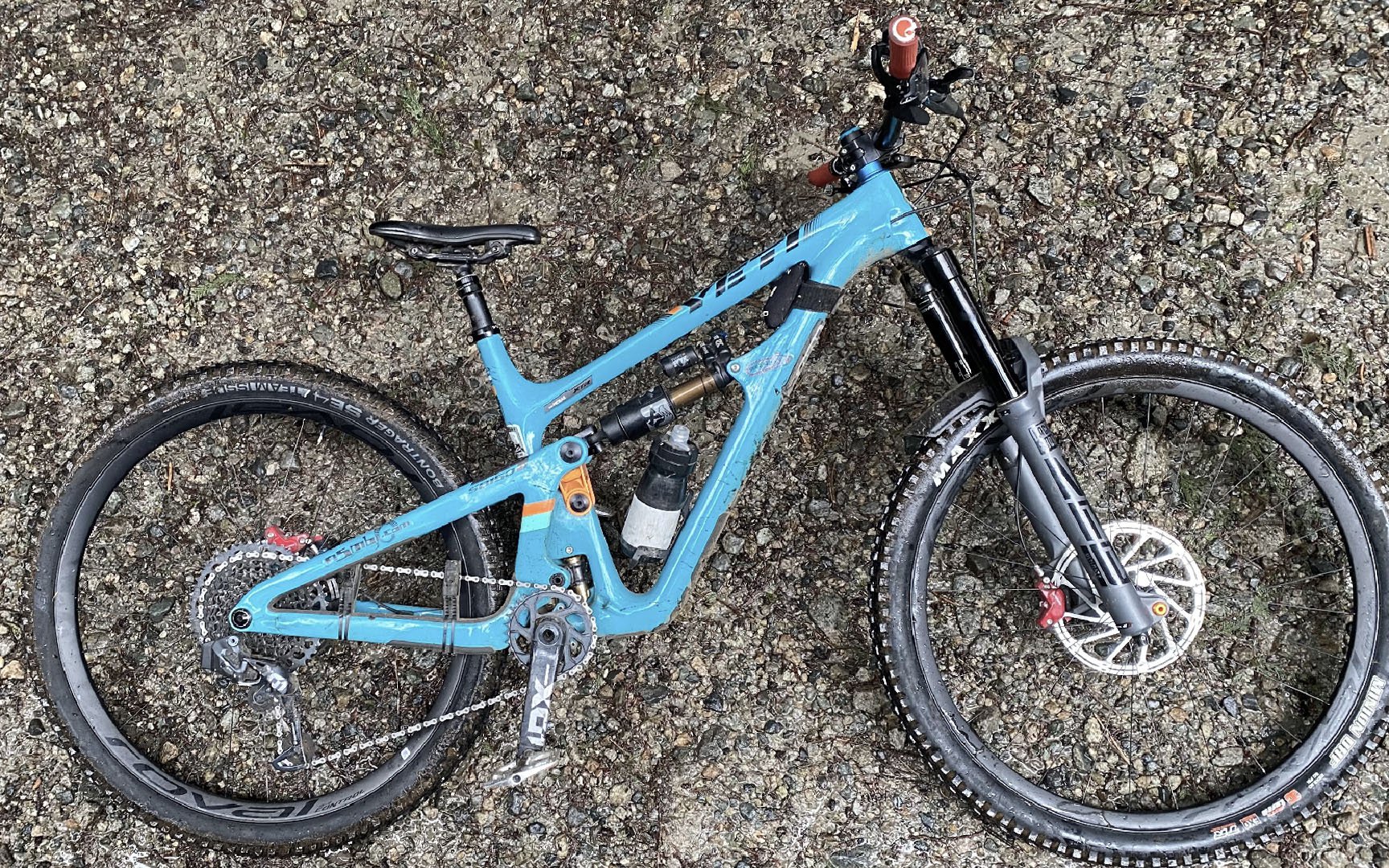 First Impressions REVIEW
Roval Control Carbon 29 Wheels (XC Hoops on the Shore?)
There are times when my first instinct is to take a pass on some test product, but upon reflection I start to think about fiendish possibilities. That was the case here with Roval's 1350 USD Control Carbon wheelset. The copy uses the words 'durability' and 'strength,' and that was enough to make me gloss over the phrase, "World Cup XC Qualifiers," and skip straight to 29mm internal width and 1450 grams. They sound a lot like the pair of ENVE M630s that I've been successfully beating the hell out of for more than a year (long term review to come). Initially I was going to put them on the Santa Cruz Tallboy we have in the stable, but the similarities between the Controls and the ENVEs made me think a back-to-back ride was in order, so I put them on my Yeti SB150. Once I get an XD driver from DT Swiss for the set of Roval Control SLs we also have to test, they'll go perfectly on the Tallboy.
Before you think this is a savage and unfair strategy, you should know that I've comfortably become a full-time insert user. You might think putting an insert in such featherweight wheels is like lifting a Lambo, but in this case I used Octamousse's feathery 100g Octa 45 high volume noodles. Subjecting these to what is essentially DH riding without some sort of buffer between wheel and trail could be considered barbaric and this seemed like a good compromise. Beyond that, the disclaimer for the lighter SL Team version of these wheels specifies a max 'system weight' of 275 lbs. The SL Team wheels weigh a ridiculous 1240 grams a pair, so these should have a higher limit. My system weight (bike and rider fully loaded) is under 200 lbs and it's not like you can't encounter rough terrain riding in spandex so let's see what these can do shall we?
These wheels look very promising. The new DT Swiss 350 hubs are tidy and precise, as you'd expect. I don't love the white on black logos in the centre spindle though. That's a spot that's tough to keep clean and it looks a little cheap to me. The Red that the 240s get looks better, despite the new versions having a similarly gaudy billboard, and I'm pretty sure you can spell 350 in red. Many riders, practical ones who break spokes, aren't going to be happy with the straight pull spokes, considering it's likely impossible to find them in most bike shops. The counterpoint is that you can often install a replacement without removing cassette or rotor, (or tire, assuming the nipple has survived the altercation).
The rims have nice wide 4mm sidewall base which Roval (Specialized has owned Roval since 2005) claims reduces flats by 22%. I think the Octamousse will take that to about 90%. The construction, unlike the SL version, appears to be symmetrical and they come with perfectly installed rim tape ready to go, and four spare spokes. Make sure to ask for these extras if you buy these from a shop.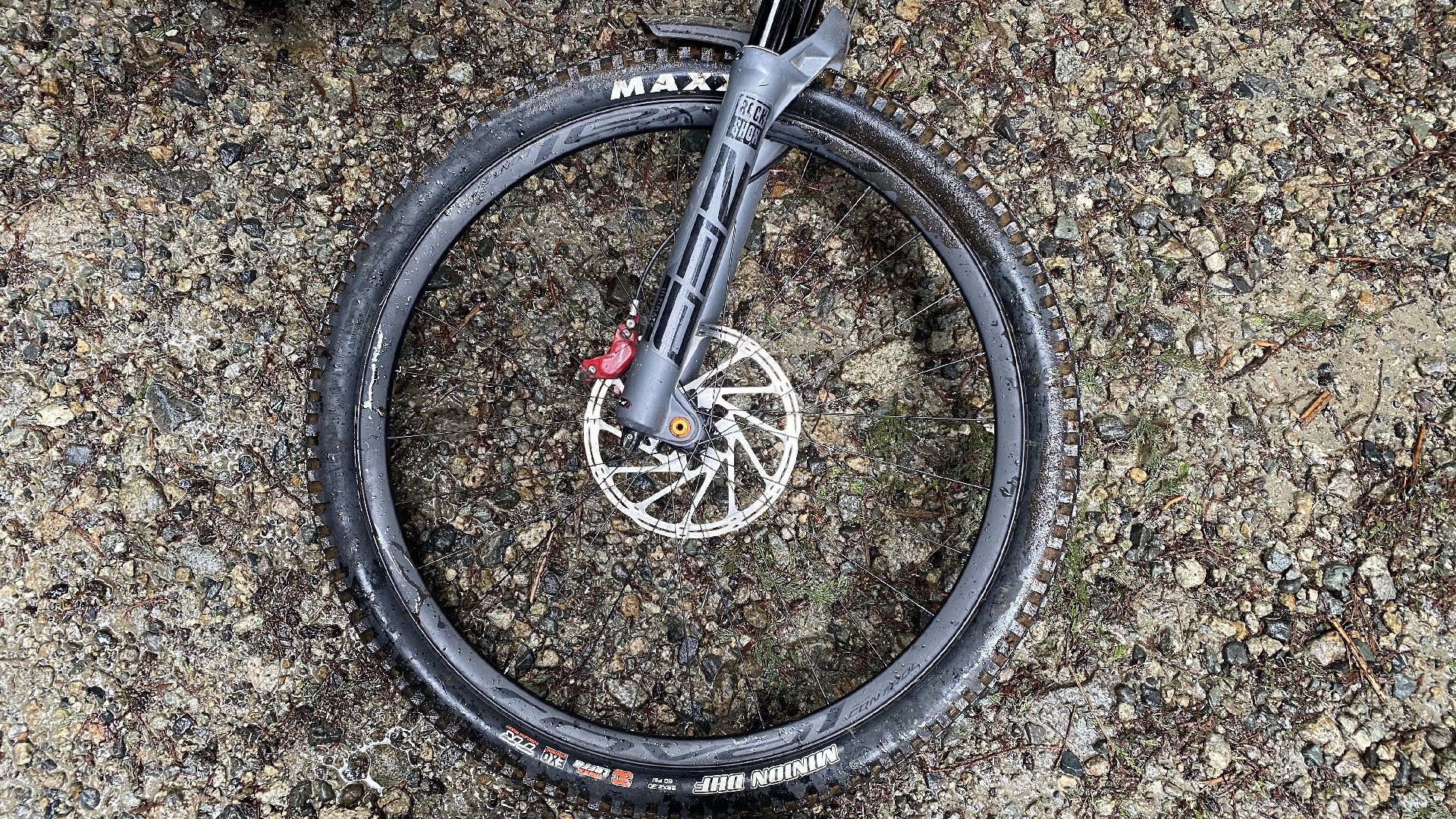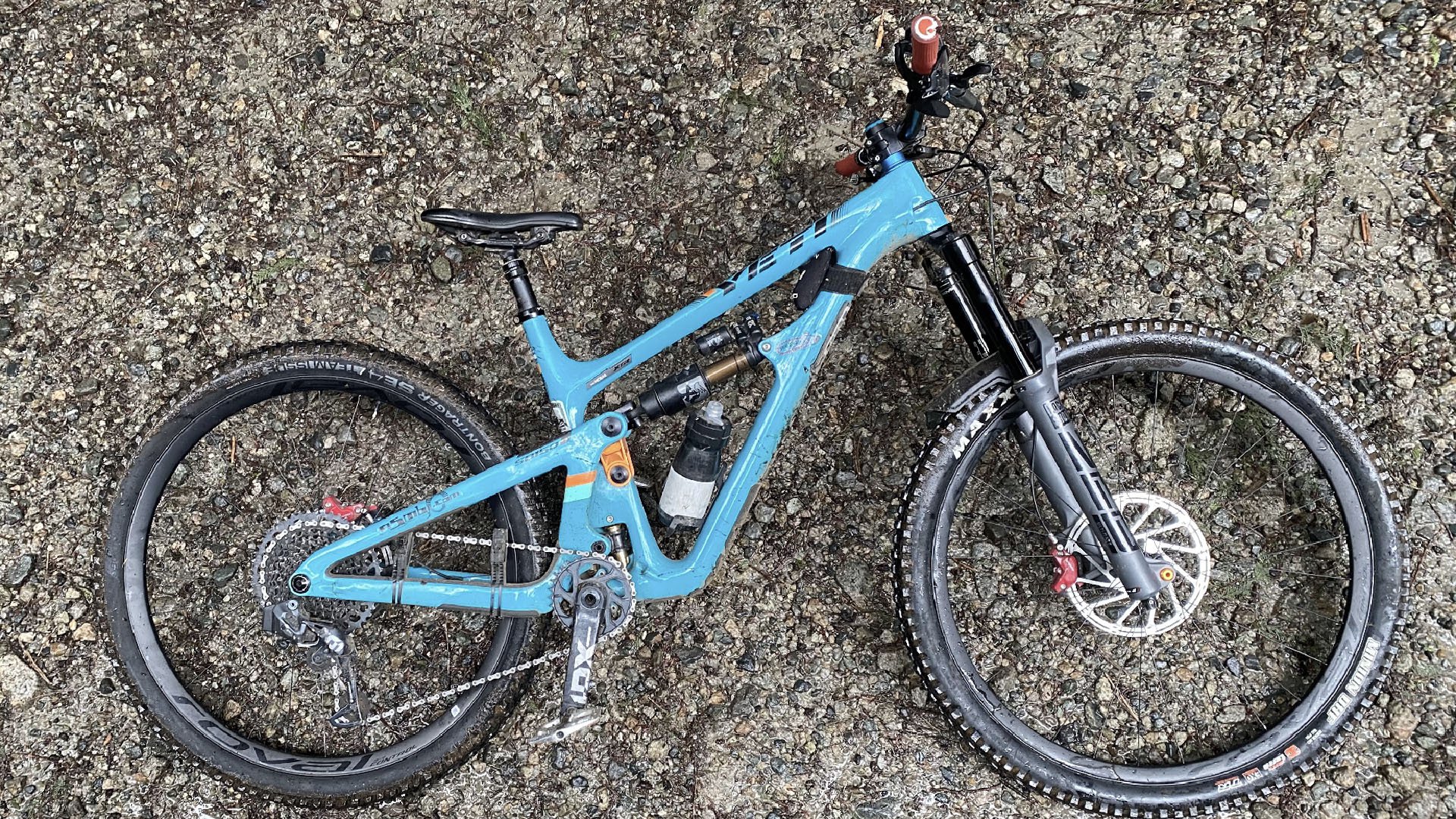 Engagement is just fine for me; 36 points = 10º. DT feels that higher engagement hubs can impact suspension performance on frames that have some chain growth, which is most frames. I realize there are many who think less is more here but I've yet to be in a situation when that has been true for me. If anything I appreciate having those 10º to get a little crank momentum going before the system connects. If you want more, DT offers an 'upgrade' to 54 points or a little under 7º for about 100 USD.
I've only had one ride on these wheels and so far I'm impressed. Unsurprisingly they are a pleasure to climb and quick to accelerate but I was also very pleased with how forgiving and compliant the ride is. Back-to-back with the ENVEs (also with Octamousse installed) it's not a big surprise that these are more compliant, but we're not comparing these to the ENVEs of old and the M630s are also a nice riding wheel, these just smooth things out a little more. I haven't had the chance to tip them into some steeper lines or corner a little harder so I can't yet comment on the torsional rigidity in challenging situations, but nothing from today's ride gave me pause either. They certainly went where I wanted them to and never surprised me at all.
The idea here is to treat these a little like trail wheels for lighter riders (ie. no 6-footers to flat), and in the process learn something about Roval wheels for every discipline.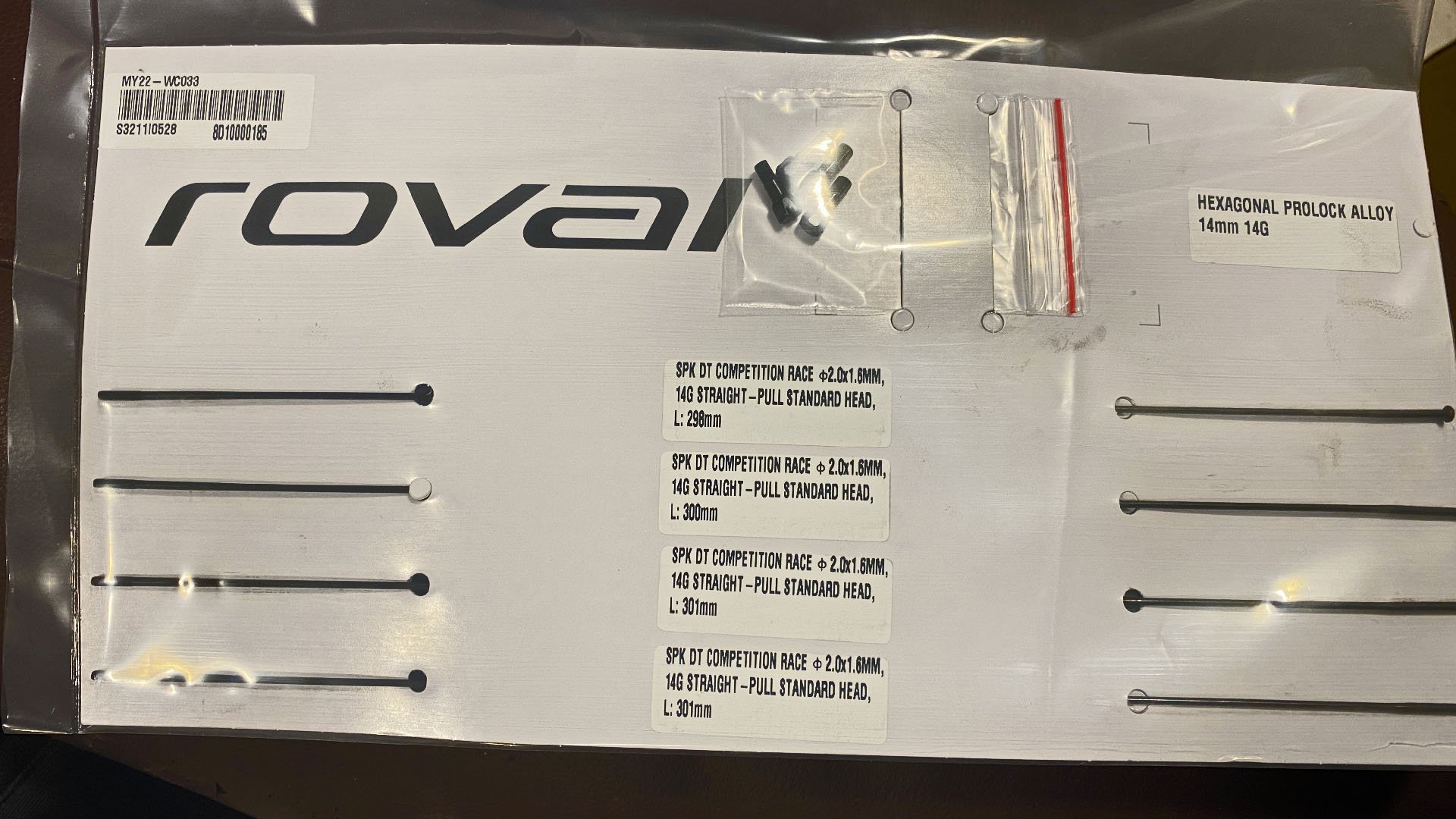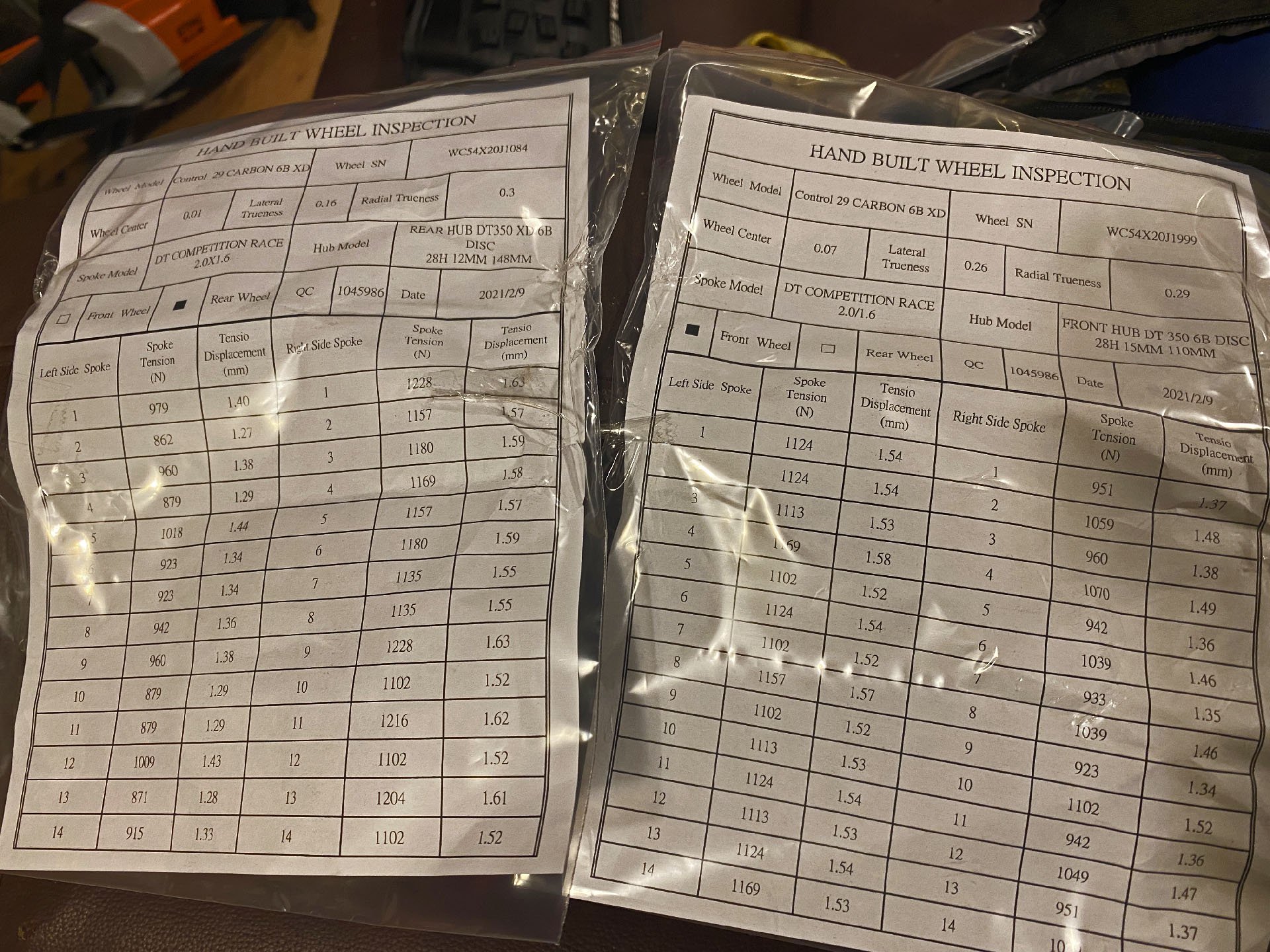 ---
What follows is the press release from Roval.
World Cup Performance For Everyone.
Introducing Roval 2021 Control Carbon
April 26th, 2021: Morgan Hill, Calif - From weekend hot laps to world cup XC qualifiers, the Control Carbon combines the low weight and strength found in our class-leading Control SL rim with the new DT Swiss 350 hubs. An unmatched level of durability, precision, and performance in this new Carbon Control set that is keen to open terrain, climbs, and berms, to a whole new era of riding.
Having your cake and eating it too is now a possibility with the combination of thoroughbred race-winning technology ingrained with a workhorse mentality. Packed with proven performance without the heavy price tag, the new Roval Control Carbon will take you to that next level of riding performance. The new Control Carbon brings top-tier performance to the masses.
Carried over from the World Cup proven Control SL Wheelset - Benefitting from the development process that led to our flagship Control SL, the Control Carbon features the same zero-bead-hook design and 29mm-inner width. By choosing a unique combination of composite materials and engineering a layup schedule with continuous fiber across the sidewall, we maximize strength, ride quality, and durability while keeping weight to a minimum.
Roval continues its partnership with the proven and trusted technology of DT Swiss, utilizing a full system approach to the wheel. Combining our award-winning rim with a new 350 hub featuring a 36 tooth Star Ratchet. The new Control Carbon wheelset brings a level of quality, precision, and performance previously found only on wheels costing twice as much.
Product Specifications:
Control SL 29"
29mm Internal Width
4mm FlatTop Bead Hook
Tubeless Compatible
New DT Swiss 350 Hub Straight-pull
6-bolt Rotor - 36t Star Ratchet System
Thru Axle 100x15mm & 148x12mm
Weight: 1450g w/ Tubeless Rim Tape
MSRP: $1350.00 - Wheelset
Lifetime Warranty - No-Fault Crash Replacement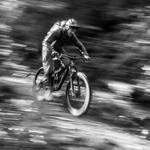 Cam McRae
Age - 55
Height - 6'/183cm (mostly legs)
Weight - 165lbs/74.5kg
Ape Index - 0.986
Inseam - 34"/86cm
Trail I've been stoked on lately - Fifth Horseman
Bar Width - 760mm
Preferred Reach - 485-500mm (longer with 27.5 wheels than 29)