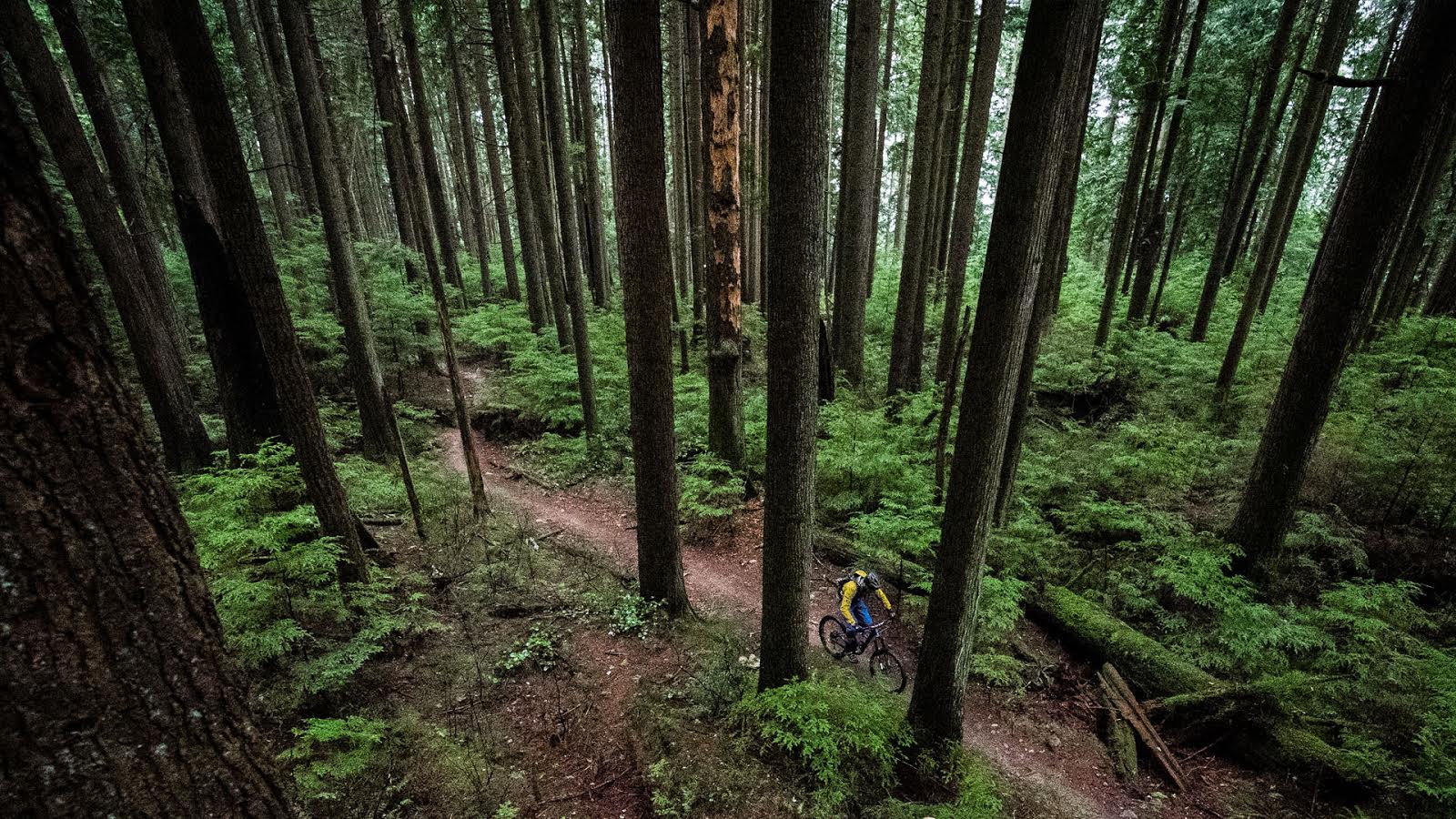 Rough AF – Jordie Lunn
Did you know Jordie Lunn used to race World Cup? He was the top Canadian at the Grouse Mountain UCI stop in 2001 finishing 20th and in 2003 he was 18th. But this is more about style and bravado than speed and we think you are going to like it.
---
Some tech, some steeps and some smooth airs – great combo.