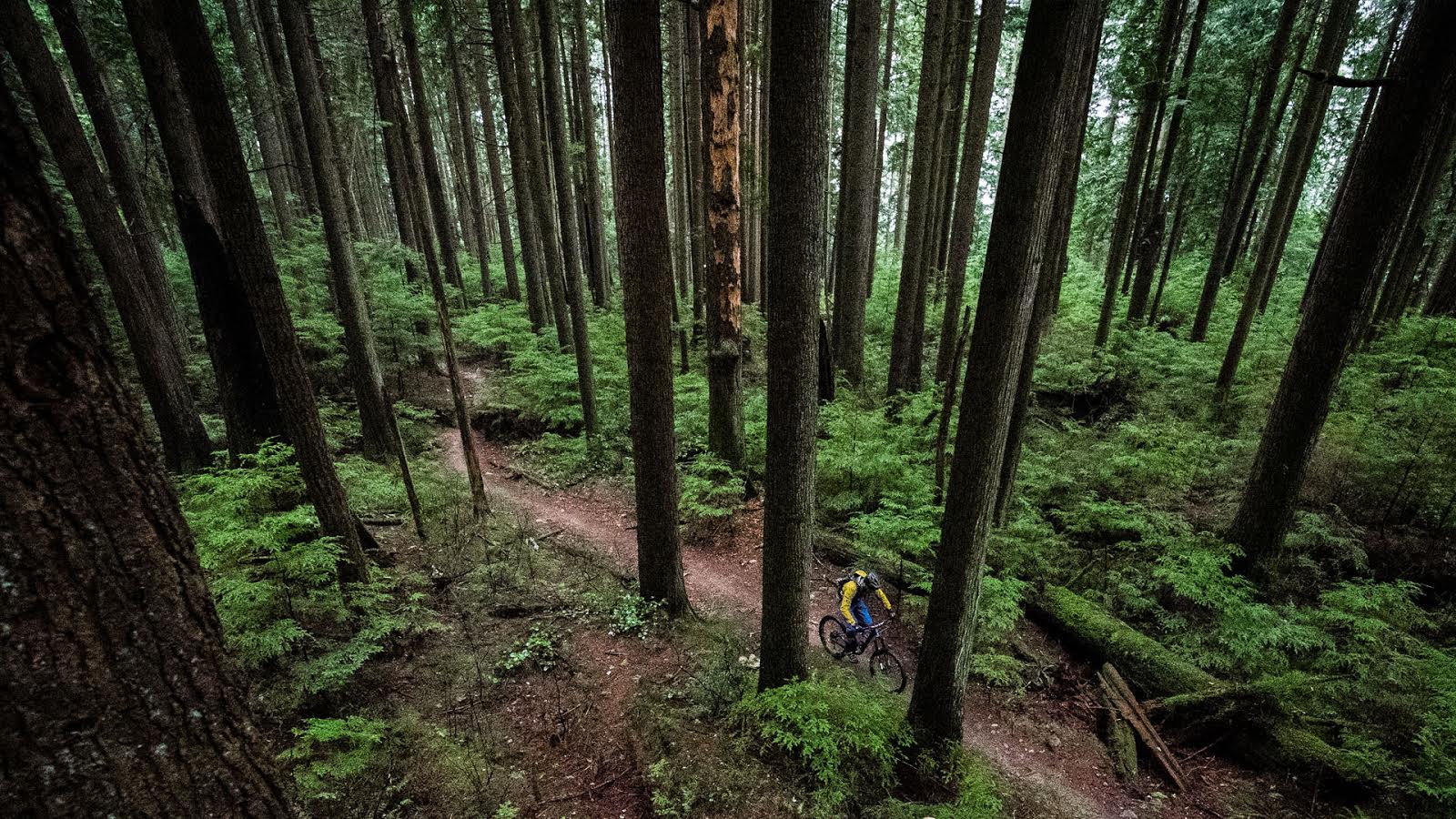 Rookies of Rampage
Red Bull Rampage is intimidating for everyone, but for those who arrive at the venue for the first time, the stakes are even higher. "When you get here it's 10 times more ridiculous than you can even explain," says first-timer Sam Reynolds in the video below. Many rookies share the same perspective on the venue.
Kiwi rider Conor MacFarlane was shocked to see how gnarly the top section of the course actually was. "That top bit is way steeper than I imagined," he says. "You watch it on film and everyone makes it look so much easier than it looks in real life."
"I remember my first time coming to Rampage in 2003, I was 17 and I did not belong here," says event veteran Cam McCaul, who shared valuable advice with newcomer Tomas Zeida. "The biggest piece of advice [I can give] is to just keep riding throughout the [dig] week, watch what everybody else is doing and ask a ton of questions."
The 2015 Red Bull Rampage rookies:
Conor MacFarlane (NZL)
Rémy Métailler (FRA)
Sam Reynolds (GBR)
Bas van Steenbergen (CAN)
Reece Wallace (CAN)
Tomas Zeida (CZE)
---
Will any of these make the finals? Podium?