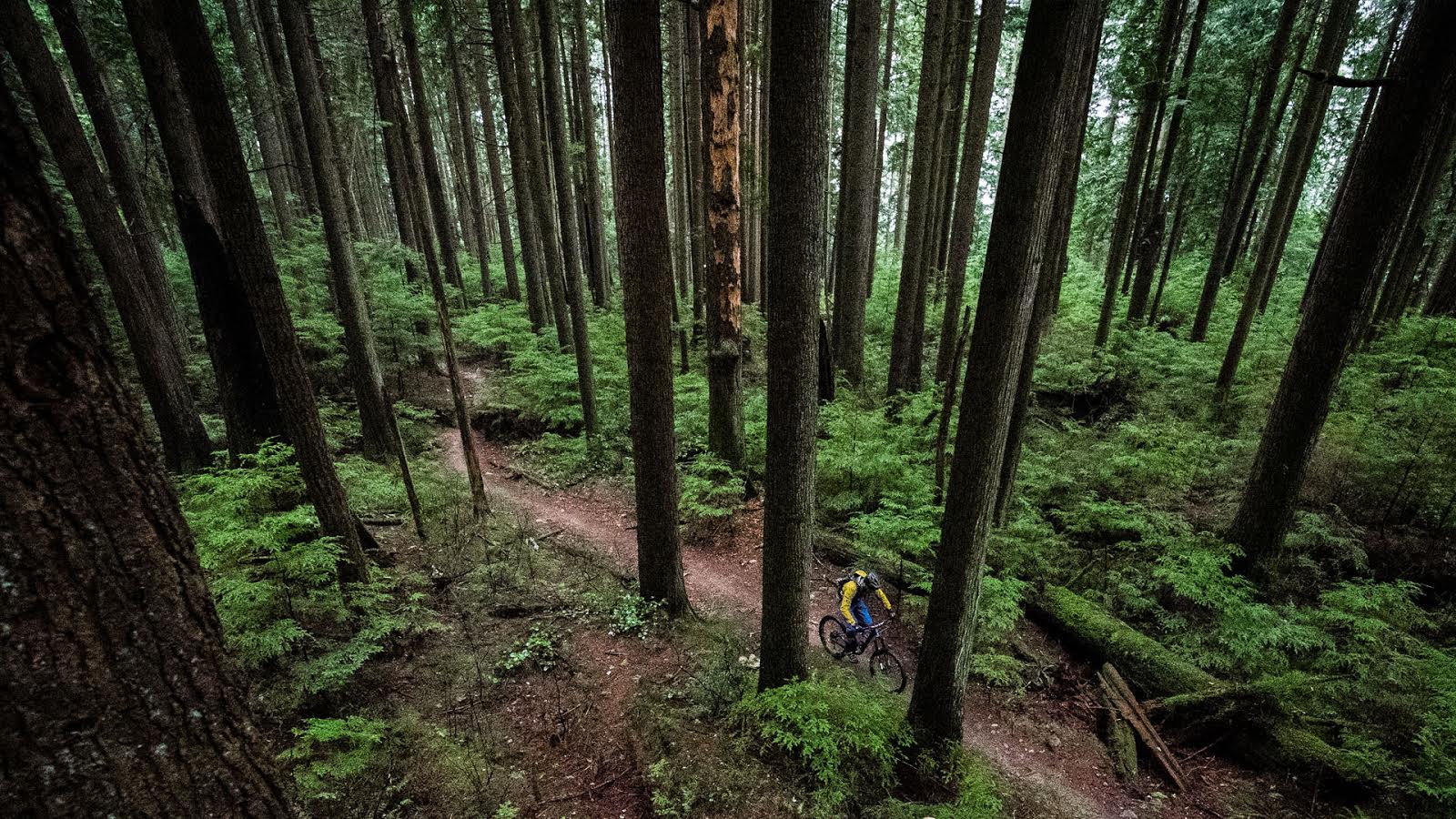 RockShox Fat Bike Fork: Bluto RL – Official Update Added
RockShox is officially making a fatbike fork, and unfortunately it's not called the Fat Pike. Rocky Mountain launched the Blizzard today and with that release came the conspicuous first photos and a few hints at spec.
The fork will be called the Bluto, with 100mm of travel, a tapered steerer, and a 150×15 axle. This particular model has a Motion Control DNA damper, which indicates a 32mm stanchion.
UPDATE: SRAM's official release came through this morning. New photos and details below.
SRAM's Official Release:
You've probably observed more and more riders are on bikes that look "different" on your trails. Bikes that have wheels and tires of gigantic proportion – and we're not talking about 29ers here. The thing is, even though fat bikes were first created to float on top of snow and sand, they're just too damn fun not to ride on dirt. So how do you amplify your fat bike adventures even further?
With a supercharged, ultra efficient, first of its kind fat suspension fork called BLUTO. We started with the features you've come to love from RockShox: Rapid Recovery rebound, Fast Black aluminum upper tubes, the infinitely tunable Solo Air spring, stout 15mm Maxle Lite, remote or crown adjustable damper, and tapered steerer tube.
Then, the chassis got the fat treatment by reengineering it to meet the unique needs of fat tires and wheels. Everything from crown, to arch, to axle has been optimized to tackle the increased torsional loads of its wide stance. With more traction and control than ever before, you'll never be happier you went fat.
Bluto Specs
Model: RL
Wheel Size: 26"
Travel: 80/100/120mm
Steerer: Tapered
Offset: 51mm
Axle: 15×150 Maxle Lite
Damper Adjust: Crown or Remote (PushLoc) compression to lockout, rebound
Spring: Solo Air
Tire clearance: 4.8" max.
Color: Black, White (OE only), Diffusion Black (OE only)
Target Weight: 1796g (3.96 lb)
MSRP (Crown/Remote): $643/$711- 572€/632€
---
Well there you have it. What do you think?