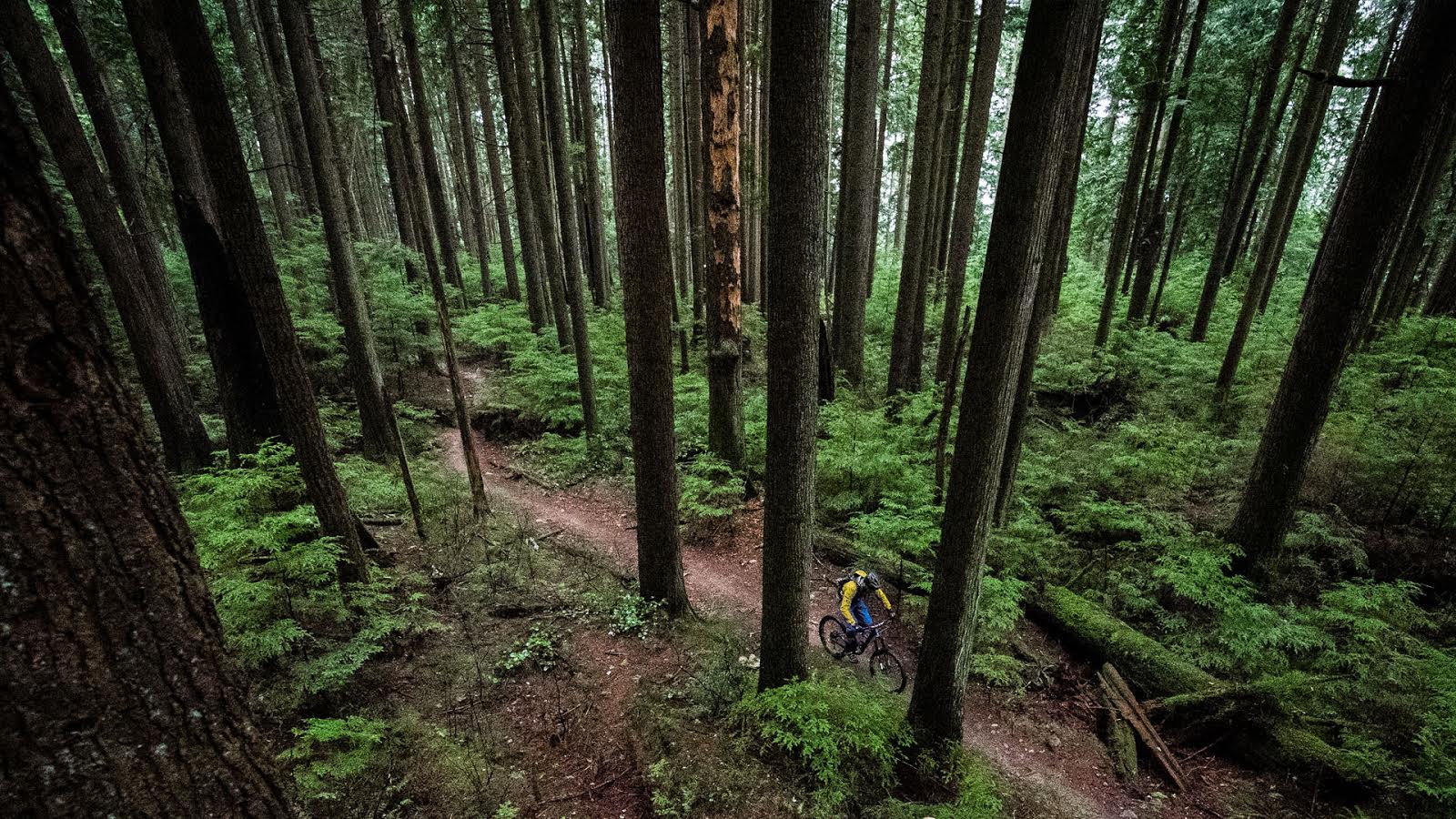 Rock Garden Chaos at Cairns
It's bail after bail in Cairns as riders of all stripes attempt to navigate one of the trickiest rock gardens on the course. Despite the carnage, there's still a lucky few that manage to pull away cleanly. Whoever manages to make this smooth will likely walk away with the top spot on the podium.
---
Just how many ways are there to go wrong in this rock garden?