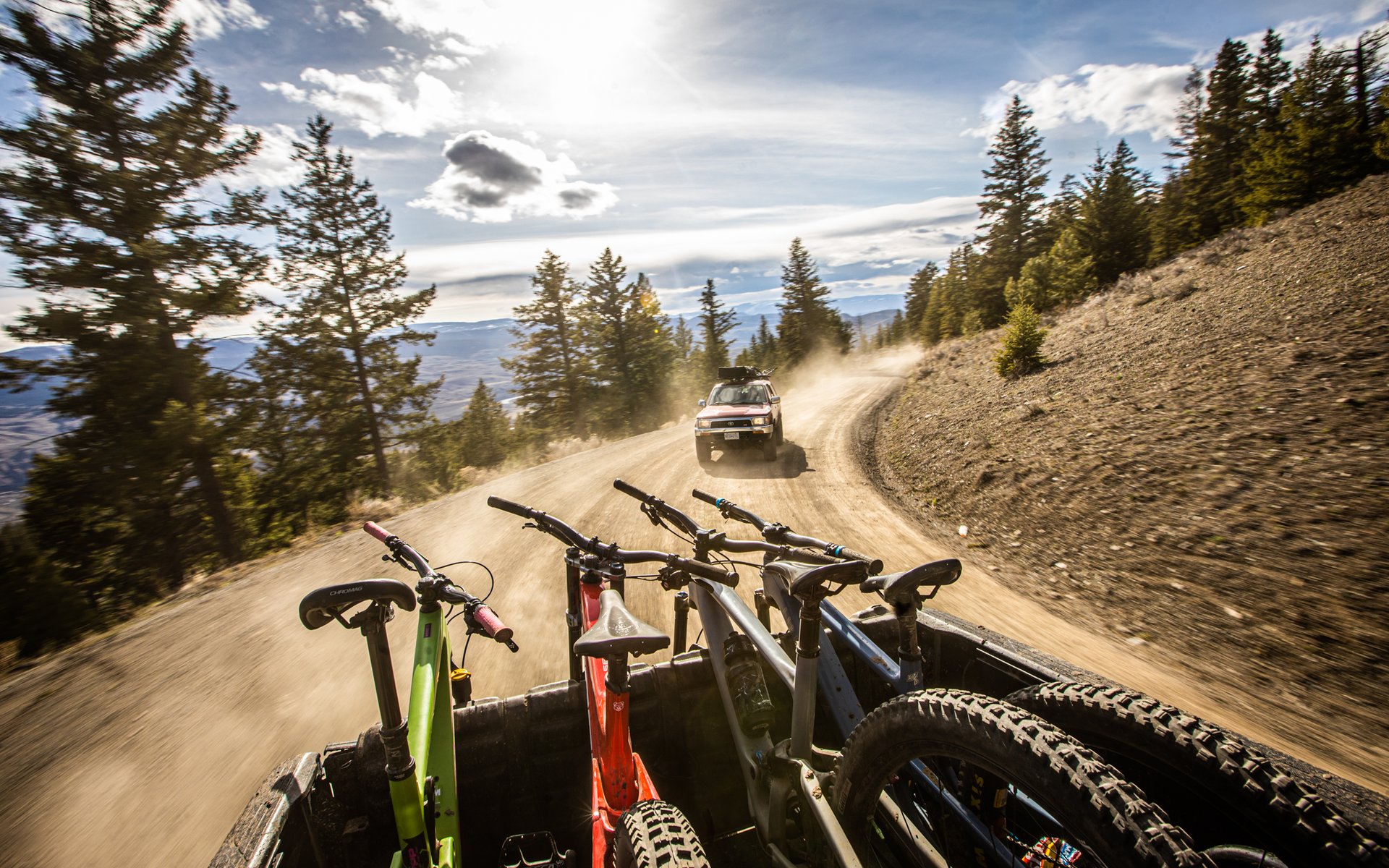 ROAD TRIP!
Road Tripping Through Savona & Kamloops
Presented By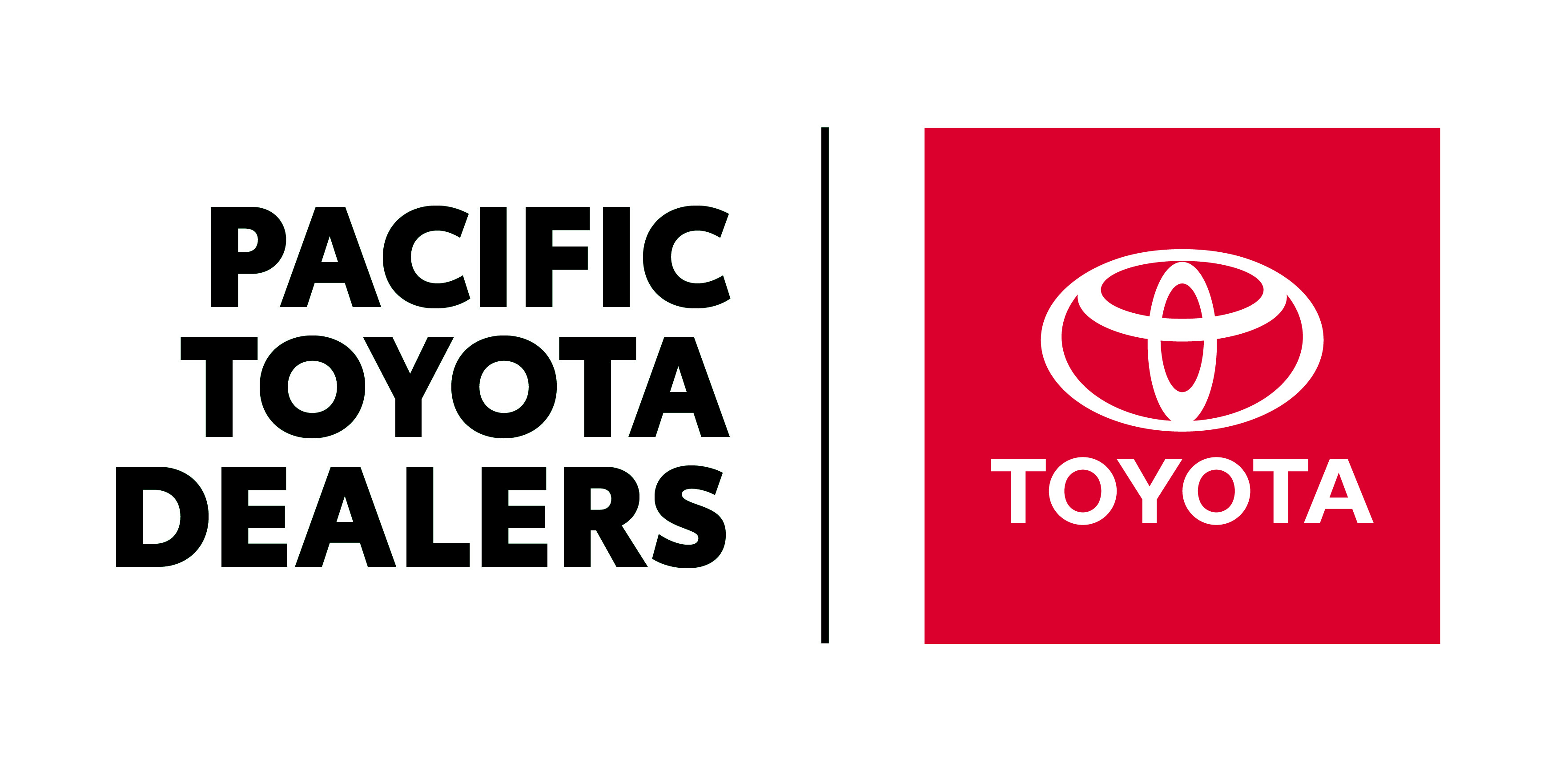 This trip was produced with support from your Pacific Toyota Dealers. To find out more about the latest Tacos, Runners, and Tundras - including the hybrid-electric 2022 Tundra - click here now.
---
It's road trip season, and we couldn't be more excited about warmer temps and taking our bikes to new places this summer. BC is as good as it gets for loading up the vehicle and hitting the open road with bikes, friends, and endless possibilities.
Spring has sprung here in British Columbia and even though there's still some stubborn snow up in the mountains, the interior of the Province is largely good to go for mountain biking. So, on one particularly cold April weekend we packed up the trucks and headed North East on the hunt for new riding spots. We brought along a crew of good friends who were also keen to trade in the coastal moisture for some drier conditions. With a few trucks full of bikes and a very loose plan we made our way up the Duffy Highway to Savona.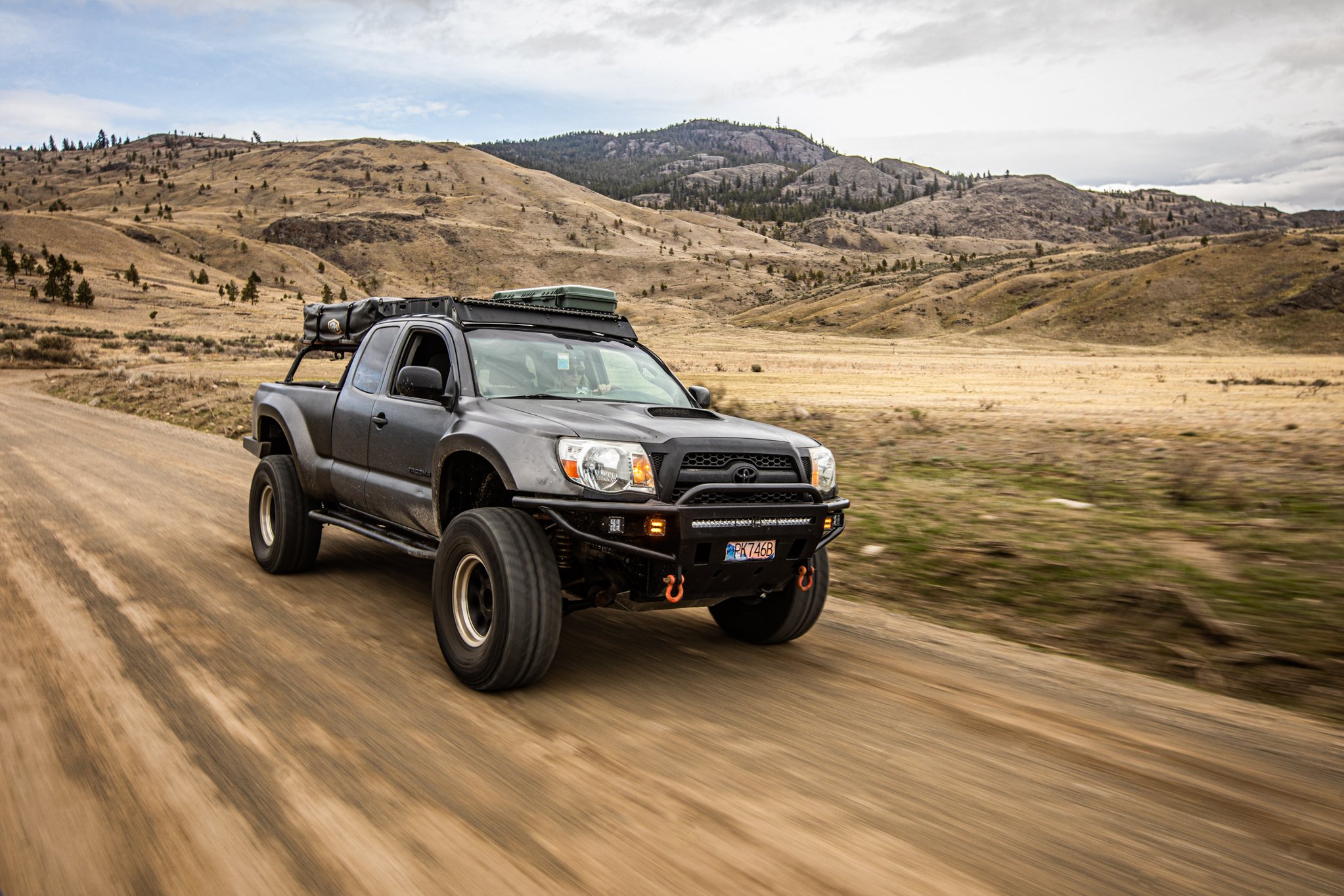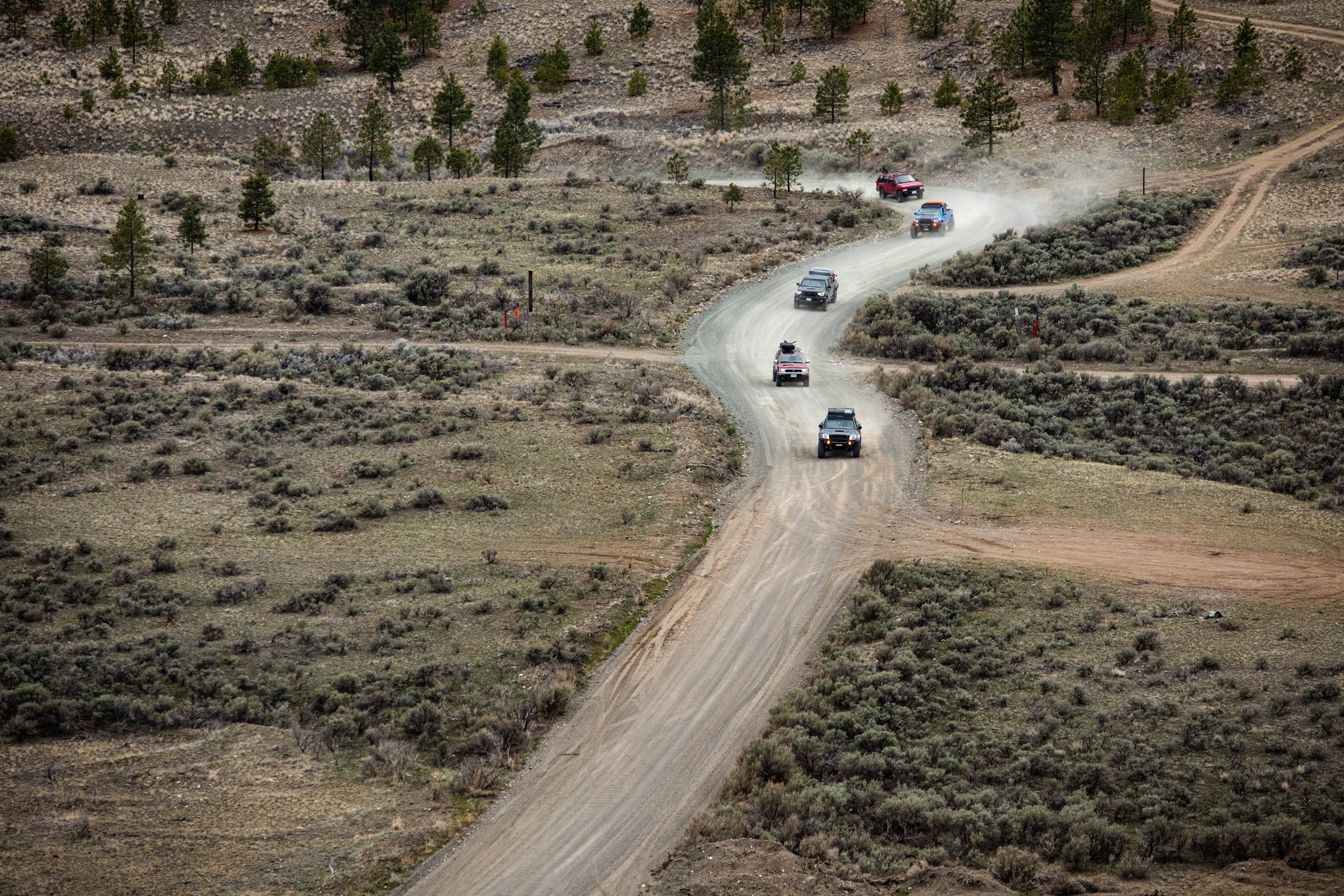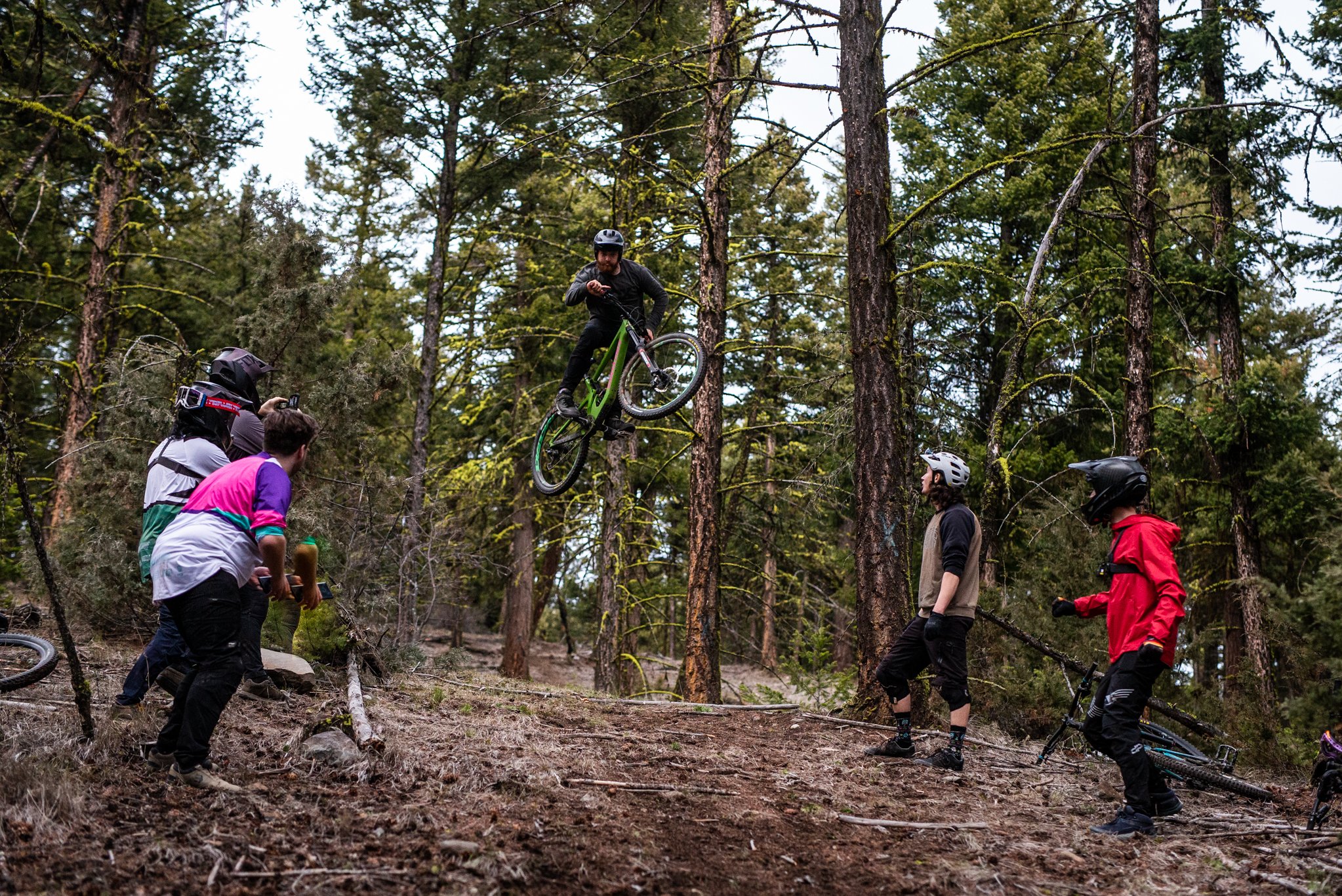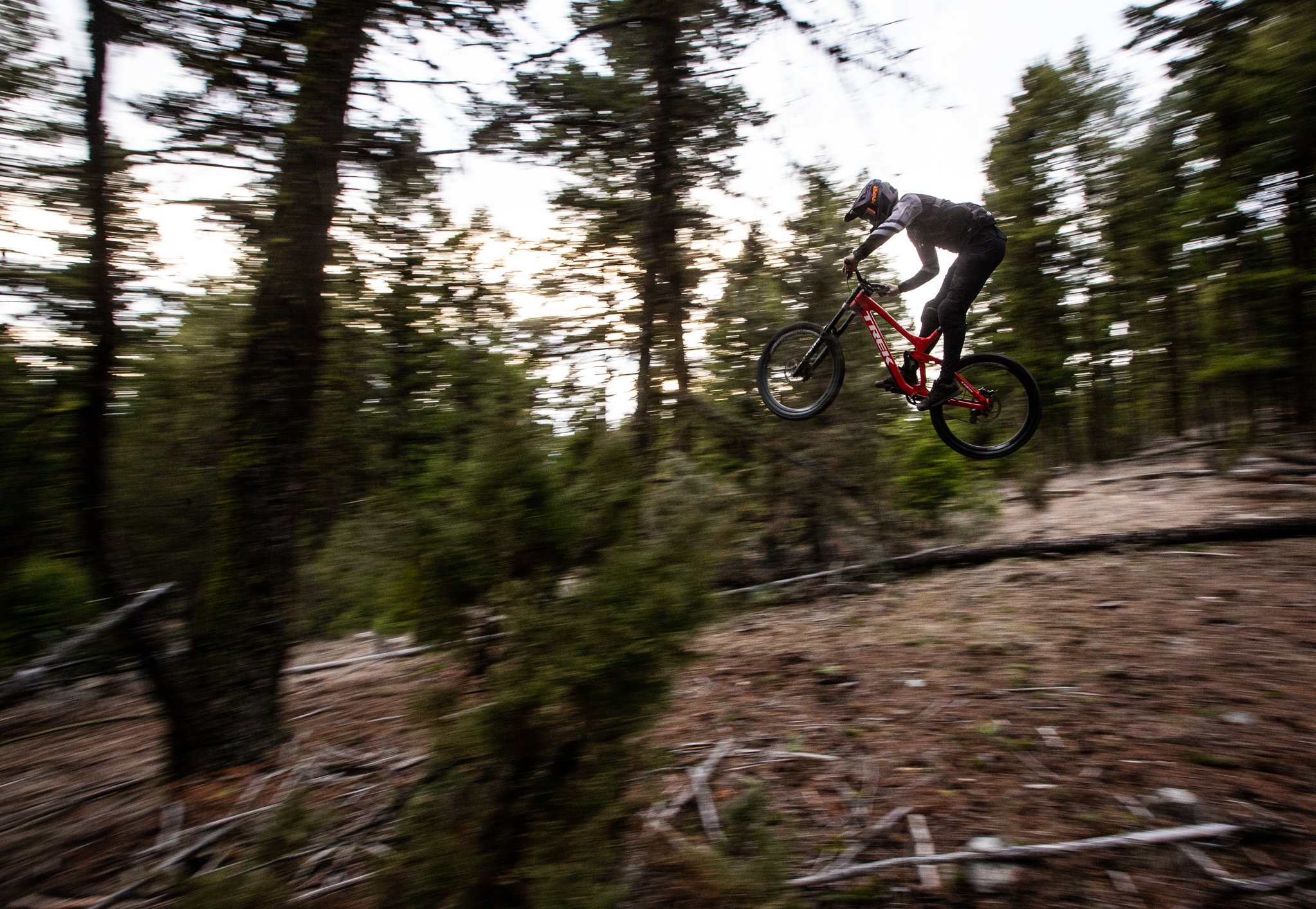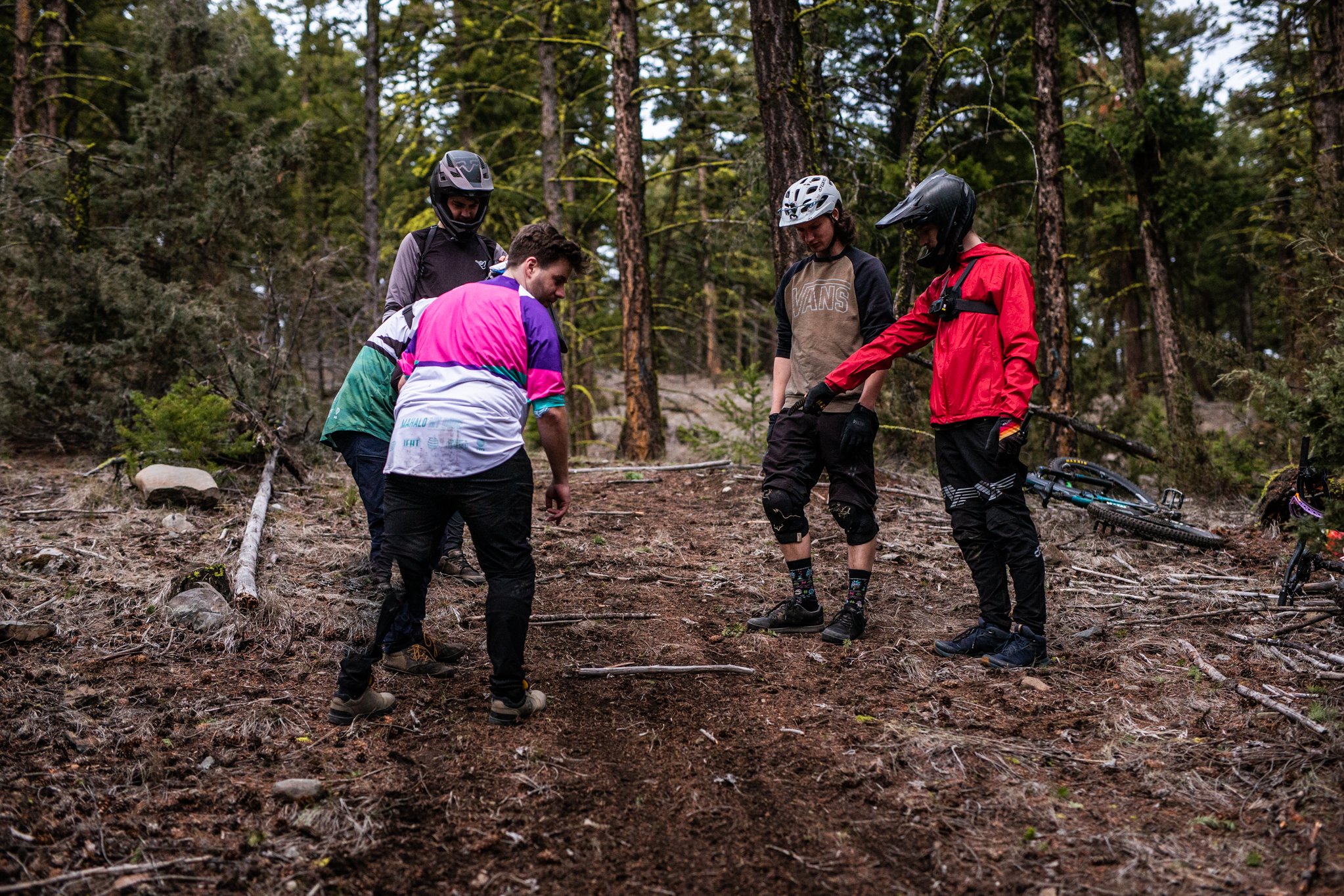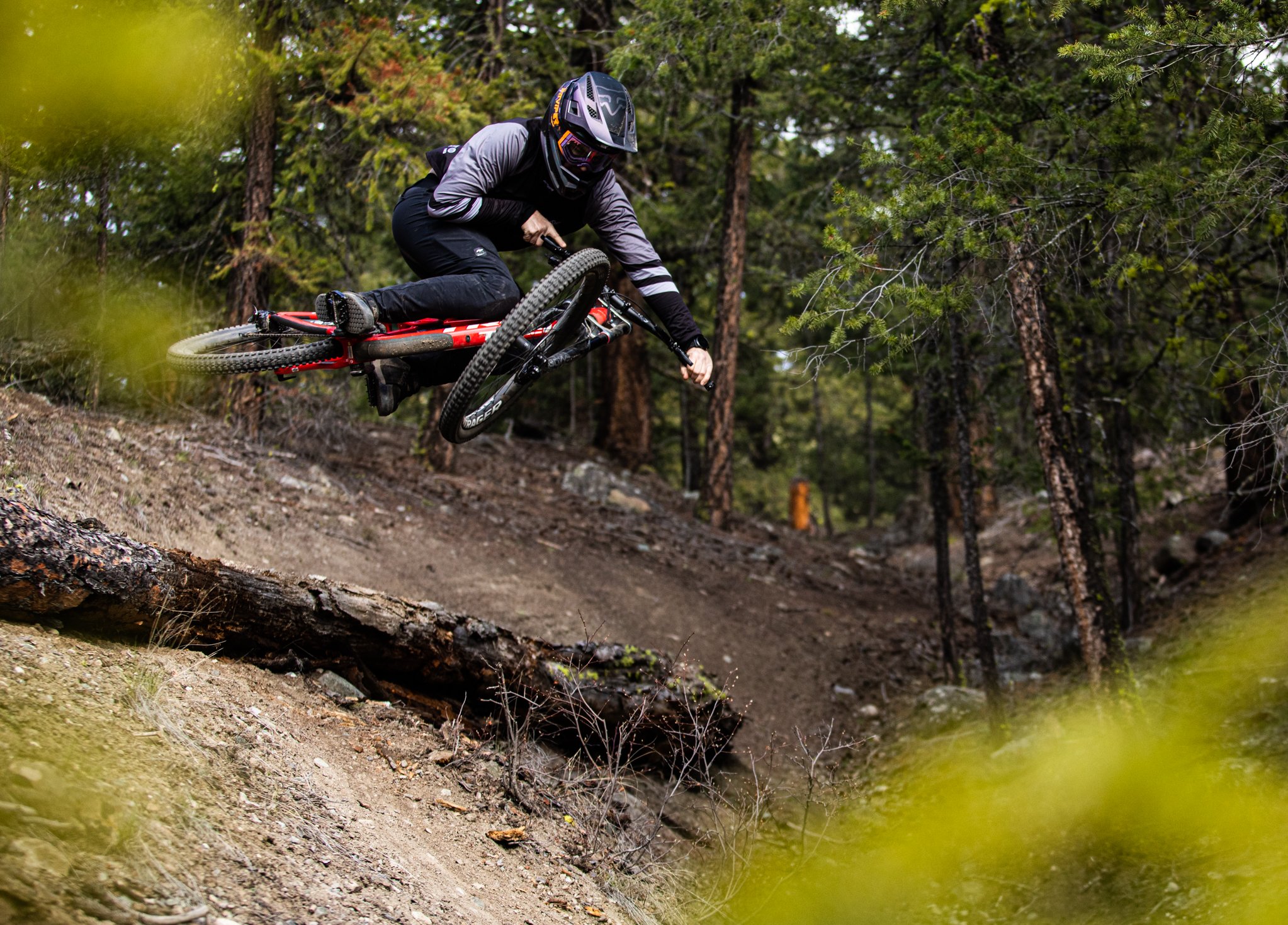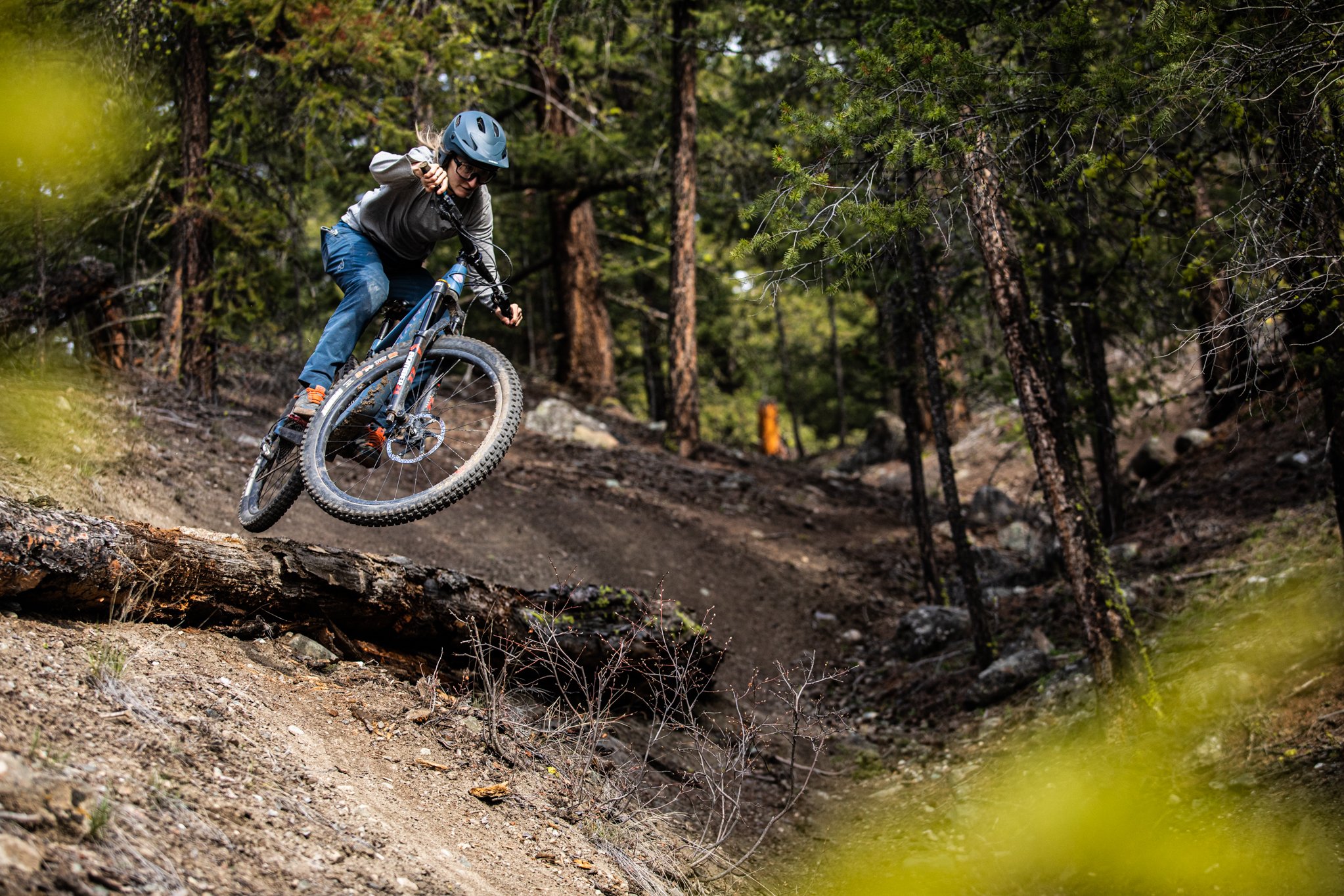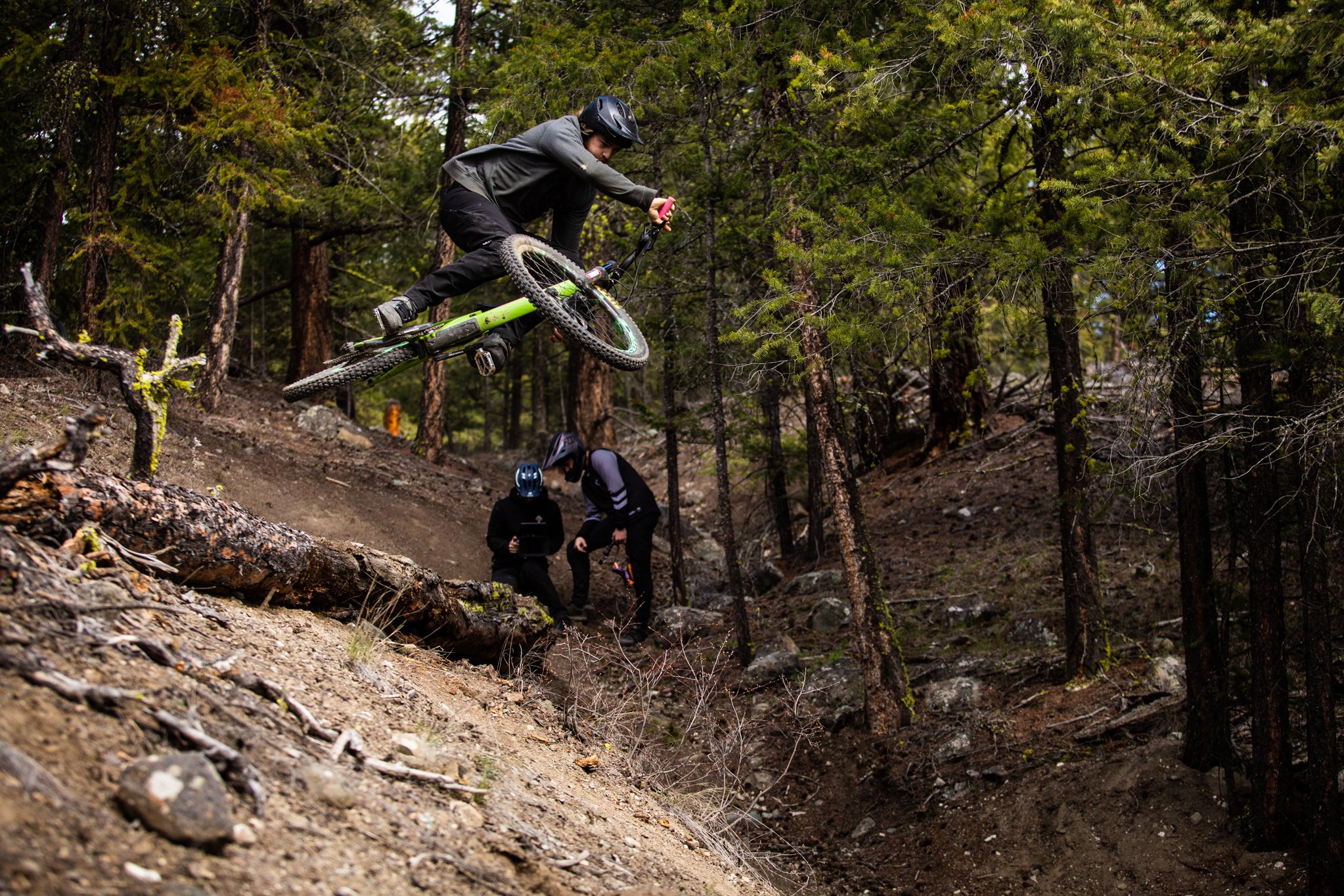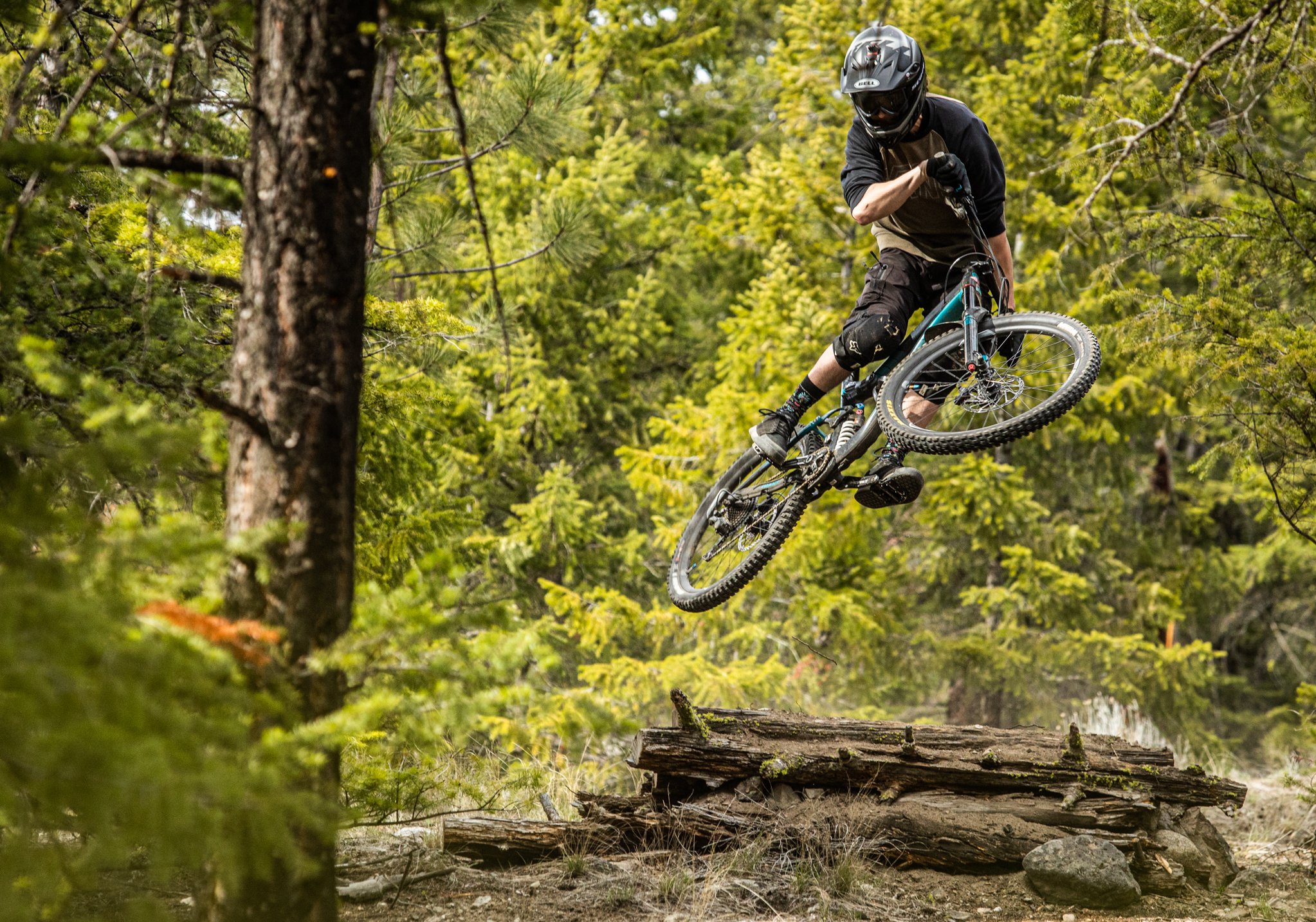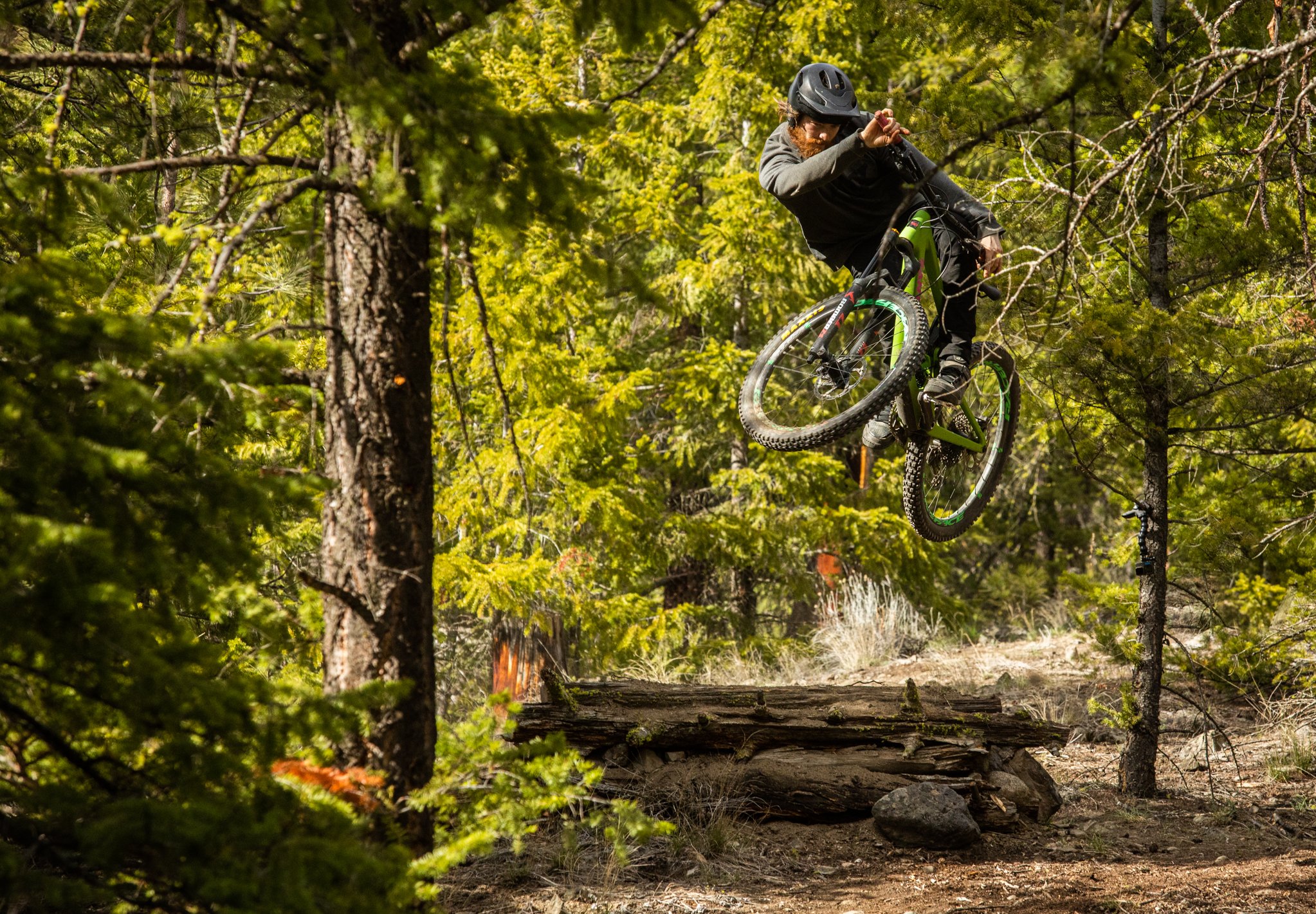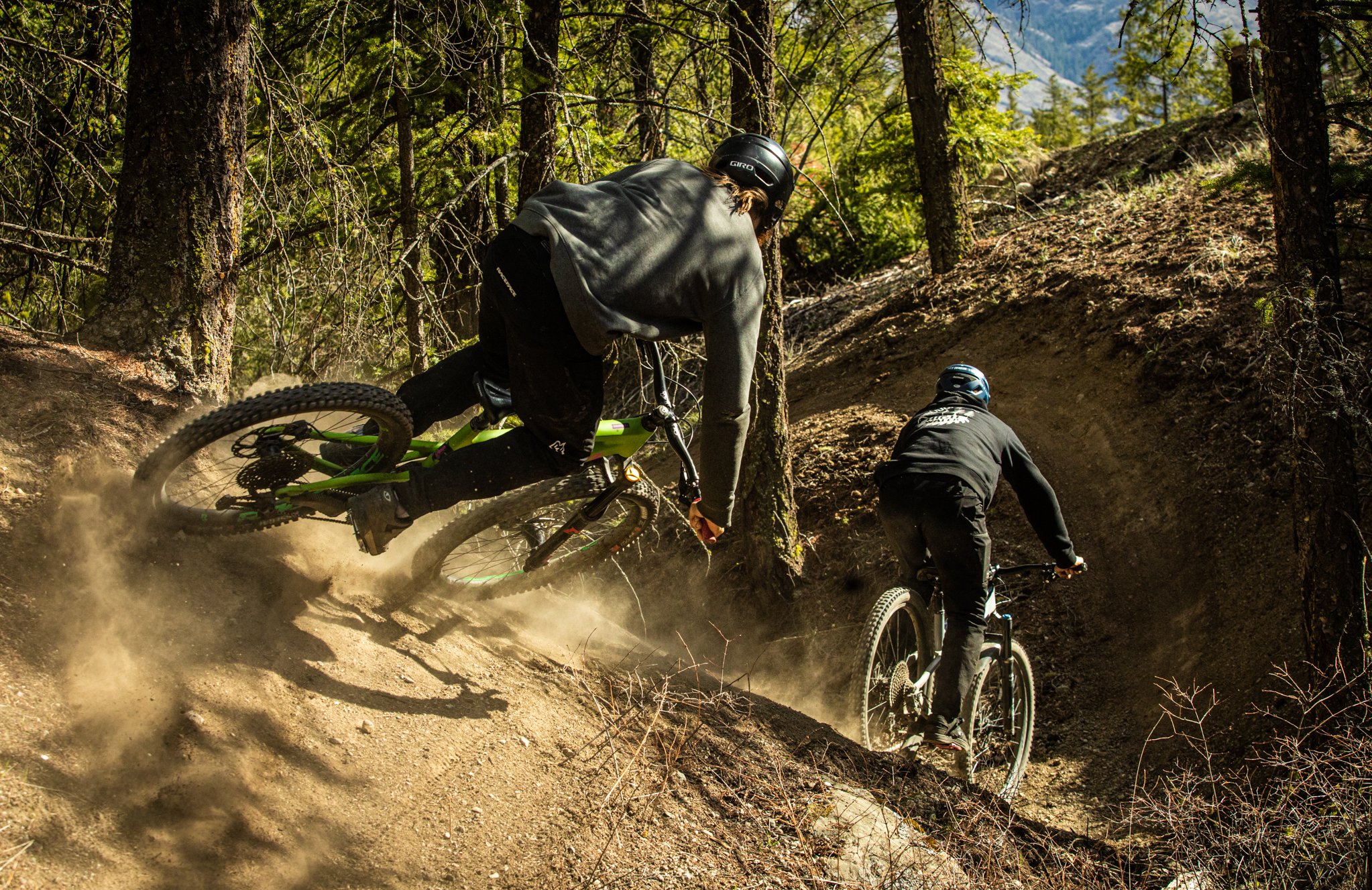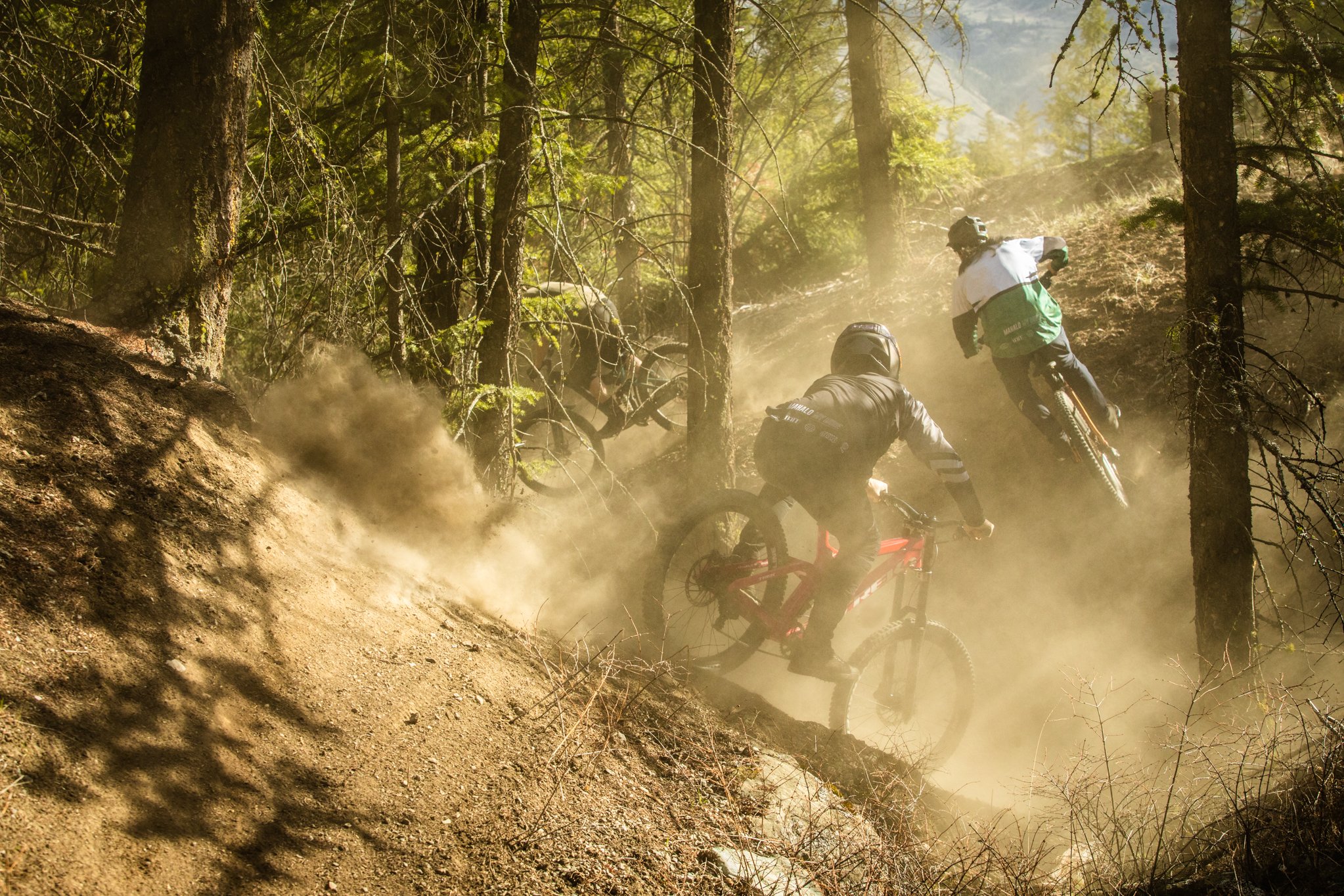 After a day of riding in Savona it was time to pack up and make the short drive to Kamloops. The light was fading fast so we hustled to find somewhere to camp for the night.
The next morning we made our way to a legendary Kamloops spot: the gravel pit. For a few of us, it was the first time and for the others it was an old favorite. After a short learning curve and some excessive foot dabs everyone got the hang of it and honed their inner Brett Tippie.
Before we knew it the sun faded and after pouring an absurd amount of gravel out of our shoes it was time to drive home. We may have missed a few spots on our hit list due to an excessive amount of sessioning but regardless it was awesome to get everyone together for a weekend of riding. As for the other spots, there's always next time.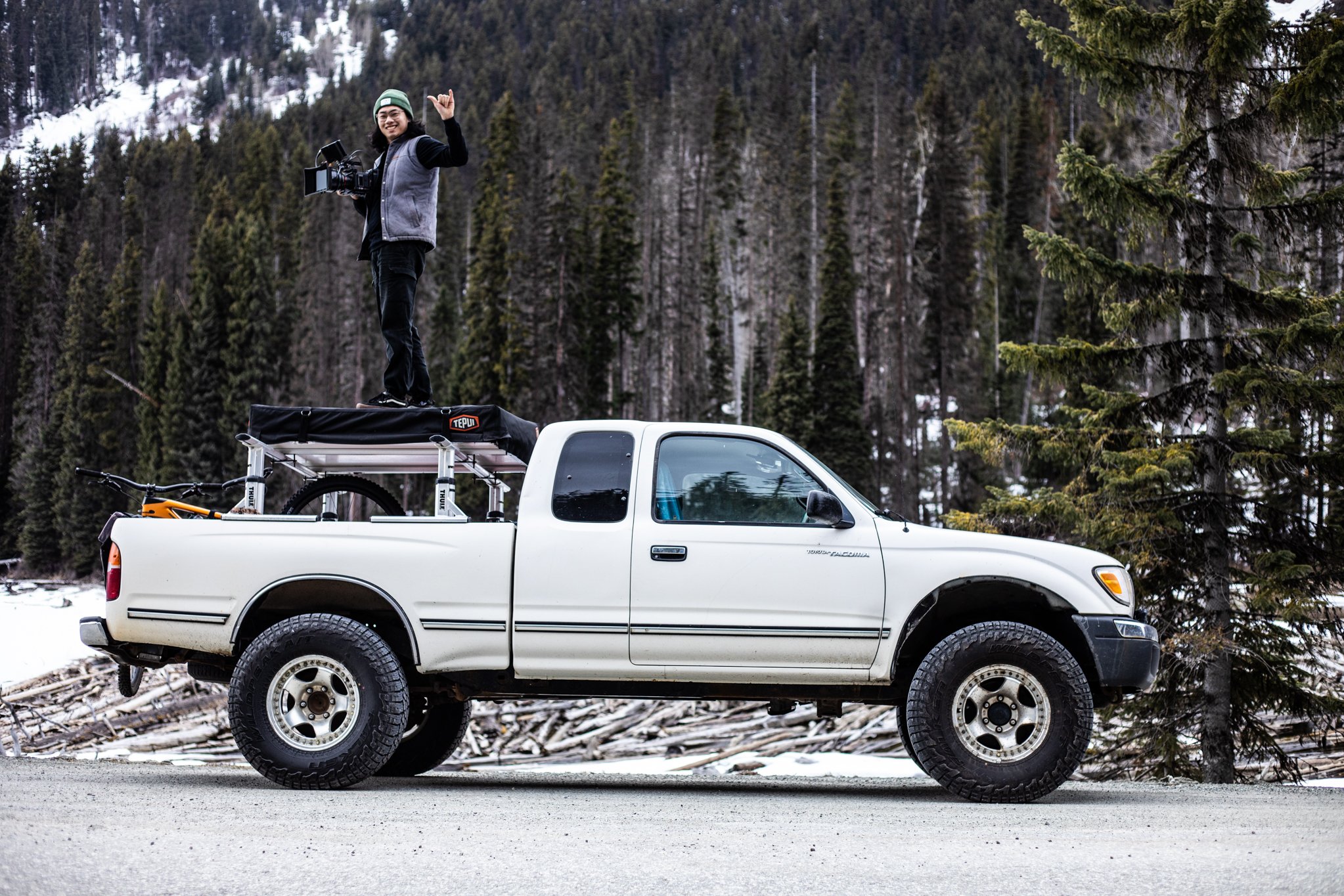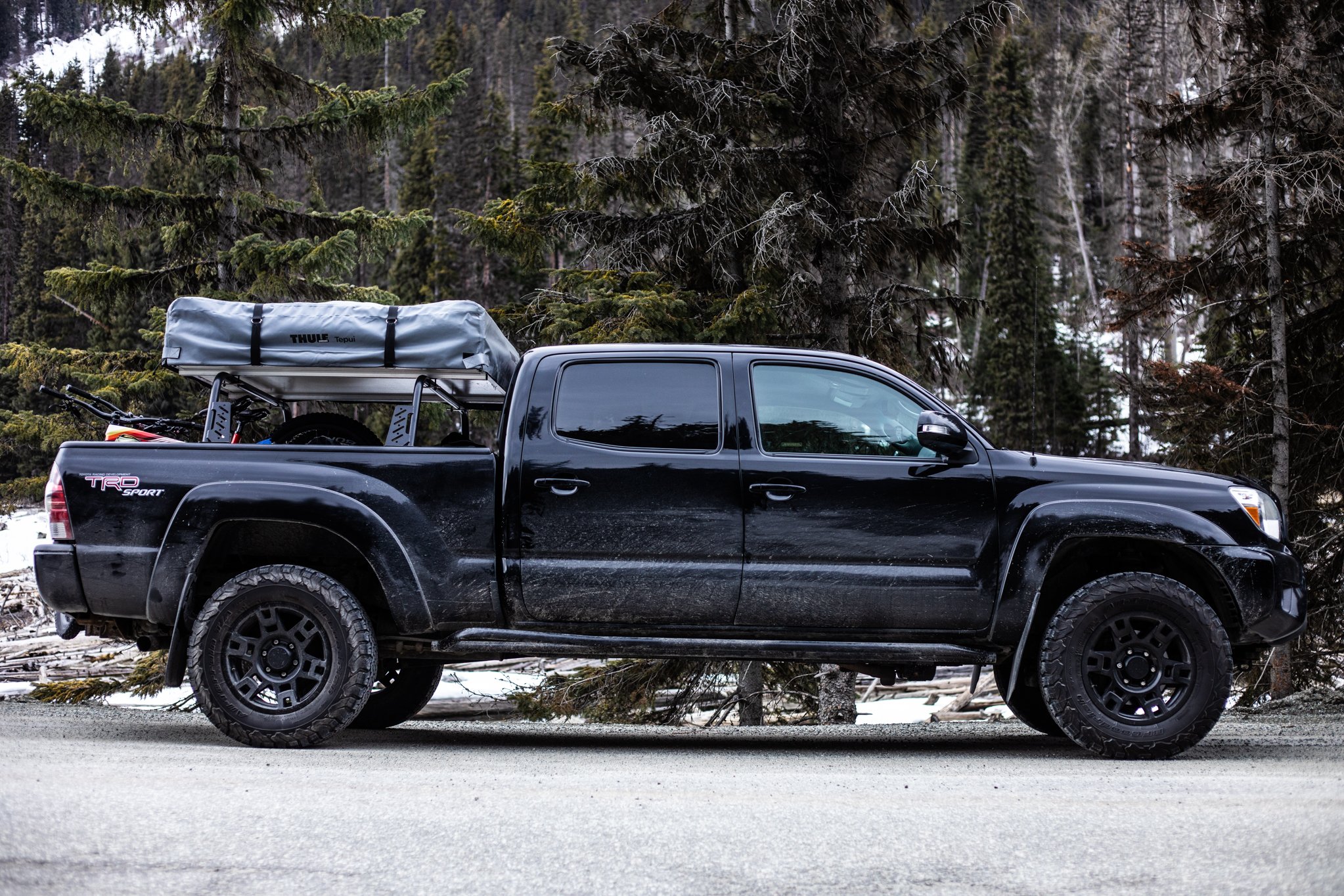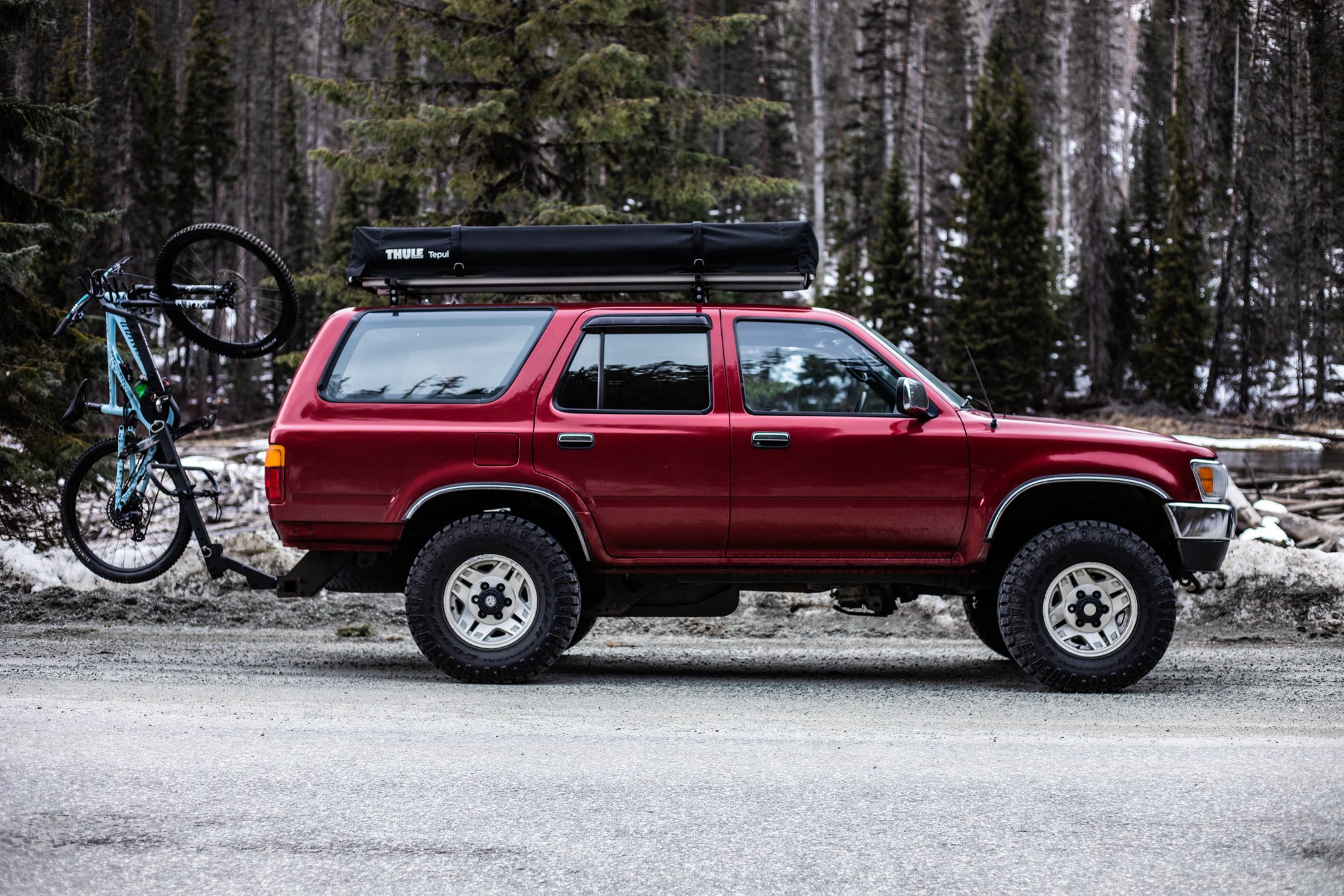 Please enjoy the outdoors responsibly and adhere to all local bylaws including fire bans and other important public alerts.