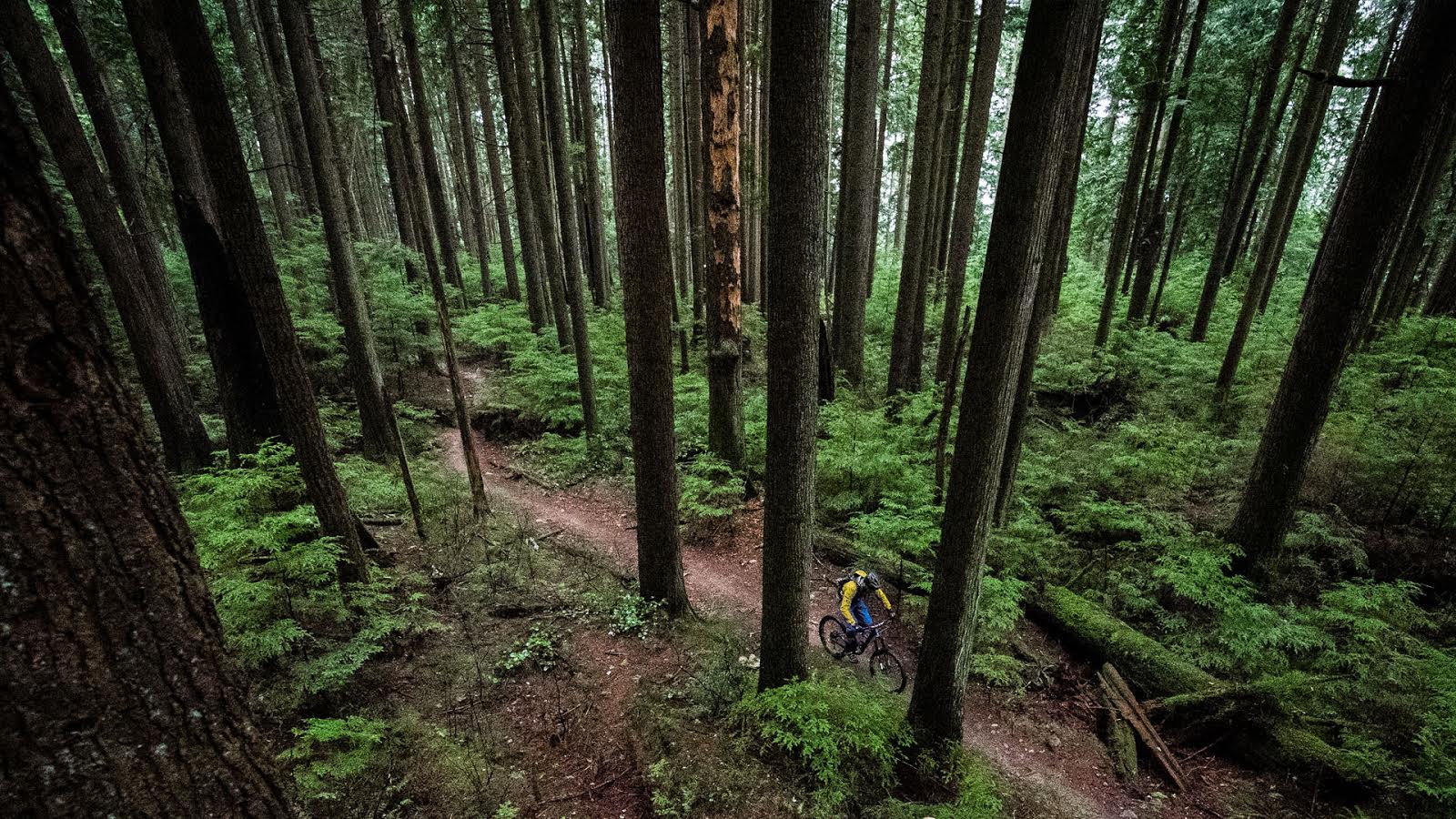 Road Bike Party 3 – San Diego
We always thought Sam Pilgrim had even more talent than we knew, and it turns out we were right. On tires barely wider than the trademark gap in his teeth, he's managed to pull more than a few tricks out of the hat.
Road Bike Party 3 – San Diego
A film by Robin Kitchin
Directed by Martyn Ashton and Robin Kitchin
Presented by GCN (Global Cycling Network)
---
What was the most impressive move he pulled off? That mini flip? What about some of those slashed turns?