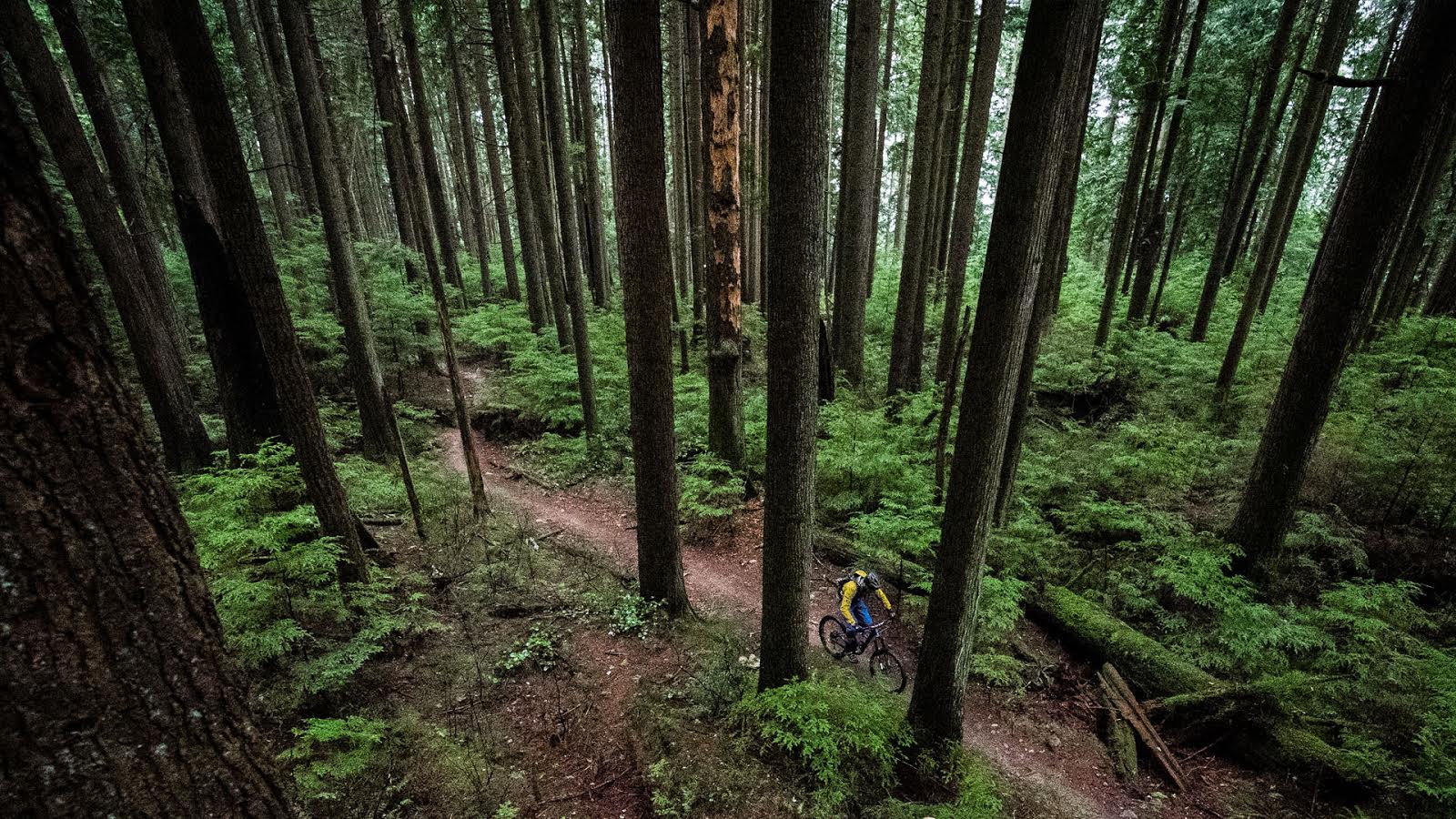 Ritualistic Suffering
Unpretentious – that's the word that comes to mind when I think about my introduction to Nelson's riding culture. Three big mountains to climb, three certified gnarly descents, and nobody gave a shit about what bike you were riding or how old your riding gear was. Now its 12th year, NRG's Triple Crown puts the focus on riding and camaraderie – perfect.
With a 50-strong group from clock-watching whippets to downhillers doing it dumber, it was a guarantee that you'd find your place at the Triple Crown. Extra points were given to the solid contingent of hardtailers and an ongoing contest for the heaviest bike kept the vibe low-key, but make no mistake: the group off the front was out to finish quickly, and I lost sight of them even before we'd left the pavement.
Powerslave. The Vein. Paper Bag. Three classic Nelson descents, none of which I'd ever laid rubber on. Why not ride them all at once? A big group ride always sorts itself out on the first climb and ours was to the infamous Powerslave, 1100 metres above Kootenay Lake. The shadier route was steep and new friends were made while we slogged our way with no shame in walking.
After 12 years, the crew at NRG has figured out how to run this thing. Coffee and donuts greeted us at the top of Powerslave and a bluebird late September day made for a great start. The feed zone which we passed through before each of the next two major climbs was well stocked with lots of water, electrolytes, BBQ'd meat, fresh fruit, candy, chips, pop, and brews.
This ride was no walk in the park and for those of us riding these trails for the first time, it was quite the memorable introduction to some of the Nelson classics. With new friendships forged and stories to tell, I can't help but think I'll be back for some more ritualistic suffering.
---
Ever climbed 2600 metres on a downhill bike?