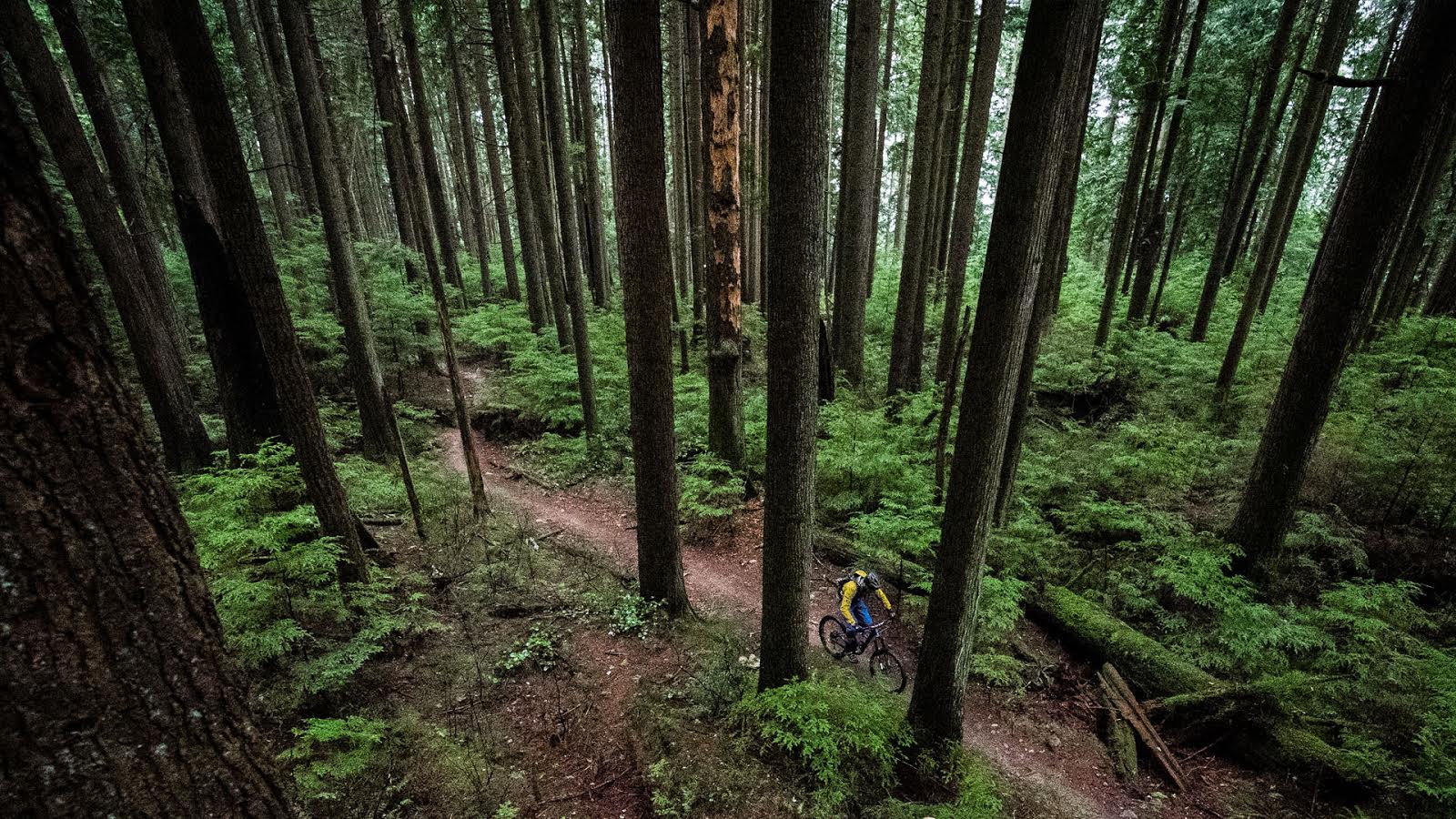 Ripping The Southwest
The landscape of the American southwest is an ethereal place. The cathedral towers, deep canyons, and crushed red dirt produce terrain with endless riding possibilities. One is only limited by his efforts to push further. Pedaling along the sun drenched plateaus and in the shadowed canyons, all while sleeping below the stars in the cool night, you can start to feel displaced from the daily grind. That is until the beer runs low, the skins begins to redden and you head back to civilization to refuel. The deserts of the southwest are like a second home for many mountain bikers, providing a sanctuary in the winter months as an escape from whatever ails.
Cinematography By: Craig Grant
Directed and Edited By: Craig Grant
Additional Timelapse Photography By: Joey Schusler
Sound Design: Keith White
_
Yeti Ambassadors: Joey Schusler & Michael Larsen
_
Music:
A River's Journey by Todd Hannigan
Illuminate by The Earth and Arrow
Skylight by The Earth and Arrow
Cloudine by Joseph
_
yeticycles.com/excursions/southwest
---
Riding vacation. Now.