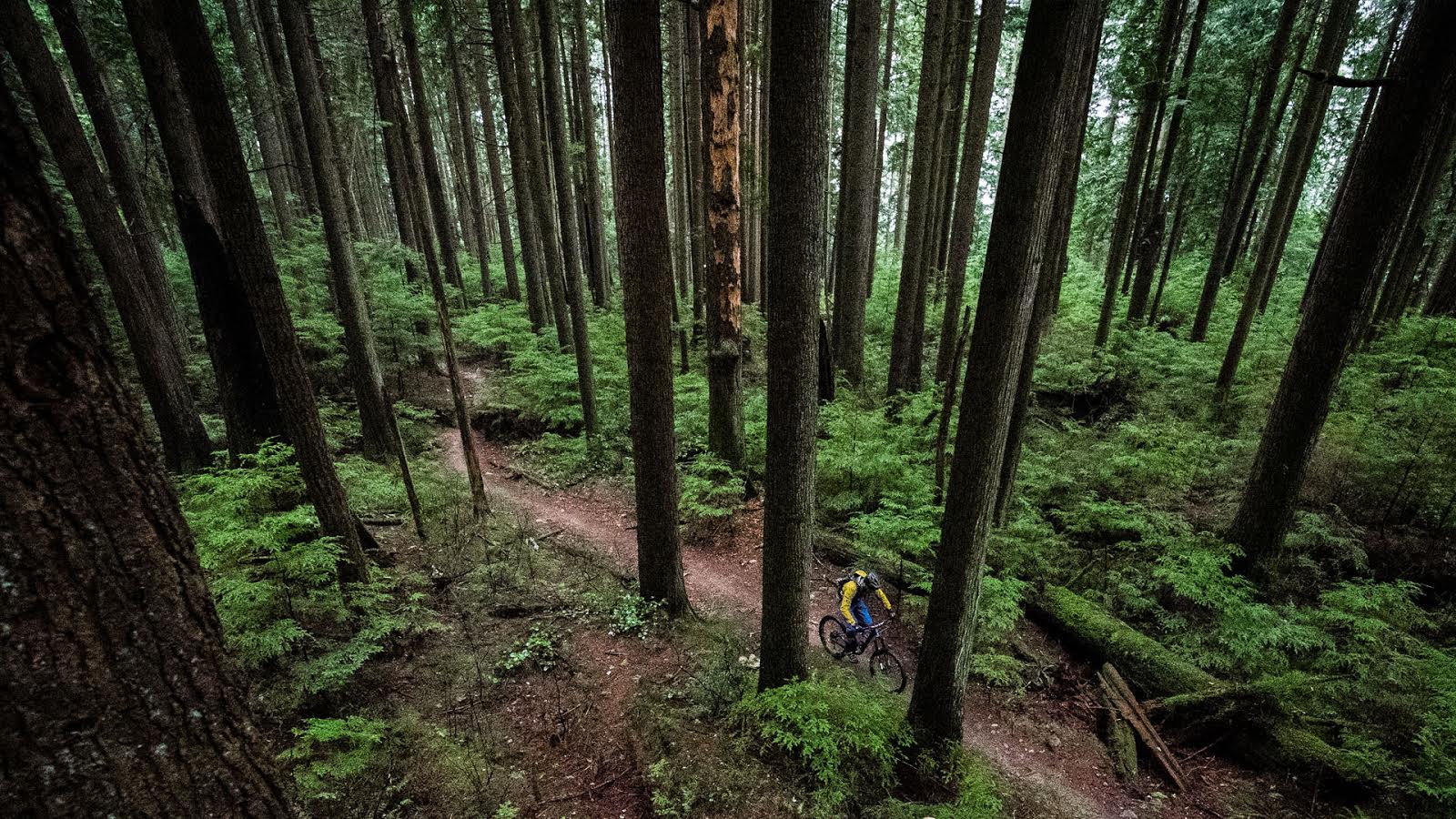 Ripping On the Devil's Racetrack
Clearly the folks in Knoxville know how to put grant money to good use. As winners of the Bell Helmets "Bell Built" trail grant, the Appalachian Mountain Bike Club, Legacy Parks, and IMBA have put together a true monster of a trail, combining the best features of a 4-cross course, freeride elements, and some gnarly looking rock gardens. Devil's Racetrack indeed.
---
If you beat Satan to the bottom, do you get a golden bicycle?