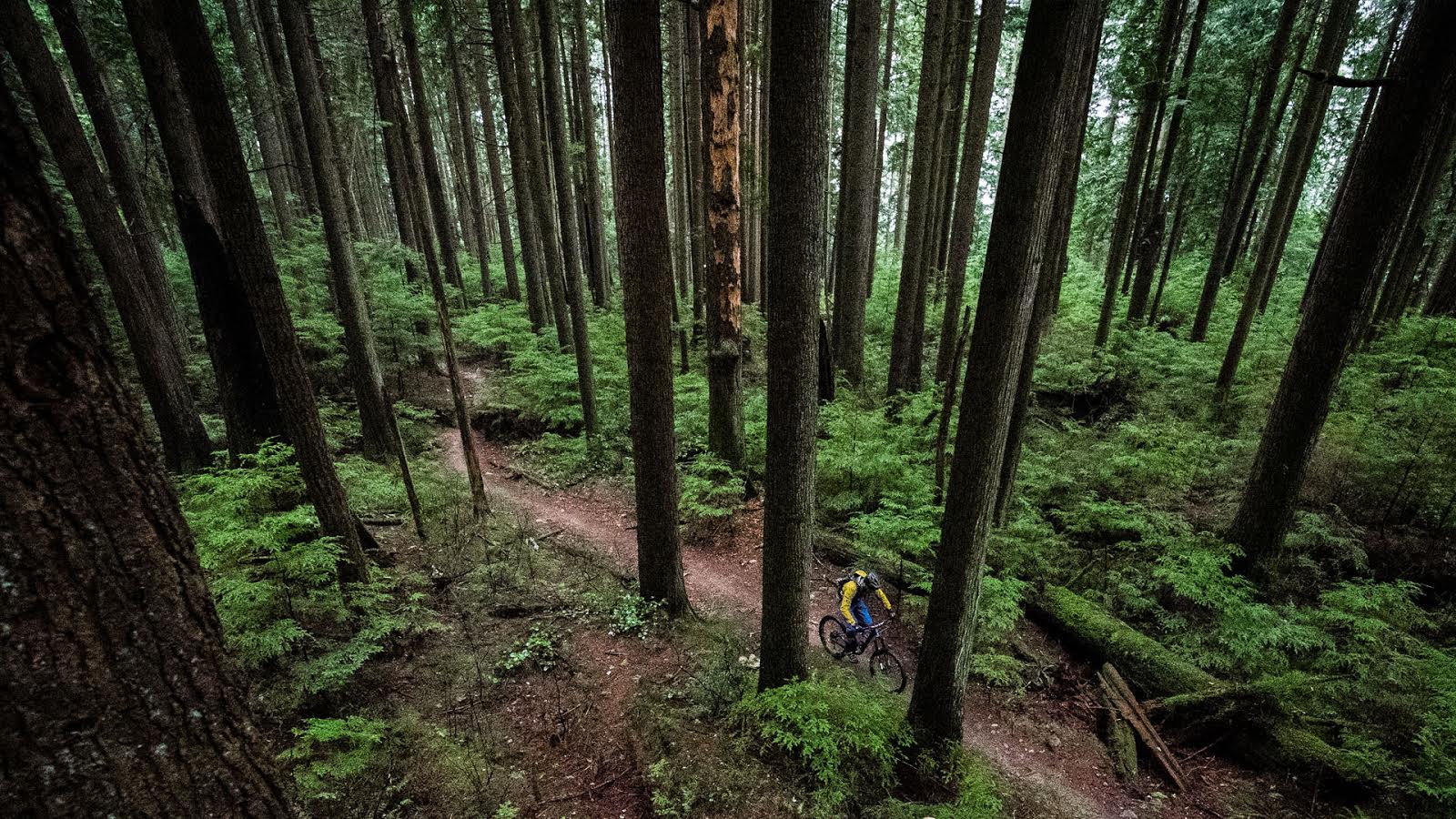 Ripping The Kingdom
East Burke Vermont plays host to one of the best trail networks in the country – The Kingdom Trails. Vermont Native Alex McAndrew is lucky enough to have these trails right in his backyard and takes full advantage of everything they have to offer. Over the past couple months, Alex and I have teamed up to create our fourth short film "Patrolling The Kingdom." Enjoy!
Directed, Filmed, and Edited by Henry Miles and Alex McAndrew
@henrymmiles
@bikesmcandrew
Thanks to Transition Bikes, Fox Racing Shox, The Kingdom Trails, and Novatec for their support.
Music:
"Light Me Up" – Bronze Radio Return

---
Vermont trails look amazing.