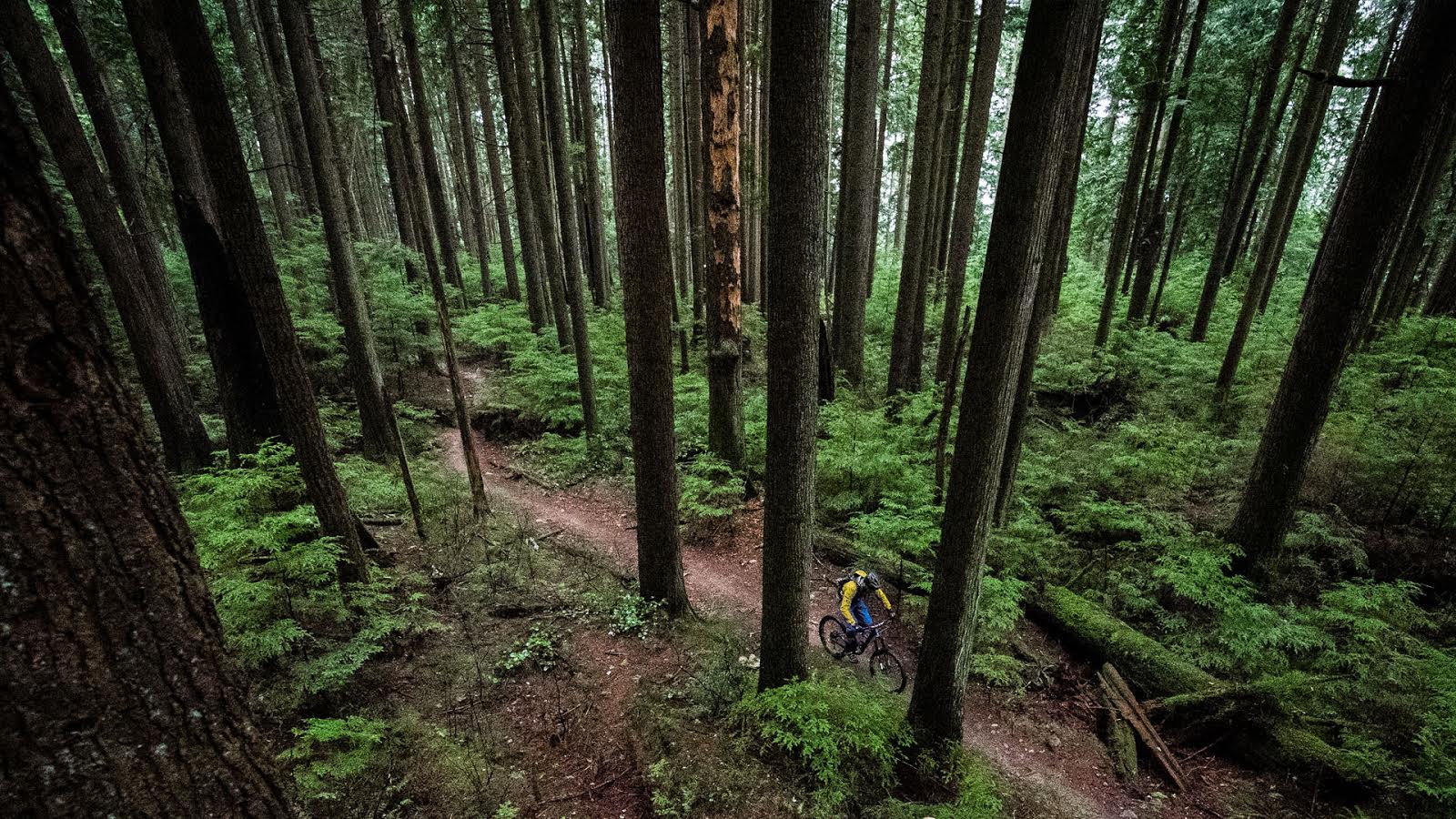 Riding in the Line of Fire
People have always had a fascination with fire. Whether it's tiny little gasoline fires driving pistons or a massive steel mill turning out huge hunks of metal, burning things has been a cornerstone of human creation. To honour that spirit, we've gathered a selection of barn-burners for you, in the hopes that it stokes your fire of adventure just in time for the weekend.
Splitting Buildings with Style
When you willingly jump out of a perfectly good helicopter, you can put all the rhinestones you want on your helmet.
---
Raging Bull vs. Stampeding Horse
What happens when the Beast from the East meets the Best from the West? You get an epic drift battle in a derelict Russian theme park (in Japan of all places).
---
Stainless
Ukraine might be in the cold grip of Winter right now, but Vasya Lukyanenko has found the hottest spot in the whole country to ride: a steel mill.
---
Taking Flight with Reece Porter
Some completely insane transfers in NZ from this mad Kiwi. Definitely worth watching at least twice.
---
Ice Walls and Alaskan Spines
When you find a natural feature like a 30ft + ice wall, of course you've gotta jib it.
---
The Wrong Tool for the Job
What happens when you bring a BMX bike to a mass-start DH race? Shenanigans. Shenanigans happen.
---
We'd imagine the arm pump is strong after racing a BMX like that.