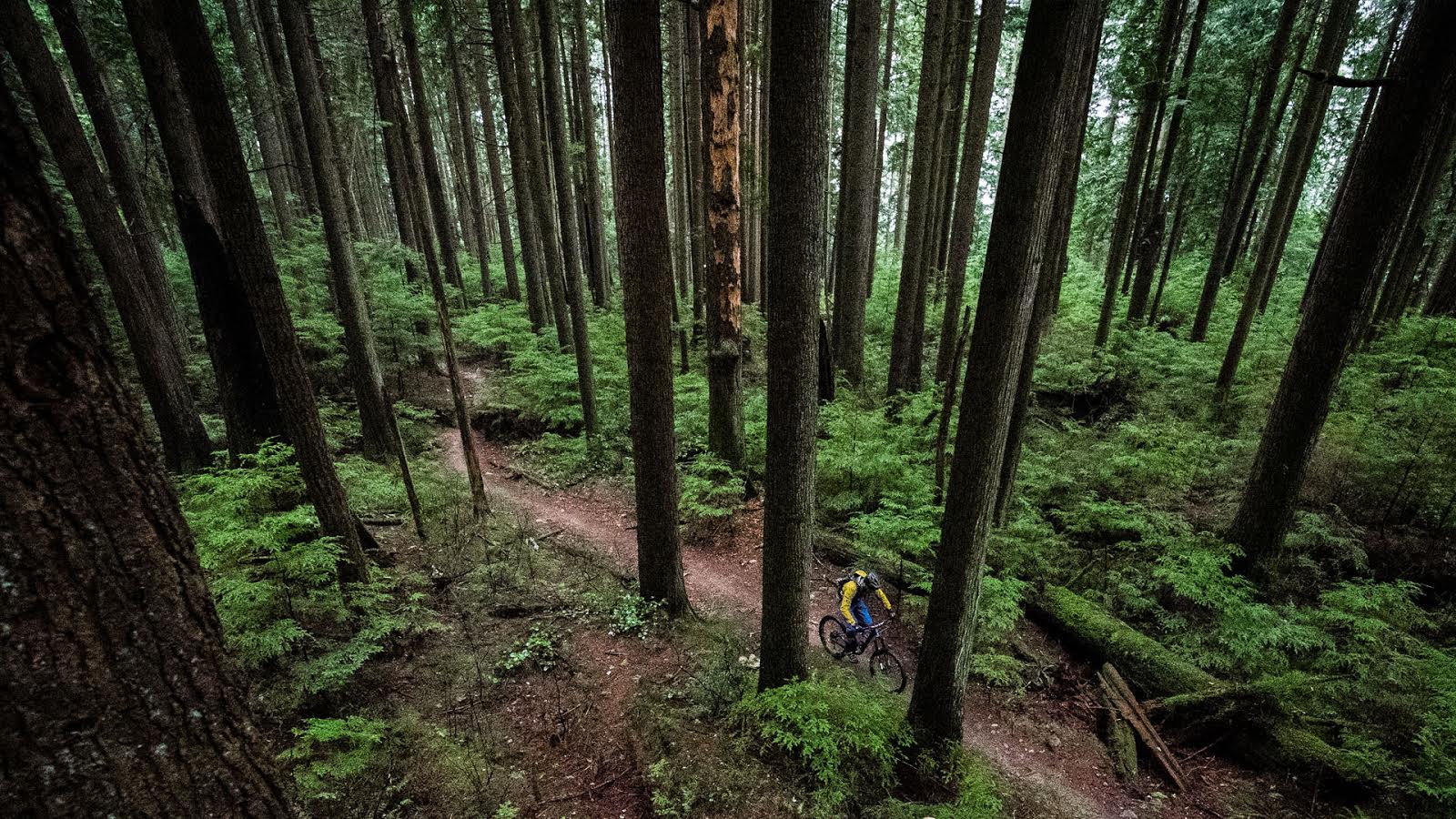 Riding for Focus
Specialized is furthering their commitment to a healthier future for children by establishing their own 501c3 (a type of non-profit organization), The Specialized Foundation, dedicated to funding original research and programs to better kid's lives through cycling.
Last year, Specialized sponsored groundbreaking research and pilot programs with middles schools across the U.S. which are showing early indications that kids with attention issues, and even those without, who take part in cycling activities, may better prepare their brains for learning. These early results prompted the company to dive deeper, forming The Specialized Foundation dedicated to original research and programs that improve kids' lives through cycling.
As a company of passionate riders, we intuitively recognize the benefits of exercise and cycling on our own abilities to focus, but we were astounded by the results of the study as a potential new symptom management tool for children and their families to consider. As someone who is personally affected by and as a parent of a child diagnosed with ADHD, I hope this research provides new hope for children and their families managing attention deficit disorders and that it serves as a catalyst for prioritizing physical education in our schools. – Mike Sinyard, founder and CEO of Specialized
To better understand the benefits and the science behind it Specialized reached out to RTSG Neuroscience Consultants to research how cycling may be a non-pharmacological option for children to help manage attention difficulties and symptoms of ADHD. The initial study scientifically measured the effects of cycling on the attention capacity of 47 students ages 11 to 14 years old from Kennedy and Wilson Middle Schools in Natick, Mass. Participants biked outdoors five days per week for 30 minutes before school, for one month. The project examined cognitive, emotional/social, as well as balance and physical changes before, during and after the program.
"These finding are profound and have the potential to change the way we manage symptoms of children with attention deficit disorders/difficulties," said Dr. Lindsay Thornton, a sports psychologist with RSTG specializing in brain imaging techniques, sports science and physical performance measures. "The findings also indicated there may be factors more unique to cycling that make it especially effective when it comes to the brain benefits of exercise," Thornton said. The study found that the cycling program led to an increase in positive mood, improvements in several aspects of attention, as well as acute and longer-term benefits in cognition.
The Specialized Foundation will work closely with schools and their local bike shops to implement cycling curriculum in their PE programs. The goal is by offering a research-proven method for improving the learning environment, kids' will have increased academic success through an activity they love. To find out more please visit www.Specialized.com/Foundation, and to join the movement on social media use #PedalsOverPills.
---
A tip of the hat to Specialized for their work on ADHD, and we're definitely interested to see what the next round of research will find.