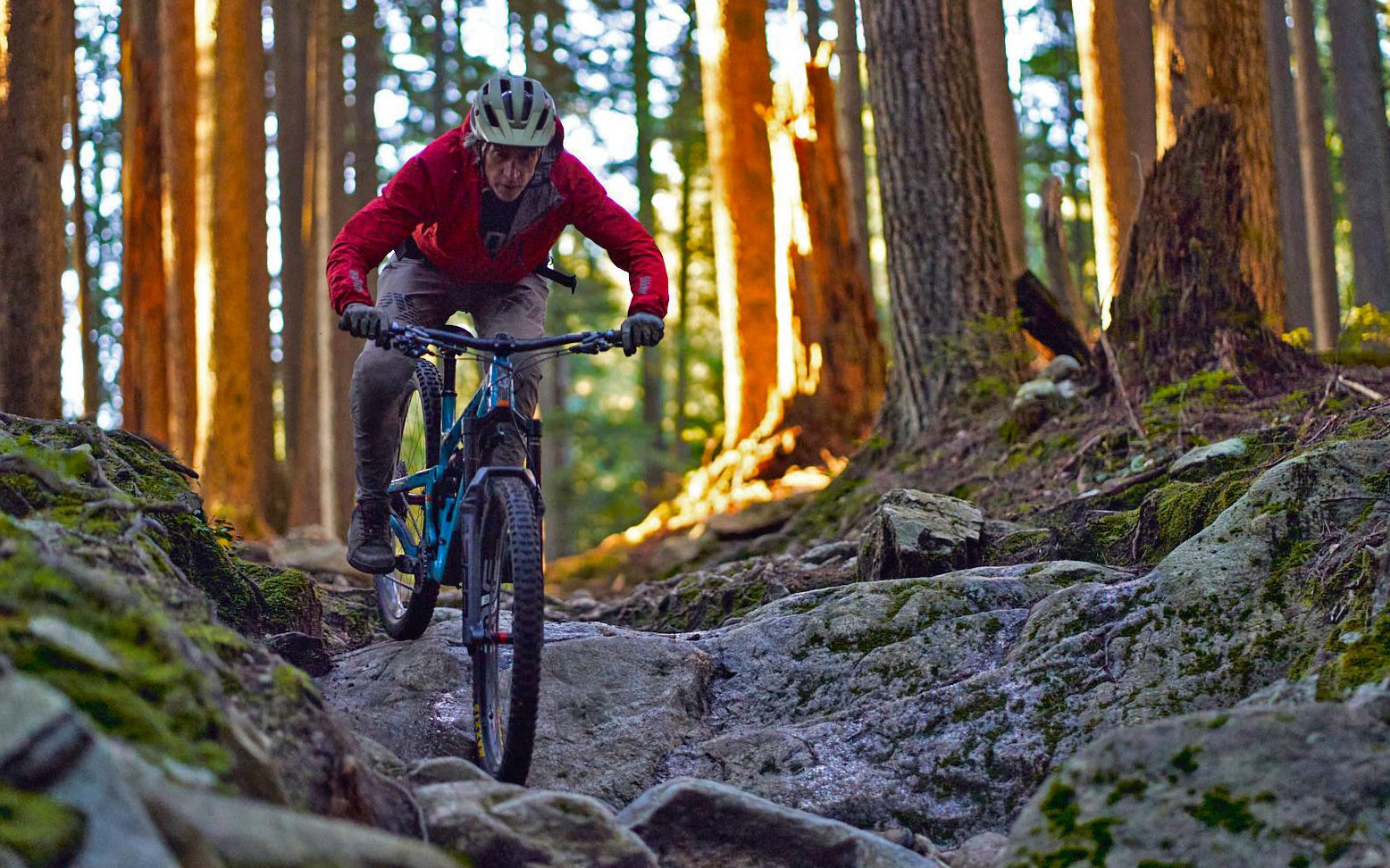 REVIEWED
Riding the 38mm 2021 RockShox Zeb
It was a fortuitous debut because of the first trail I got tossed into. At the top there was still some snow on the ground and the first chute is the steepest – and not one I ride everytime. I tipped in and somehow felt controlled and strangely calm on the wet snow. At the fork just below we took the left line and rode a trail I'd only ridden once, in high summer when everything was dry and grippy. At the end of a late winter it was an entirely different trail. It felt like one continuous slimy rock chute. Instead of being able to choose lines we were at the mercy of the trail, reacting to where we ended up rather than being unable to control our destinies entirely. It should have been terrifying but somehow I felt at ease amidst the chaos. My DH racer buddy Mike was in front and I was able to stay with him for once, and I was having a blast. The rest of our crew did not enjoy the trail at all which I could understand. I was surprised to have enjoyed it. I felt like I was a little more relaxed than usual and able to trust where my bike was going to go. Despite not being broken in, Zeb had me sold in the first 5 minutes of descending.
The timing of the appearance of the Fox 38 and the RockShox Zeb, which also features 38mm stanchions, makes you wonder if there are any secrets in the bike industry. You have to think that one of these companies started the development process first, but whoever was behind did an incredible job of catching up. Was industrial espionage involved? The interconnectedness of the riders and the industry in general? Or is it as simple as two companies with similar goals who sponsor hungry athletes all competing for the same prizes and looking for any advantage they can get and coming to simultaneous conclusions? Whatever the actual story is, it's remarkable that neither company managed to get a significant lead over the other considering how long suspension development cycles can be.
Spring and damper performance weren't remarkably different than the updated Lyrik, aside from the fork being a little more willing to get into the travel thanks to a larger negative chamber. The ride height was dependably tall in the travel until a big impact, like the aforementioned Lyrik, providing confidence and composure and preserving my Yeti's head angle as long as possible.
RockShox tells us the Zeb has a significant 21% torsional stiffness advantage over the Lyrik. I can't verify that percentage but the added rigidity is immediately felt and entirely welcome in several situations. On rock faces with heavy compressions at the bottom, cornering, during chunky situations or tipping into something at an angle. Zeb doesn't beat you up in other situations though. The goal was to preserve some beneficial flex so the fore and aft stiffness is said to be increased by only 2% , while side rigidity is apparently up 7%.
Before releasing this article I realized this was an opportunity to look under the hood, so I took the Zeb to Wheelthing so Jeff Bryson could work his magic. And the timing was good. We have had a very soggy spring and I've been riding a lot in the age of Covid, so I was certainly somewhere close to, if not beyond, the 50 hr recommended service interval (identical to Lyrik at 50hrs for lower leg service and 200 for a complete service including damper). In that time there was a lot of irresponsible post-ride spraying going on and general mistreatment, to simulate accelerated real world conditions. The fork started to complain a little toward the end. On my last ride before servicing I reduced air pressure a little because I couldn't get the feel I'd grown used to. This was fine until I landed a drop a little front heavy and the Zeb bottomed with a loud clack. It was indeed, time for some love.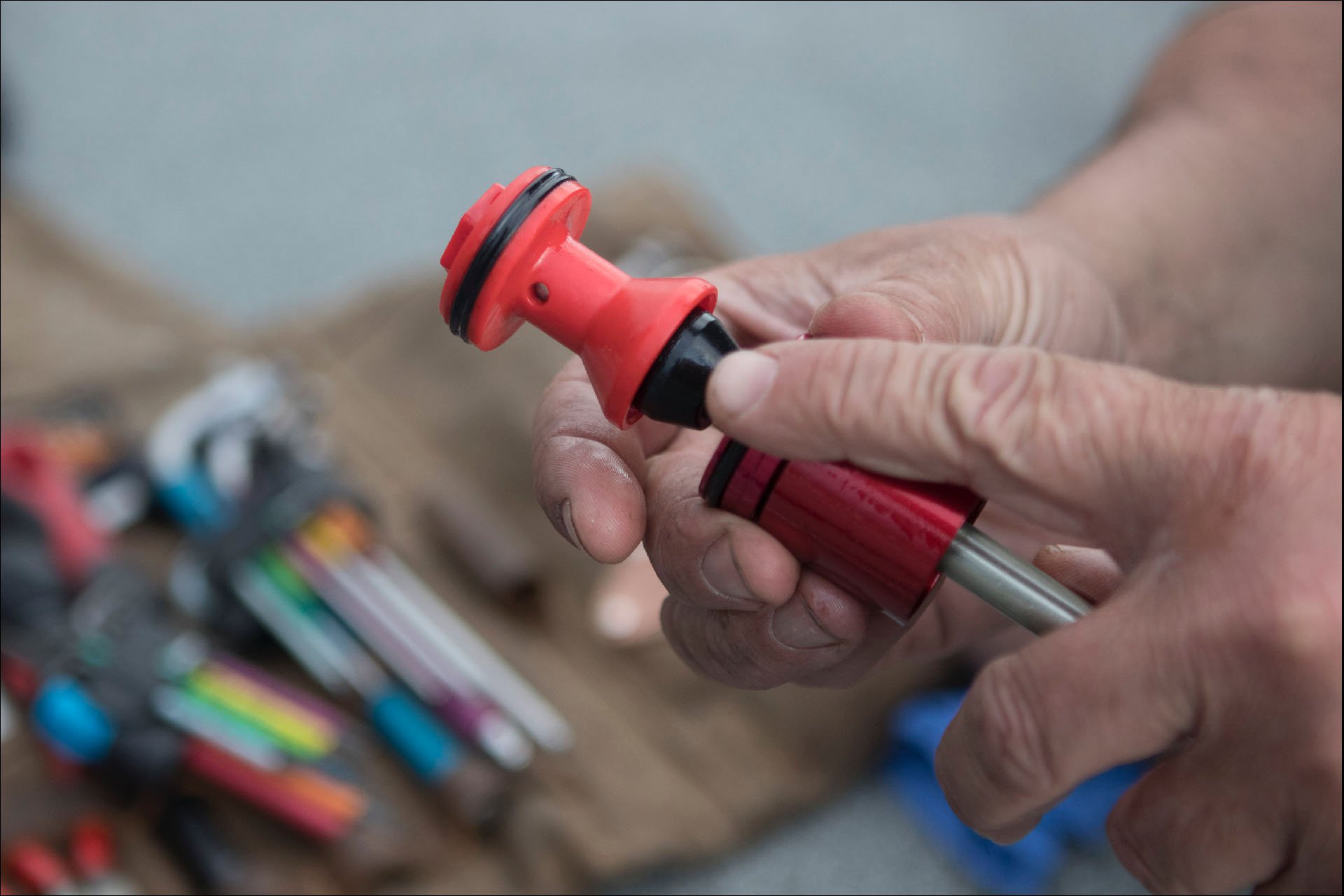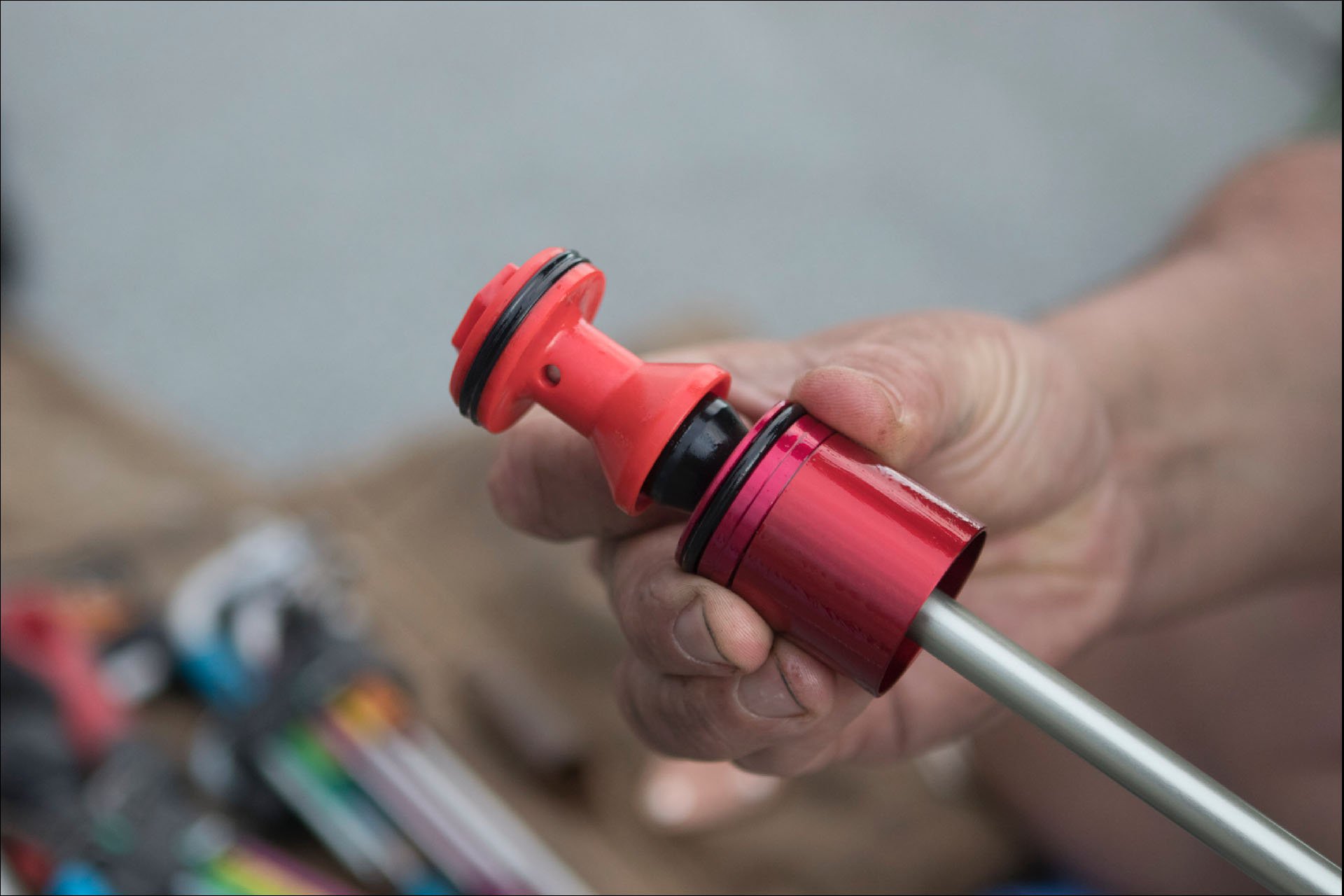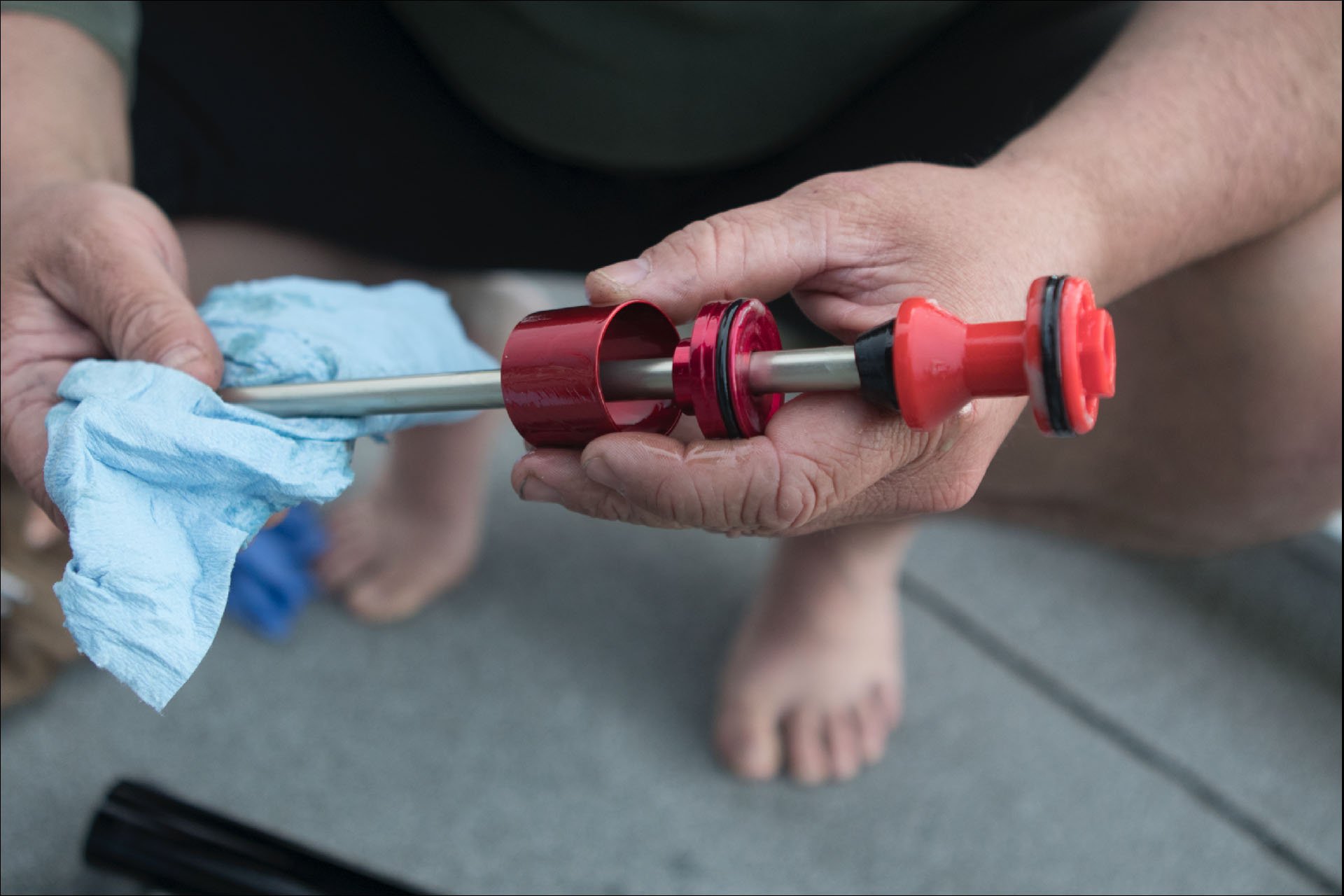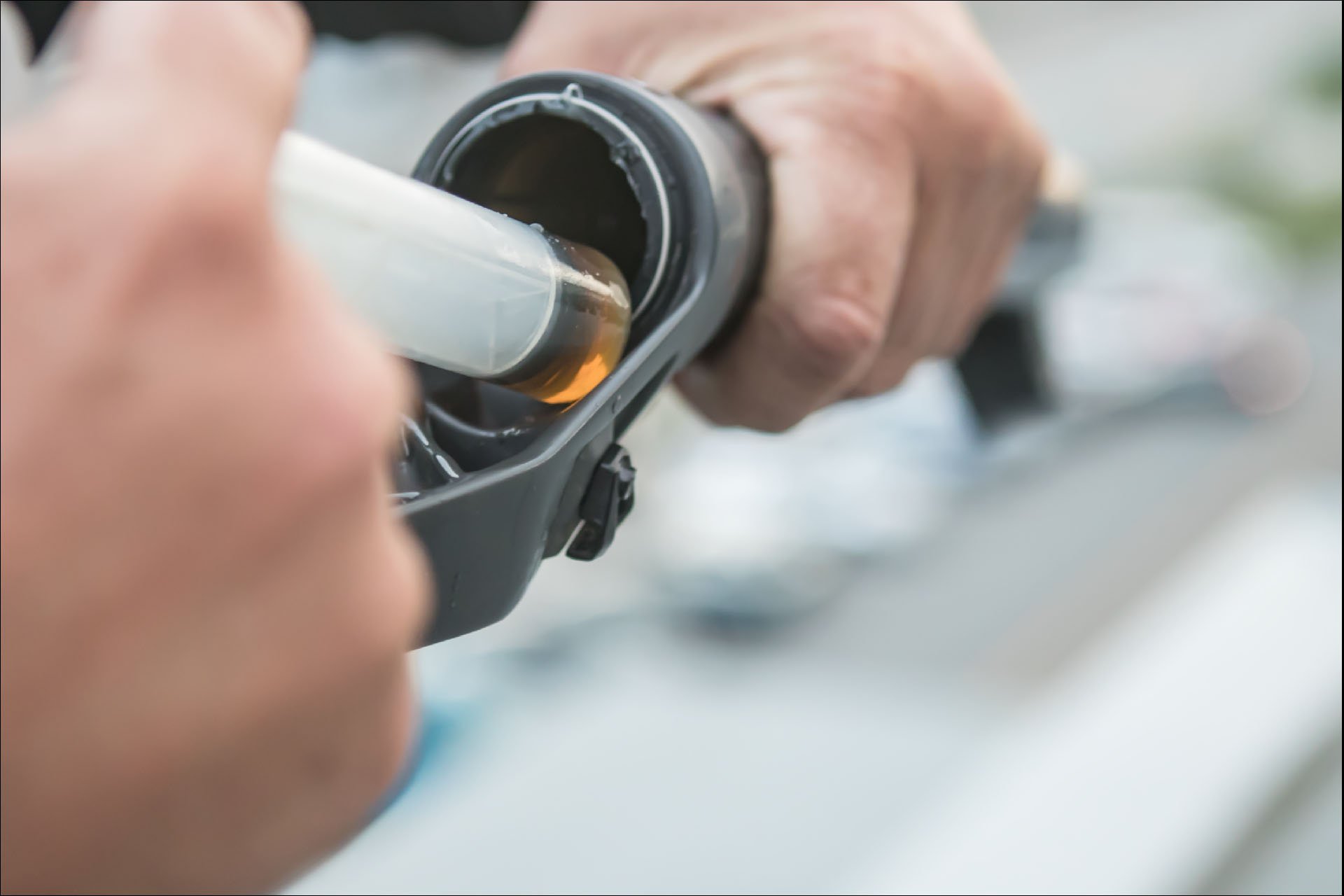 I've only managed one ride since the service but Jeff's touch has it running better than new. I jacked the pressure without losing any smoothness or small bump sensitivity, while bottom out resistance was back where I wanted it with the pressure back up.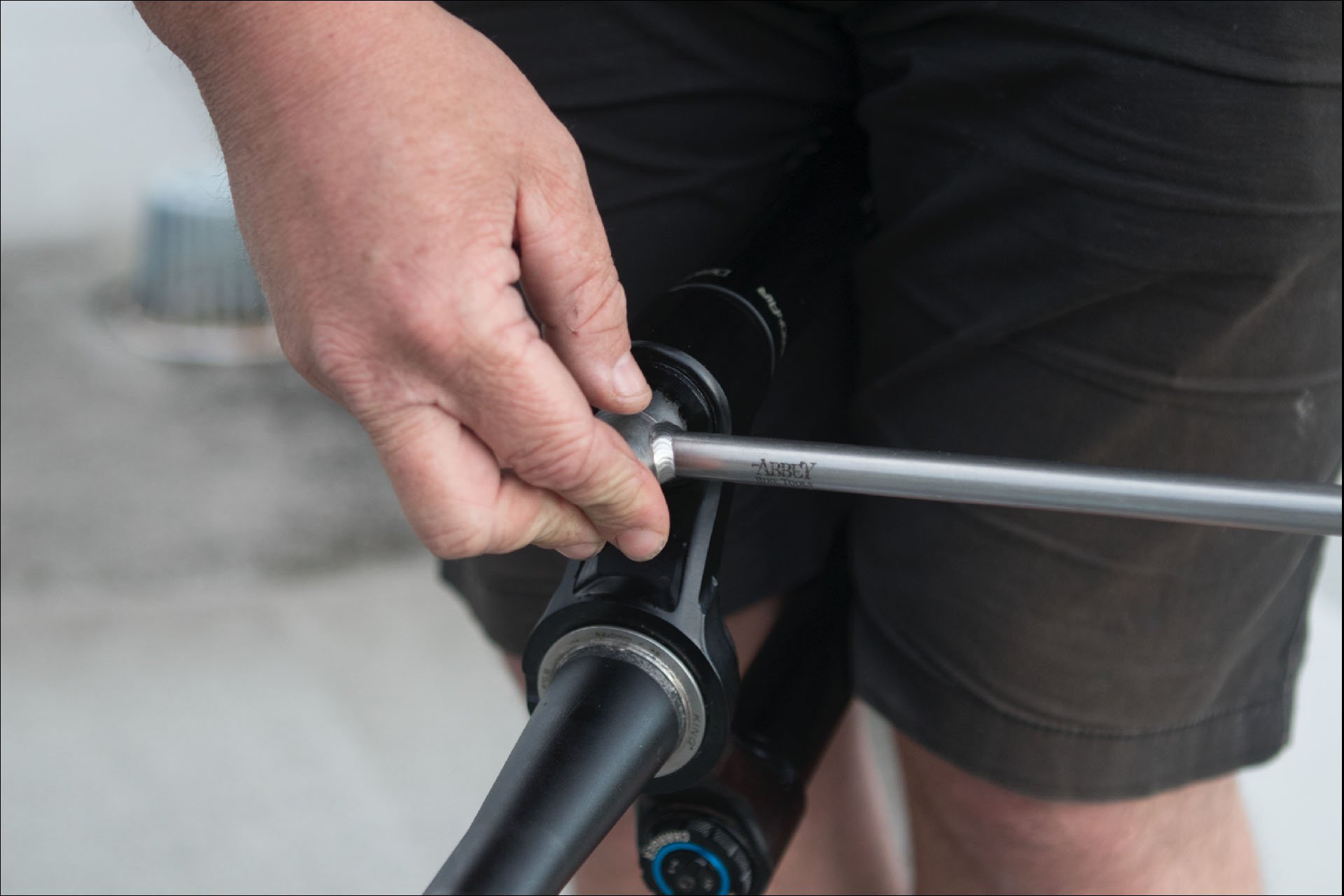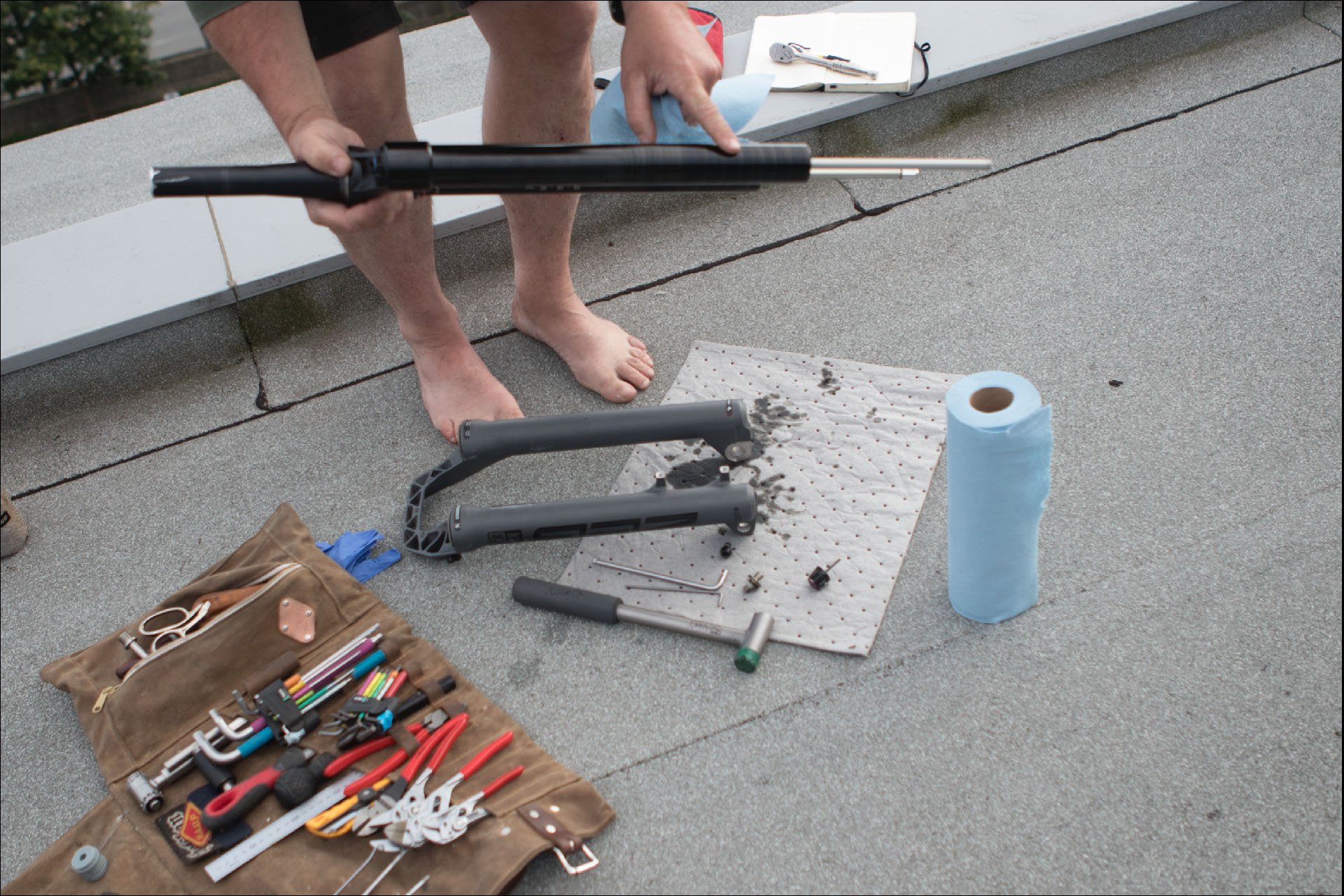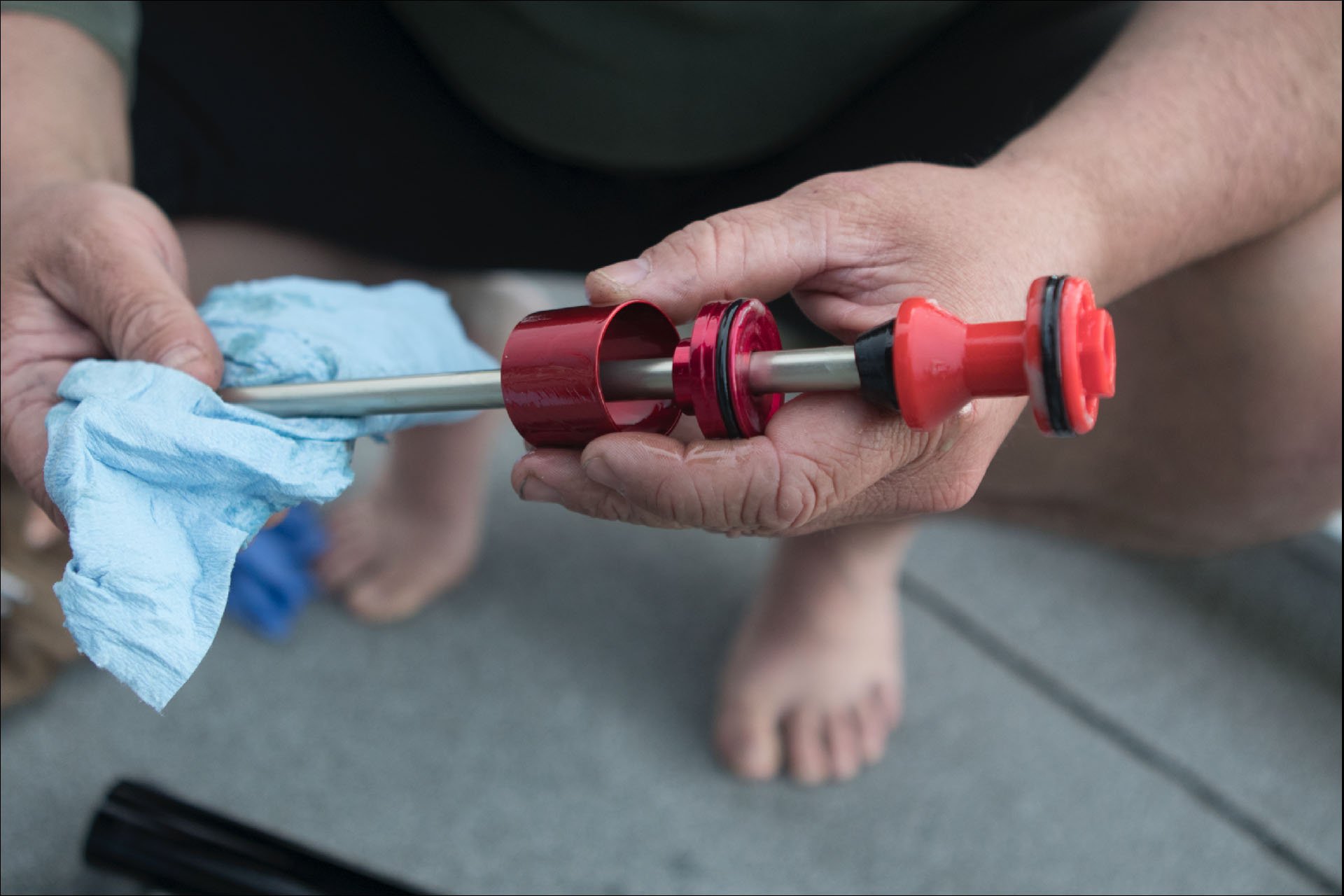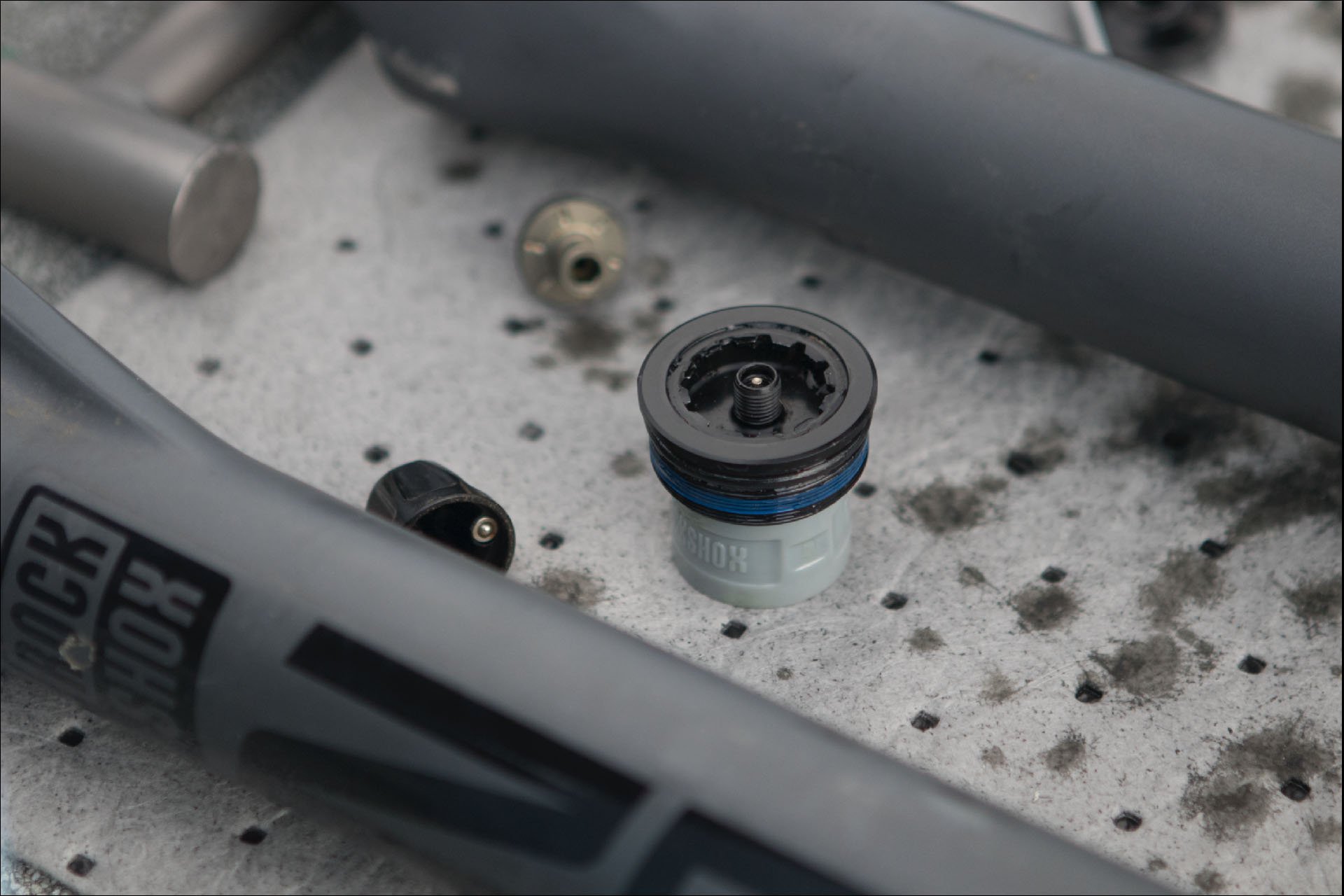 Compared to the Lyrik, the Zeb is 5mm taller in axle-to-crown and, according to my measurements, about a 180 grams heavier at 2200 grams (cut steerer, no axle). Based on the performance boost I've felt riding the Zeb, I'll happily pay both of those taxes for the riding I do close to home. I think I notice the Zeb most when it's not doing much at all. As I tip into a steep slab, particularly one with an abrupt and rutted runout, I feel pretty good about my fork taking me where I want to go rather than deflecting randomly, and that keeps me calm and allows me to commit fully to the move. My upper body stays a little more relaxed allowing fine adjustments and keeping me ready for anything hectic.
If I was kitting out an e-bike, the Zeb would be one of my first choices. It features the smooth and supportive travel of the Lyrik, aided by the additional ride height of the new internals, and stiffness and precision that can't be matched by smaller-stanchioned forks. Unfortunately I don't have any time on the 38, (Pete Roggeman's been riding that fork) to compare, but we plan to do some back to back testing later in the summer, but I can already tell you that Zeb is a winner of a fork.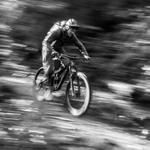 Cam McRae
Height - 6'/183cm (mostly legs)
Weight - 170lbs/77kg
Inseam - 34"/86cm
Ape Index - 0.986
Age - 56
Trail I've been stoked on lately - Boogieman
Bar Width - 760mm
Preferred Reach - 485-500mm (longer with 27.5 wheels than 29)