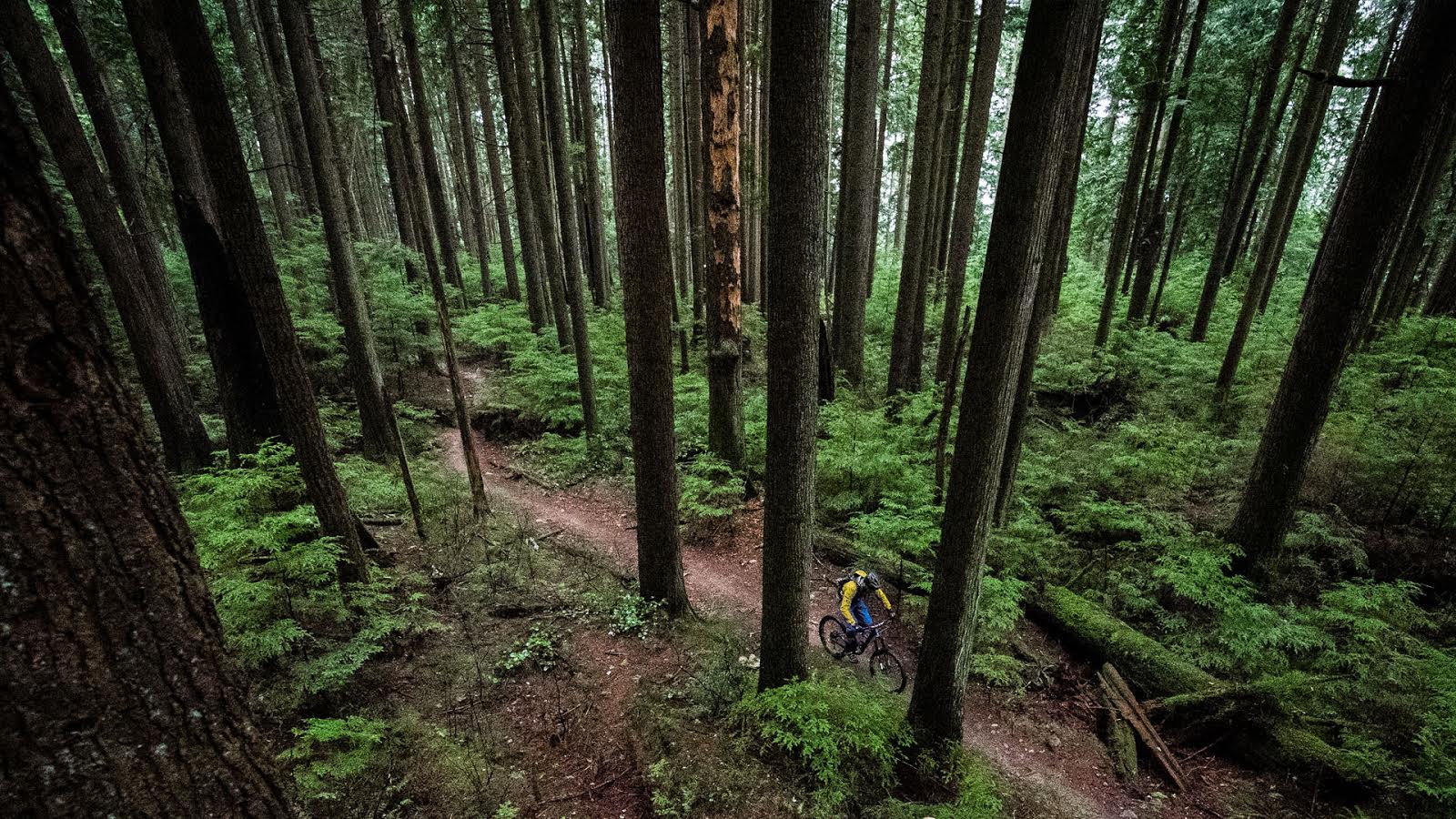 Do Riders Deserve Booby Traps?
Hey Uncle Dave,
I'm scared. Worried too.
Wreckless (sic) drivers driving cyclist off the road is one thing. But, in my area, we've been having a rash of booby traps being placed on the trails throughout. And its been going on for years. These booby traps consist of planks of wood, with a slot cut into it, and a razor blade shoved in pointy side up. Thankfully, the only serious incidents(!) have been a few cases of slashed tires, but with this going on for, again, years, there's real concern that someone will definitely get pretty badly hurt. The locals suspect who it is, but nothing has happened toward getting the wrong doer as of yet. And now closer to home, I hear rumors of large holes dug, and covered as to easily collapse into themselves.
So what gives? Are we as cyclist really that bad on and off road that one needs to seriously injury us?
Please help,
Scared of Booby (Traps)
---
Dear Scooby:
It's always interesting to see how incidents like this break down by nationality.  Not that long ago, up here in Canada, the North Shore was brought to its knees by an old lady dragging sticks across one of our trails.  This was a tremendously un-Canadian problem for us.  You're not supposed to exert your influence on others in such a fashion.  If you're unhappy with people riding bikes on a trail there are appropriate tools to deal with the situation.  Stern looks.  Passive aggressive lectures.  A letter to the editor if the situation gets excessively serious.  Sticks on the trail though?  It was a glitch in the matrix.  
So we tried to fix this un-Canadian-ness by responding in a preposterously Canadian way.  A group of individuals calmly discussed the problem on the Internet before using their own money to buy wildlife cameras to hang in the woods to capture evidence, which they then turned over to the proper authorities in order to have the deviant scoundrel arrested and put on trial for inappropriate use of wood and/or lumber.  It has taken quite some time, but things have finally been set right and calls of "after you!", "my mistake!" and "sorry!" are once again filtering through the woods of Canada. (Actually things haven't entirely been set right, and there is a trial set for December. -Ed.)
Your situation feels different than this.  There seems to be a higher element of danger.  Is there any chance that these incidents are taking place someplace within the United States of America?  I don't mean to stereotype, but the over-the-top violence in response to a minor annoyance is pointing me in that direction.
My suggestion would be to go full-on nuclear Canadian on this guy.  If you already suspect who it is, it shouldn't be all that difficult to hang some strategically placed cameras in order to catch him in the act of hauling razor blade laced lumber into the woods.
Sorry,
Uncle Dave
---
Uncle Dave,
I'm shopping for a new bike. I'm:
– Paying a Vancouver mortgage, so cheap would be nice.
– Going to use it in the BC Bike Race, so light would be nice
– Going to keep using it on the Shore, so durable would be nice.
I've found quite a few bikes that I like in my price range, but most of them seem to come up a little light in the fork department. They are all under-sized and underwhelming, based on most of the reviews that I've read.
If Uncle Dave weighed about 200 pounds, had $2500 to spend, and wanted to do it all, would he make a good fork a priority?  What would that good fork be like?
Sincerely,
Cheap as Fork
---
Dear Cheapfork:
This question is just so Vancouver.  "My caviar is too expensive, how do you suggest I save money on champagne?"  You people are the worst.
For any long term Uncle Dave readers, you know I talk occasionally about the holy quadreny(?) of:
Geometry/Frame Design
Brakes
Fork
Tires
Nail those things and chances are pretty good that you will have a fun little bike. Yes, everything else matters to a certain extent, but you won't necessarily be left with a stoke-sapping fun-killer if something is screwed up in a less critical area.
The interesting thing is that it's pretty easy to get good value and performance in each of these items. Save for one. There are many reasonably priced, well-built/designed frames. There are a few great, low dollar brake options. And tires are the most cost effective upgrade any rider can complete for themselves (and you can often talk the shop into making this swap before you walk out the door). But low dollar forks specc'd on most "cheap" bikes?  Oof. If I was shopping for a 'budget' bike, this would be my first area of concern. So yes, a good fork would be a priority for me, and you're right to be afraid of what is on offer. None of these fork shaped objects should make it to market and the Product Managers at fault should be shipped back to the Quiznos where they came from.
Of course, there are a few low cost gems, but they are really, really hard to find. Each fork model has a few dozen iterations and it's often possible to have one version that rips and one that sucks and both look exactly the same. So, unfortunately, chances are very good that you are going to end up with a turd of a fork. And, once again unfortunately, I don't have the in depth knowledge of the thousands of different fork iterations to point you in the right direction, away from any potentially calamitous decision.  The good thing is that there are people that can help!
Here's what you should do.
Find two or three bikes that are suited to your riding style, are in your price range and that get you a little bit hot-and-bothered.
Make a note of the *exact* fork model that each bike comes with.
Find another few hundred dollars in your budget.
Send a note to one of these guys (or similar), asking which of the forks you've noted is the least excremental and would be the best foundation for them to start with:
Suspension Werx
Vorsprung
Fluid Function
Push Industries
Factor this advice into your decision, buy your bike and, drive immediately to your tuner of choice, hand them your money and your fork and call it a day.
I know this feels like a bit of a cop out, but I've yet to ride a cheap OEM fork that I can recommend. As adjustability is the first thing to go in the name of cost savings, there probably isn't much that can be done without diving into the guts.  In this situation, it's probably best to admit defeat and ask for help. Spending some money on expert hands will go a long way and opening up the conversation early may prevent you from plunking down a pile of cash on an incurable super turd.
One note…Please don't do this unless you intend to actually follow through on the tuning. These guys aren't in the suspension opinions business and I don't want them to be angry at me for the sudden influx of go nowhere "Which fork should I buy" e-mails from cheap Uncle Dave readers.
And another note…Yes, you can probably research this yourself and find a whole host of modifications that will help you polish that stool into a sparkly diamond, avoiding the whole need to put food on some "experts" table. If you're that guy, I'm not talking to you and there's no need to tell me all about how dumb I am.
Sorry,
Uncle Dave
---
Limited Edition snapbacks. So limited they aren't even in our online store. Yet.
This week's winner (Cheapfork – because he fielded the most abuse) gets a limited edition NSMB snapback hat. So exclusive we don't even sell them.
---
Is your caviar too expensive?