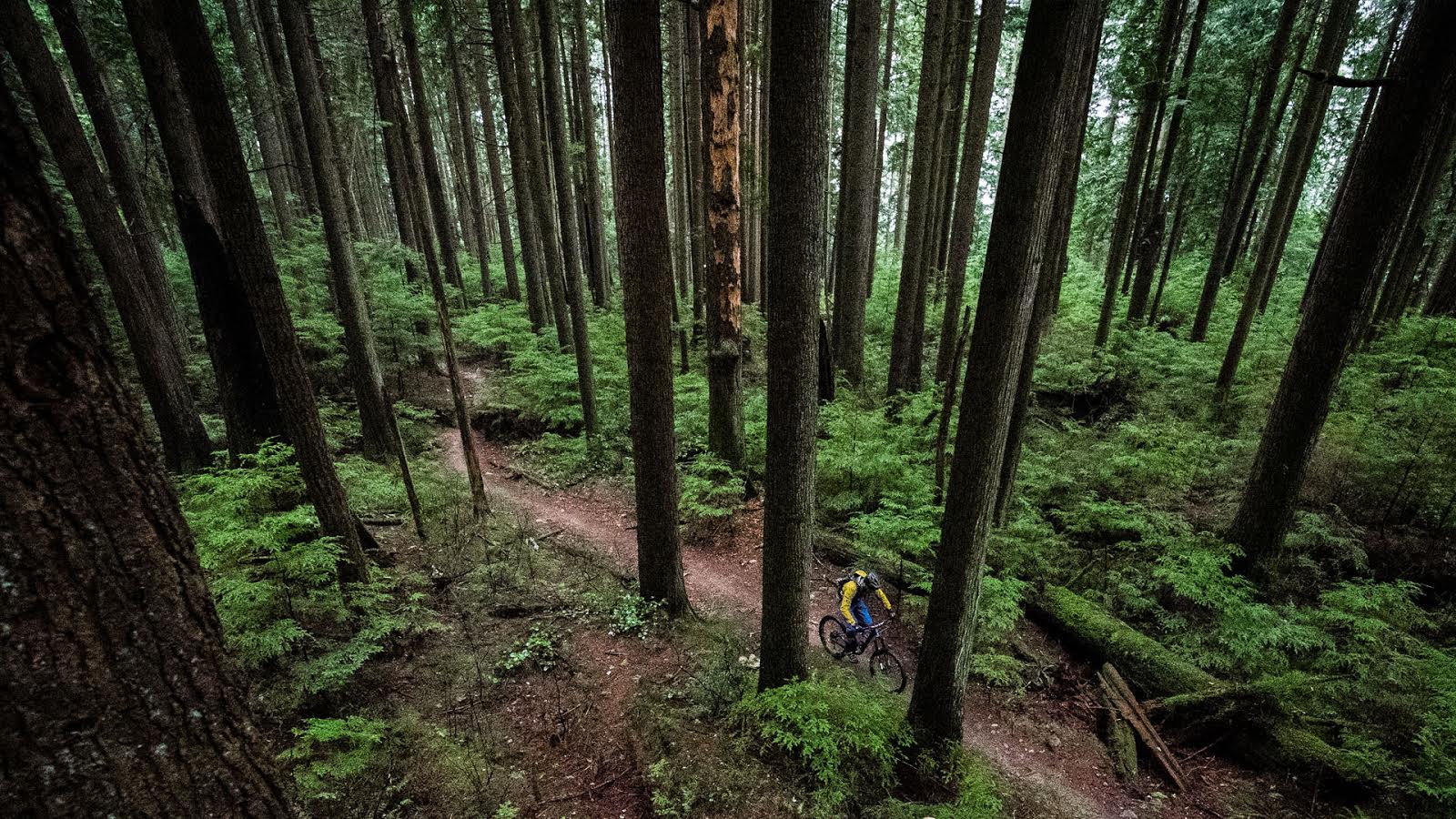 Rider Dies on Mt. Fromme – Update
North Vancouver RCMP were called to Mt. Fromme in the early afternoon of Monday, June 10. Details are scarce at the moment but North Shore Rescue has reported that a rider succumbed to injuries sustained on Pipeline, a trail with a blue-black designation. The rider was apparently visiting from Idaho, and next of kin have been notified.
Update: North Vancouver RCMP's official press release below:
On Monday, June 10, 2013 at approximately 12:30 PM, two mountain bike riders came across an unconscious, unresponsive male on the "Pipeline Trail" in North Vancouver. Emergency Services were dispatched to the location which is in the Lynn Waters Regional Park.
It appears the 38 year old lone male from Boise, Idaho was mountain biking in the area and sustained a fall off of what is known as a balance board or teeter plank. All efforts to revive the victim were unsuccessful and he unfortunately died on location. 
"Exact cause of death has not been determined," said Cpl. Richard De Jong, spokesperson for the North Vancouver RCMP. "This most tragic incident has now been turned over to the BC Coroners Service."
We would like to extend our sincere condolences to the friends and family of the fallen rider.
---
Ride safe out there, and with a friend if at all possible. Express your condolences below or in the thread on our bulletin board.