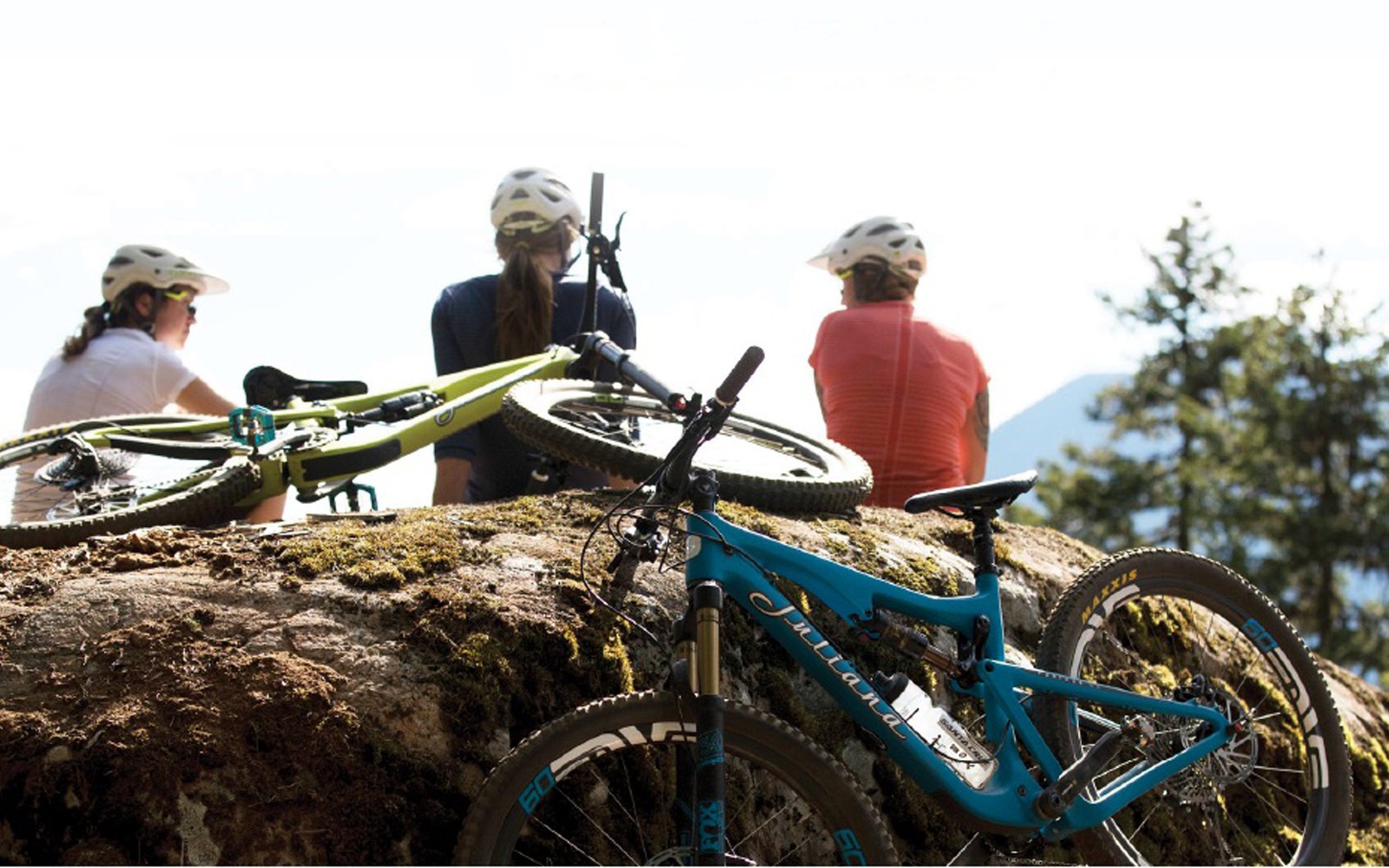 A No-Drop Group Ride and Après Event in North Vancouver
Ride with the Juliana Crew
Ever wanted to ride with the Juliana crew here on the Shore? Now's your chance! 
Steed Cycles is partnering with Juliana Bicycles to host a no-drop group ride for ladies of all riding levels, followed by an aprés back at Steed HQ.
Whether or not you ride, all are welcome to attend the aprés, which kicks off at 7 pm. There will be live cooking demonstrations, a photo show or two, four-finger whisky pours (!), motivational speeches and an intimate fire-side chat. Juliana ambassadors present will be Kelli Emmett, Sarah Leishman, Mical Dyck, Jaime Hill, and Elladee Brown.
Riders interested in joining the group can RSVP here