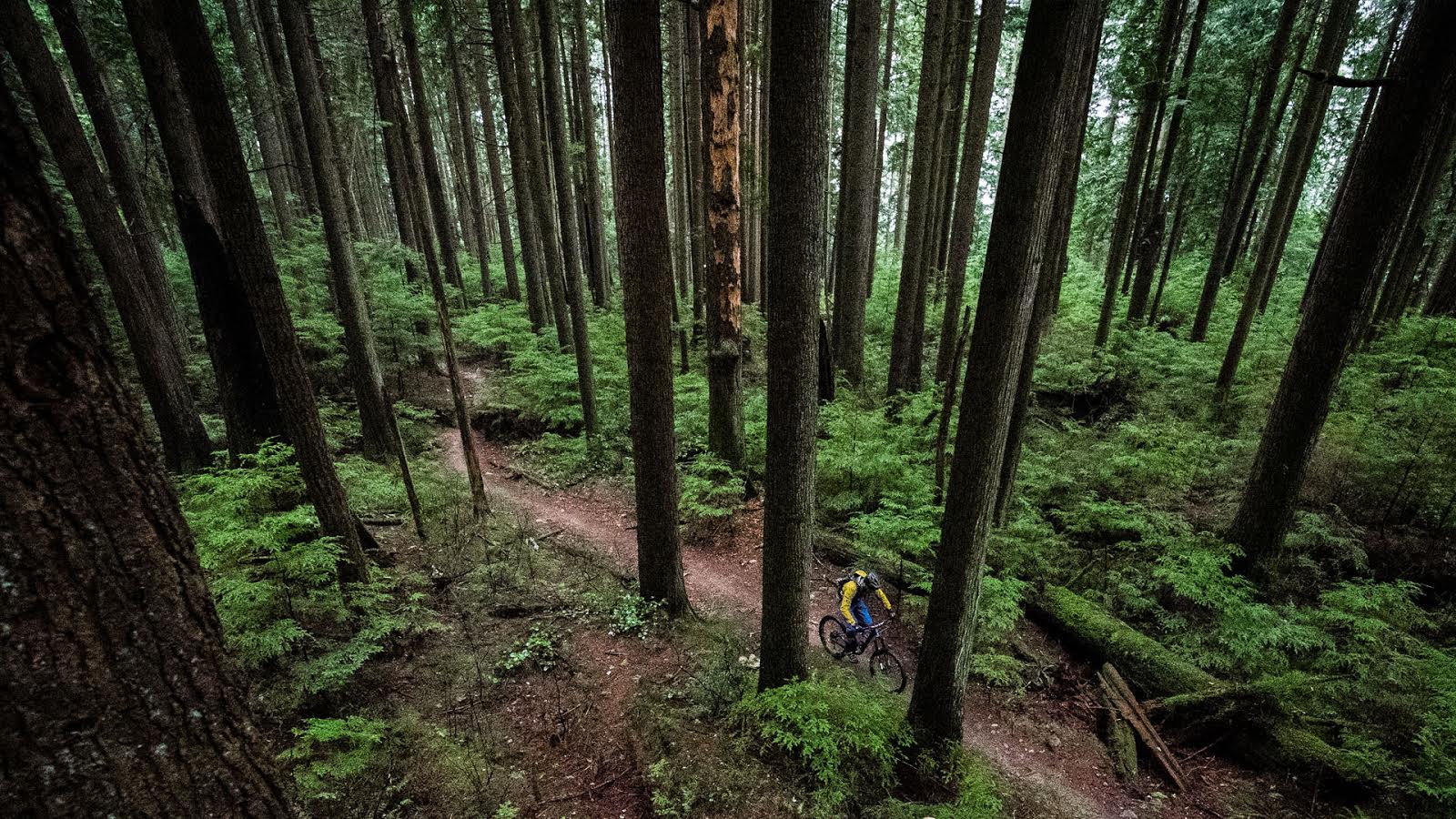 Ride BCBR with Wade Simmons?
BC Bike Race is stoked to announce a video contest with a prize purse totaling over $10 000 dollars. This comprehensive week long vacation includes 7 days of sweet singletrack all spent with the legend himself Wade Simmons – but if that isn't enough BC Bike Race wants the winner to have a brand new Rocky Mountain Bike and is stuffing the package with almost everything else that could conceivably make this holiday package the 'Ultimate Singletrack Experience!'
"Ever wanted to do the BC Bike Race, but it was 'Sold Out'? Ever wanted a Rocky Mountain Bike, but couldn't afford it? Here's your chance to ride the 2013 BC Bike Race with the 'Godfather' of Fun on a brand new Rocky Mountain Bike. A value over $10,000.00 (BCBR entry, Rocky Mountain Bike, Contour Camera, Maxxis Tires, Nativo gear, Race Face gear, Ryders' Eyewear, a Harbour Air Plane ride on Day 4, an Aava Hotel night Day 7 and some sweet Shimano goodies).
Submit your unique video laboriously hand crafted describing why you are worthy of this prize. Extra points will be given for humour, creativity and originality!
You'll find the contest entry details HERE; entries are open now and close March 25, 2013.
---
I don't buy this video… Wade never leaves anyone behind, especially people with a "y" at the end of their name. It was good fun, though!