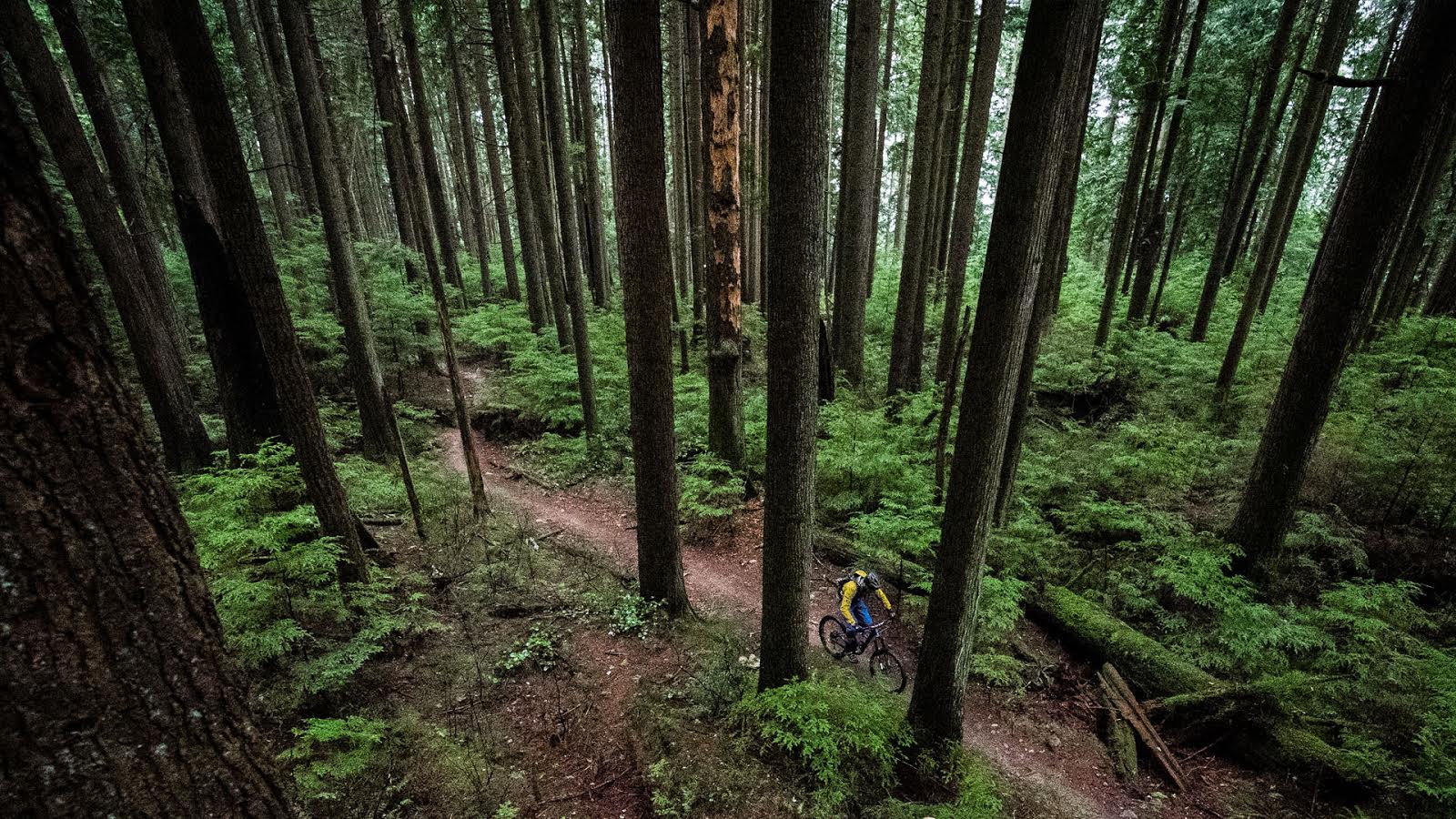 Ridden Ladies Only Lately?
One TAP (Trail Adoption Plan) project wasn't enough. In addition to our continuing maintenance on Expresso, NSMB has committed to put our efforts into Ladies Only for 2015, with help from our friends at Toyota BC.
We are meeting this Sunday, June 7th, at Upper Lynn Elementary School (1540 Coleman) at 9:00 am.
Morning fuel will be provided courtesy of Bean Around the World Coffees.
Please bring your own coffee mug and/or water bottle and water – we're not keen on bottled water or plastic bottles.
As always after the work is done we'll have some liquid treats from our good friends at Shaftebury Brewing Company.
The forecast is for sun and nice temps – perfect building weather and we'll finish in time to grab bikes and ride after for anyone that wants to.
Experience not required.
Bring: your own water bottle (full) and coffee mug (empty). Good footwear and work gloves if you have 'em.
There will also be prizing courtesy of Toyota BC and some of our other partners.
We will be starting our work at Bart's Bridge directly across from the fourth switchback. The DNV has given us 5 parking permits so we can drive people up or you can pedal/hike and join us on the trail.
Hopefully we'll see some of you this Sunday restoring a North Shore classic!
Check out the event on FB here.
---
Who's coming to have some fun and earn some trail karma?