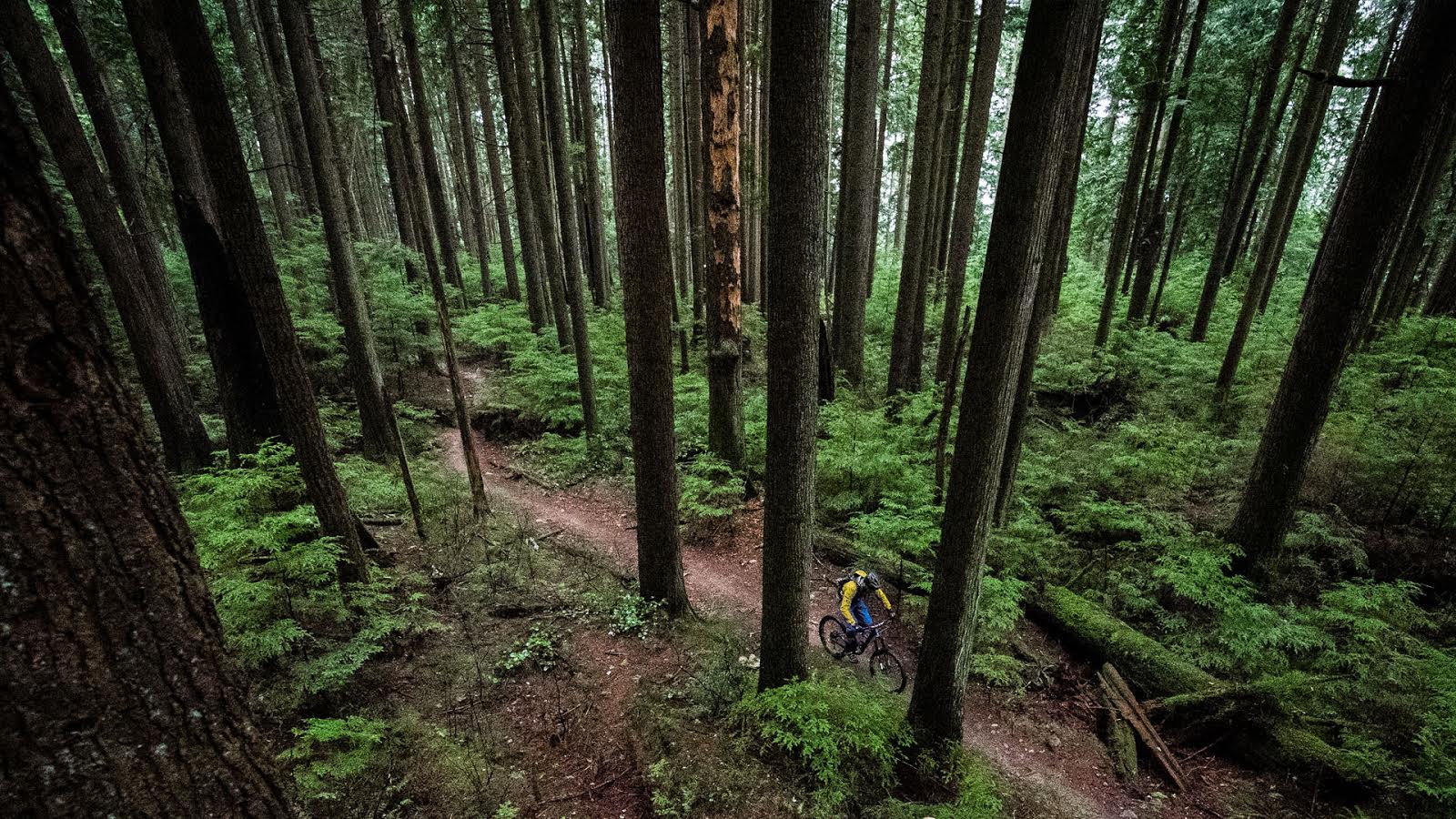 Ridden Hard and Put Away Wet
I'd been ridden hard and put away wet.
Since this time last year riding season just kept on going. Usually the weather goes South here in Van town come winter, and even the hardest riders get sogged out and cry uncle. Or developmossy saddle sores requiring treatment..
About this time I turn into Johnny gym rat or indulge in my new 'too lazy to cross country ski sport' – stand up paddle boarding. Or as Roggey refers to it, stand up paddle blading (ie. the new roller blading). But not this season. It kept a rockin' like that damned battery bunny. It was awesome to keep going and going, but my trusty bike and I didn't get that wee break we usually do.
When spring morphed into actual summer, not some Canadian knock off of a warm season, my son and my favourite guilty pleasure came along; super happy endless shuttle session time. Or as most folks refer to it, the opening of the Whistler Bike Park. Wahoo! More fun! More self flagellation!
About this time the family and I were invited to a buddy's 50th down in Southern Cali. So I tried an experiment. I went sans sporting gear except my jogging shoes and swim trunks.
And ya know what? I had a blast.
For one week solid all I did was go for big walks and frolic in the waves. Plus a little yoga when I remembered (this was Socal after all). I had access to all the golden state has to offer: cruiser bikes, skate and surf boards – but I wasn't interested. Lounging just felt so good. Enjoying family, friends, World Cup Soccer and eating as many fish tacos as I could stomach, not to mention sampling way too many weird Cali craft beers. The L.A. smog makes for some awesome laser Zeppelin sunsets, and the people-watching in and around the beach is like a classic episode of Baywatch.
I know what you're thinking, "dummy, you rode too much and burned yourself out". But cut me some slack. I am a middle-aged dude and my body just happened to keep on working really well since last season. So why would I stop? You just wait ya dirty rotten 20 or 30 somethings.
I know that California offers awesome riding. The sea walls go on forever and cruiser bikes were actually meant for Lala land. The single track and DH are top notch as well, even if you do have to pull over and kiss the ground every time some Sierra Club type hikes by you.
But this trip was dedicated to the almighty R and R and yessiree, I got wound down! Finally it was time for the family and I to fly back home and as we came within sight of the blessed holy land (the North Shore that is) I started to get that funny feeling in my riding bones. I was rested, recharged and ready for action.
So I guess the old adage is true; absence doth make the saddle grow softer.
---
Like climbing the rope in gym class, Pete Chambers gets a funny feeling when he thinks about riding again.