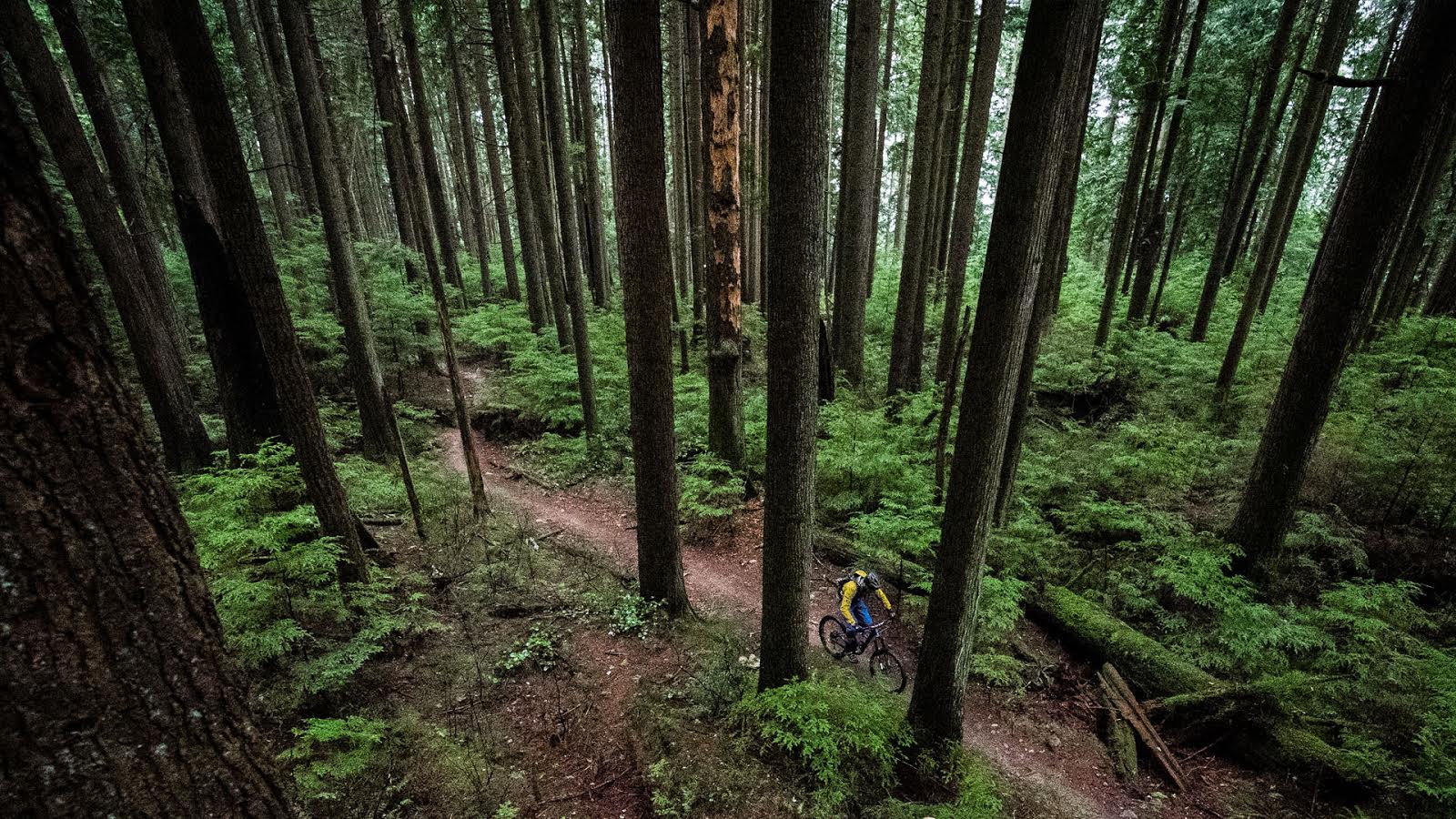 Richie Schley POV on Treasure Trail
In a riding mecca full of world-renowned classics, one trail name is getting a mountain lion's share of mentions these days. If you're talking about Squamish, and want to see not how, but if you stack up, there is a new standard and it's the Treasure Trail.
Richie Schley famously doesn't like skinnies or the classic 'old school' trails of the north shore. Fair enough – he's earned his keep on the steeps of Kamloops and the show-and-tell beaches of Laguna. But in all sarcasm, the guy can ride, and regularly shows up in a vid with his old buddy Wade (and also Matt Ryan in this case). Gotta give him some A-for-effort points because he keeps claiming to love this trail, but I'm not entirely buying it. Anyway, here's a POV vid of the trail. If I'm being honest, the video quality is actually poor but it doesn't matter; the trail looks burly and the guys are having fun. If you expect much more than that out of a POV vid, you've had one kool-aid too many, son.
---
How about Treasure Trail in the snow we have right now? Someone must have laid down fresh tracks…