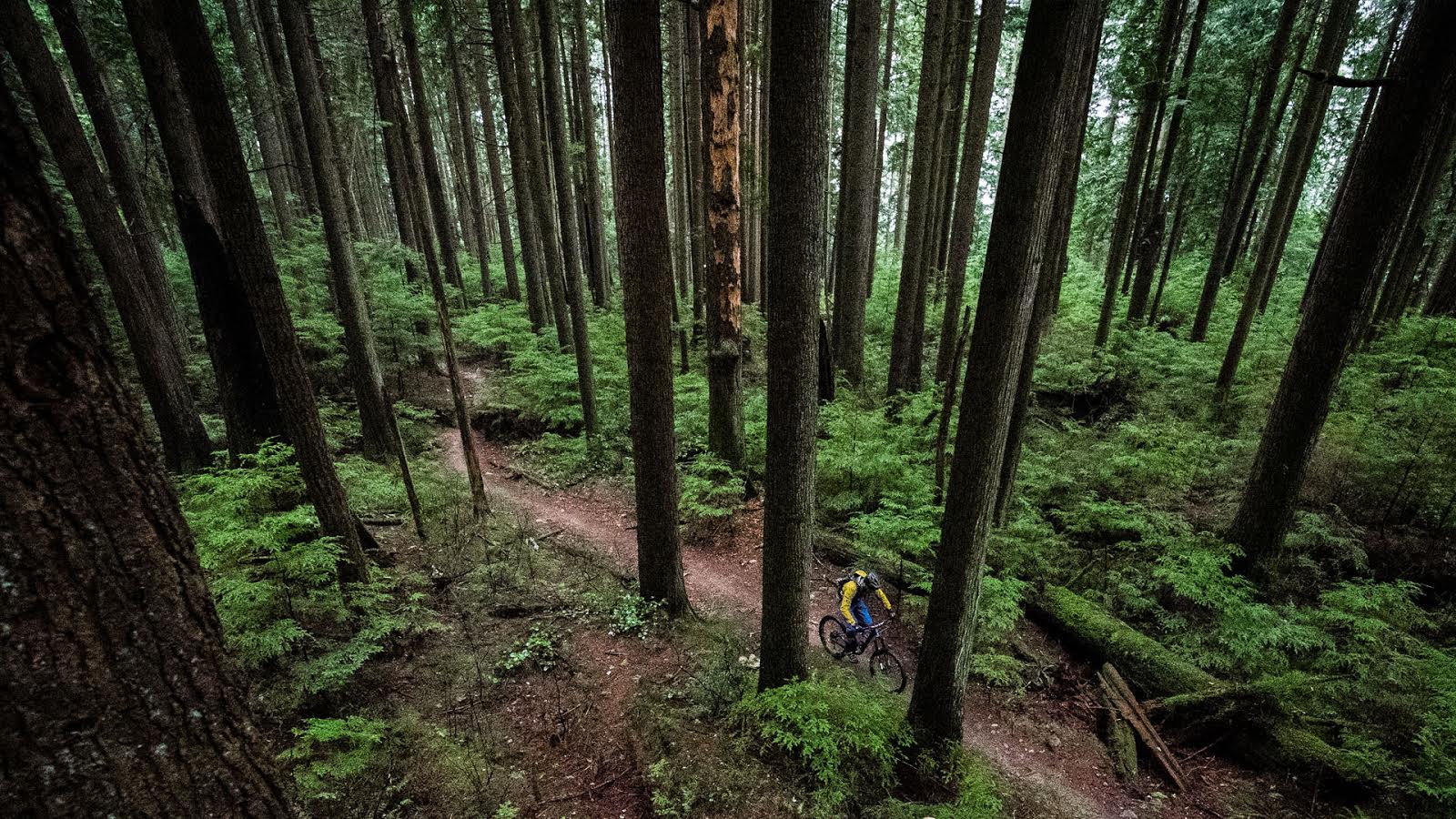 Reynolds Wheels : Q&A at Interbike 2016
Reynolds Wheels
Reynolds Cycling. I know the brand name. I have seen Reynolds wheels out and about. And, I have an appointment to go meet some guy named Nick Ranno to learn something more. For the most part Fergs and I spent our days roaming the halls of Interbike 2016 trying to fulfill reader requests and looking for cool stuff that other mountain bike folks probably weren't reporting rather than hitting scheduled product info sessions.
It's all good though. Because Nick was about to answer me these questions three that all carbon wheel manufacturers dread <>.
What… is your warranty?
Looking for the carbon advantages of weight and stiffness without the disadvantage of pooping your pants a little bit every time a tire bottoms or the rim lightly taps a trail feature? Then Reynolds' Assurance program, a no questions asked rim replacement program, may save your shorts.
Reynolds wheels also carry a standard limited warranty that covers their wheels from axle to outer diameter against defects in workmanship or materials. That's little consolation if you hit a sharp rock, crack a rim or your dog chews on them. Leaving you to calculate the cost of replacement in beers you won't be drinking.
For the Reynolds Assurance program, sign up is within the first 30-days of owning a new Reynolds wheelset. The cost is $150 (USD) for one year, $230 (USD) for two years, and $300 (USD) for three years coverage. Buy a year's coverage up front and then decide to keep the wheels for another season or two to justify the cost? A second and third year of coverage can be added at any point before the previous year of ownership expires.
Wreck a rim? Free replacement. No matter how you did it.
What… about Schwalbe ProCore?
"We pressure test our rims until tires explode."
For clarification's sake, that doesn't mean the tire bead pops off the rim. One of Reynolds' rim quality assurance tests is to inflate tires until they fail. As in: explode. Want to run ProCore at 80psi in the inner chamber? Go right ahead. (Many carbon rim manufacturers discourage the use of ProCore because the rim bed layup isn't robust enough to take the pressure required. -Ed.)
Where… are your wheels made?
It's a well-known fact that Reynolds uses Industry Nine hubs. Industry Nine manufactures all their hubs at their facility in Asheville, NC. So really, this is a question about Reynolds' rims. It turns out the answer is not overly complicated:
All Reynolds wheels use rims that are designed in-house at their facility in Utah. They also manufacture all their carbon molds at home in the Beehive State. They produce all the prototypes and even make the first production batch of any new rims in the USA.
Once a rim design is ready to go production shifts to a factory that Reynolds owns in Asia.
The Bridge of… Test?
I'll have more information in the future – why Center Lock? build quality? how do they ride? – as I have a set of wheels headed this way for a long term test and an Industry Nine hub teardown.
---
Reynolds Assurance Program for the Win!