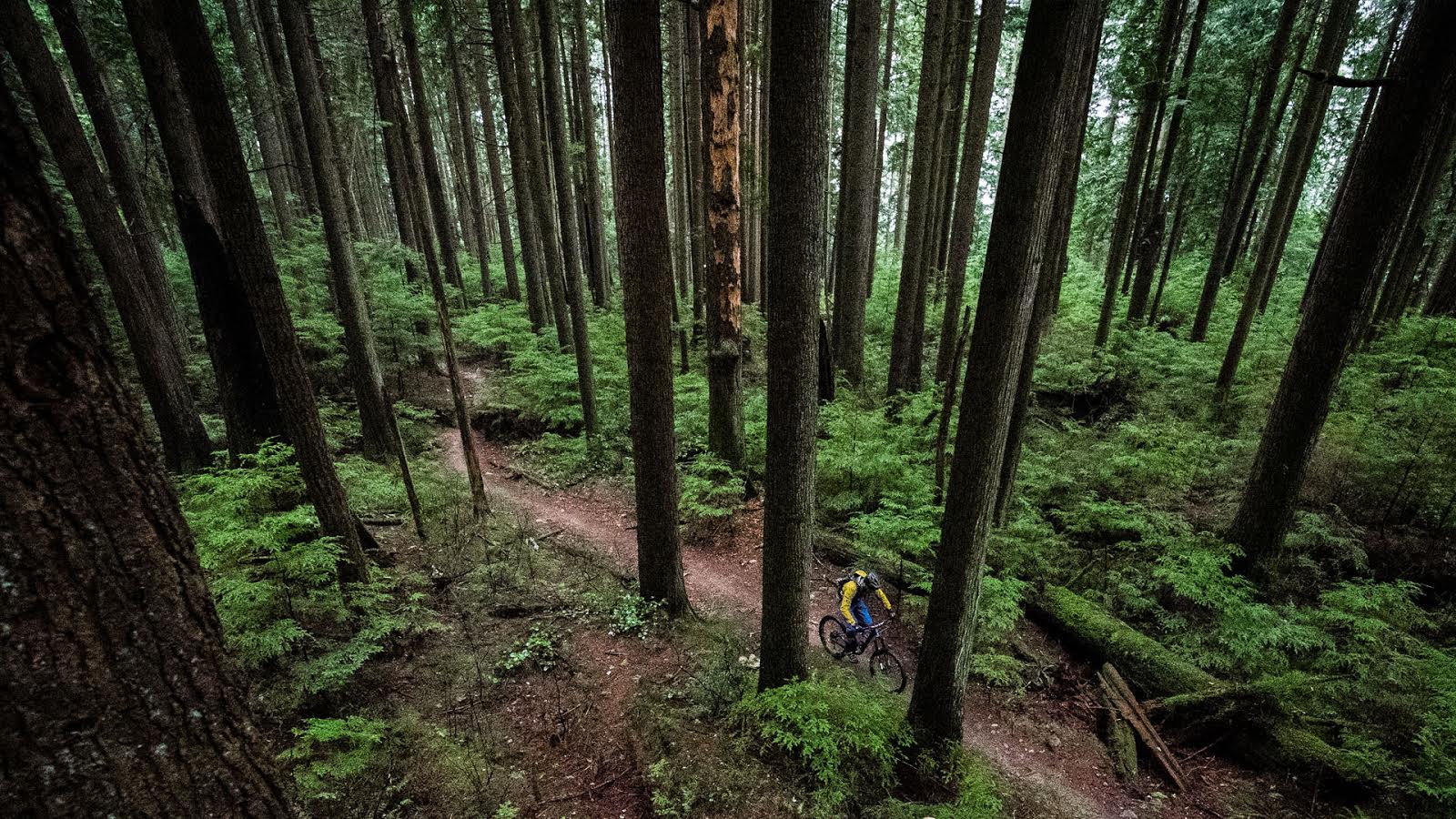 Revamping the Reverb
Say the words "dropper post" to a mountain biker, and more often than not a Rock Shox Reverb is the first thing that comes to mind. Appearing in 2010, it's appeared on everything from mid-level builds to eye watering dream bikes.
To up date this stalwart, the brains at Rock Shox have completely redesigned the internals of the post. They claim "all the smallest details, down to the single seal, have been re-evaluated and updated to pass the hardest and longest durability tests." That means a new set of internals designed in conjunction with SKF, and other tweaks to help keep the Reverb running smoother for longer.
Also of note is the bump in travel to 170mm, so tall riders can rejoice and not run their posts at the max extension. It's likely that we'll see more of these posts specced on L and XL frames starting soon.
Specifications
Weight
520g (Weight based on 340mm post length, 30.9mm diameter, 100mm travel, MMX™ remote with shifter hardware and 1300 hose)
Length
340mm, 390mm
Colors
Black
Material
Shaft: 3D forged 7050 alloy, Head: 7050 forged alloy
Other
Zero offset, remote: adjustable return speed at the handlebar, discrete or Match Maker™ X, left or right
Available in
Travel: 100mm, 125mm
Diameter: 30.9, 31.6mm, 34.9mm
---