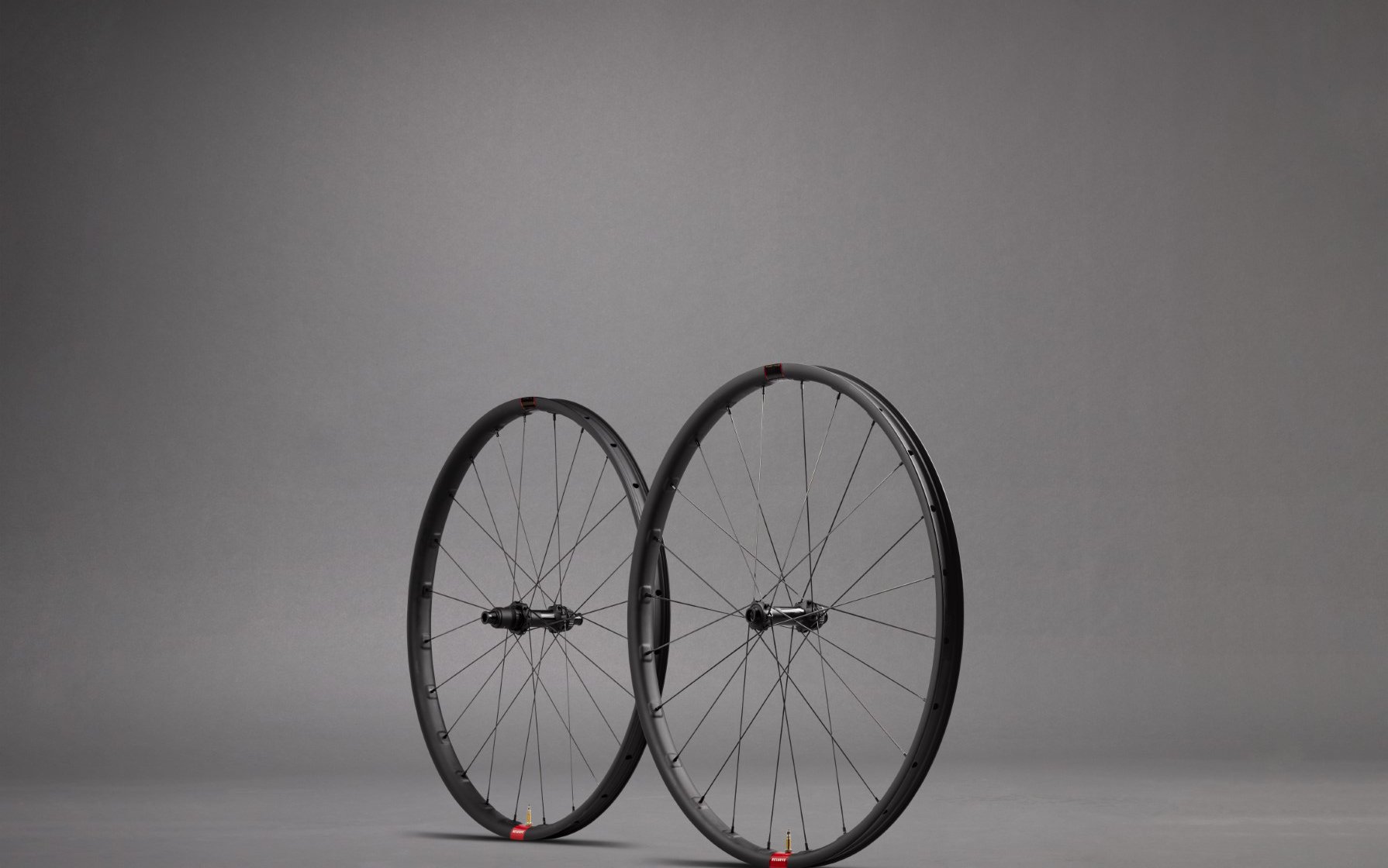 PRESS RELEASE
Reserve Launch the 28|XC Wheelset
The only constant is change. Today's XC race machines are marvels of modern engineering, evolved to decrease weight while improving ride quality and durability, with the idea to carry the world's best athletes to the top step of the podium.
The Reserve 28|XC is the race-ready culmination of everything we've learned from years at the highest levels of competition, and it delivers on a heap of promises. At a genre blurring 1367 grams for a complete wheelset (with no rider weight limit and our market-defining lifetime warranty), the 28|XC features a new wider and lower rim profile to increase strength and lateral rigidity, while adding vertical compliance for enhanced traction. The 28|XC rim shape uses our exclusive spoke reinforcement system, but has been redesigned to ease tubeless tire installation and improves tire bead retention at lower pressure.
Specifications
Designed for XC riding and racing
28mm inner width
29-inch wheels size only
Recommended tire dimensions between 2.2 and 2.5
24 spokes in both the front and rear wheels
Weight: 1,367 grams with DT 180 hubs with valves and tape (claimed)
Price: Start at 1,599 USD
Available with either DT Swiss 180, 240 or 350 CL hubs. Microspline or XD drivers available
Available July 2021
Features
Step in internal rim bed to ease tubeless installation
Lower profile for added lateral stiffness with increased vertical compliance
Asymmetrical design (flipped front to rear)
385-gram rim weight
DT Comp Race spokes
Reserve Background
When Reserve was founded in 2014, the motivation was simple; we wanted to make the most durable, highest strength-to-weight composite wheels on the market and back it with a lifetime guarantee. So, we did.
Reserve first launched with wheels in 2017. At the time, carbon rims with a lifetime guarantee were unheard of. Within 12 months, Reserve leaped from an unknown up-start to one of the most highly rated carbon wheel makers in the mountain bike market. Buoyed by the positive reception, Reserve swiftly moved into gravel.
Fully rigid off-road bikes demand a sophisticated carbon rim layup in order to retain control and comfort. Not only does strength, weight, and durability matter, but ride quality also. The Reserve gravel range was born at NAHBS in 2019. It was only a matter of time before we moved up to our next challenge – aerodynamics. Collaborating with our friends at Cervélo, we took Reserve into a new dimension in 2020 with the launch of a complete line of aero road and gravel wheelsets that deftly balanced the needs of modern riders. Engineering, racing, and service is our mantra. The next chapter of Reserve is just beginning.
Lifetime Support
We know that missing a ride sucks. Like all products in the Reserve lineup, the 28|XC is supported by our lifetime warranty. We were the first company to offer this level of support on carbon wheels. As we like to say at Reserve: Lifetime. Not limited. Replaced for free.