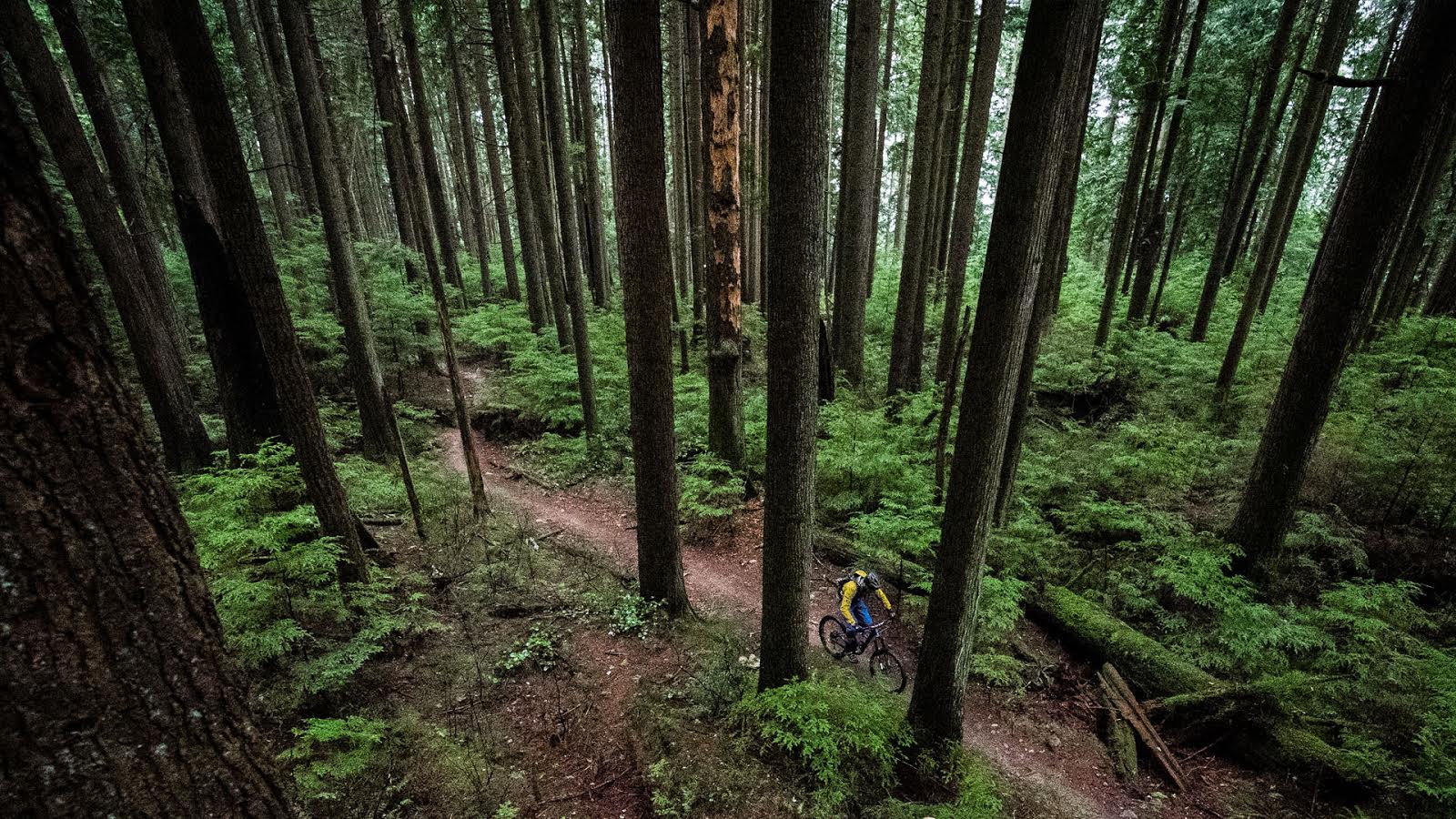 Remy's Mexican Vacation
What do you do if you're a massive shredder like Remy Metailler, but your favourite trails are all under snow? The answer is simple: pack your bags and travel south in search of endless Mexican summer.
---
Looks like some solid R&R. More travel companies should offer the "Mexico MTB and Moto" package.