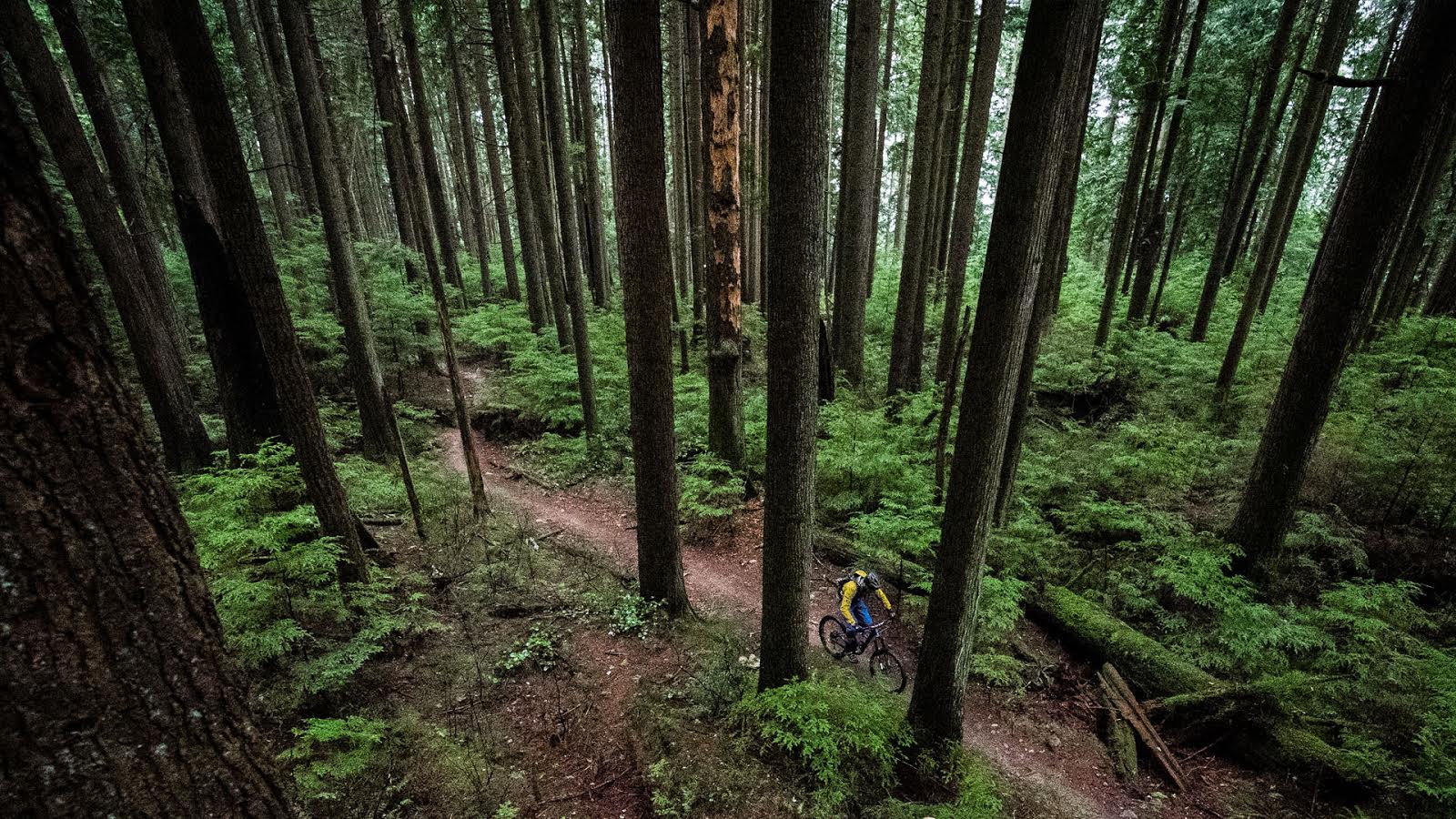 Rémy Métailler and Yoann Barelli Tear Up Whistler
Rémy Métailler is no stranger to sending it at the Whistler Bike Park. Try and keep up as he joins forces with flying Frenchman Yoann Barelli as they expose some new and terrifying lines.
---
Anyone else up for the massive rock garden gap?