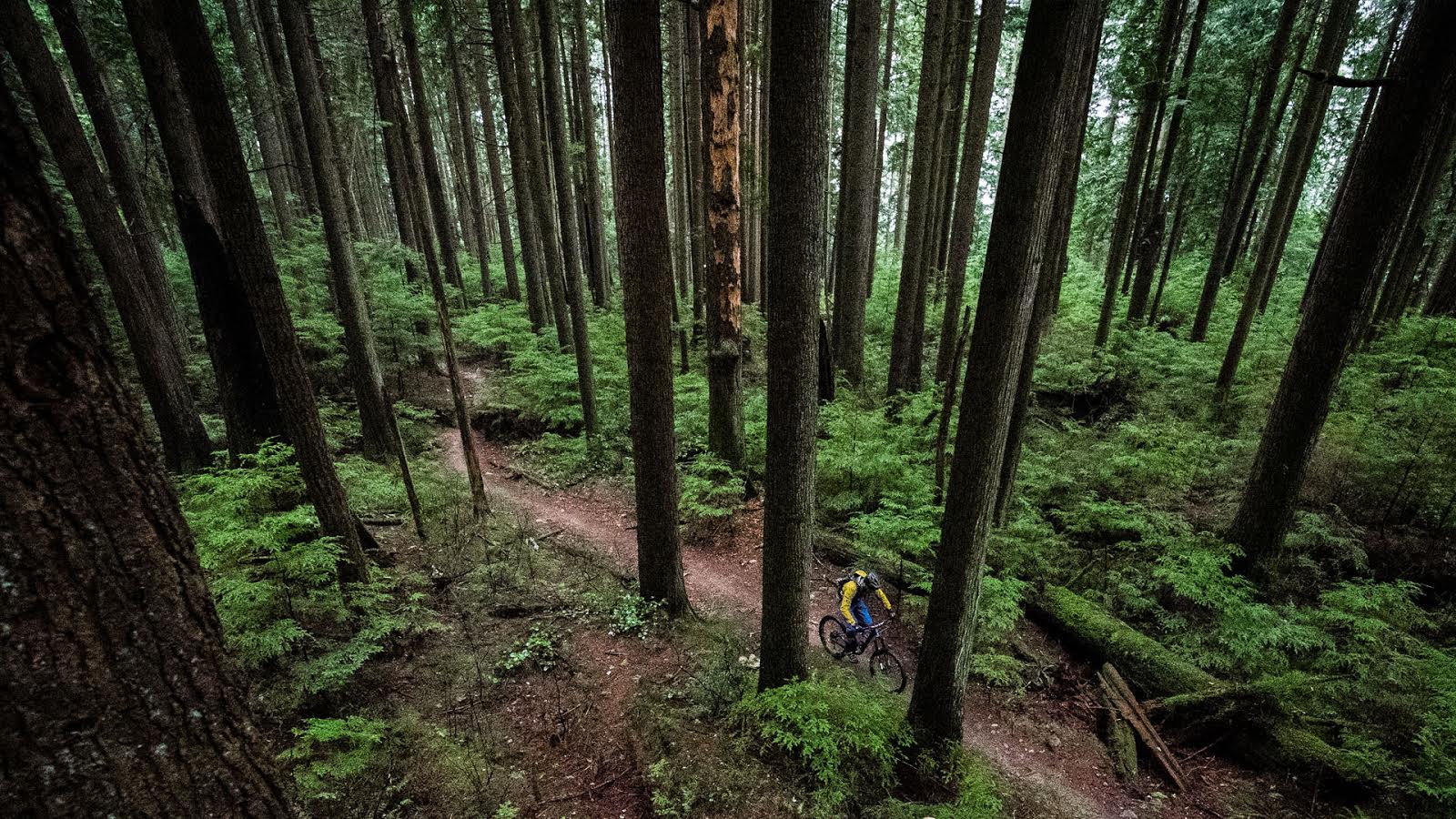 Rémy Metailler Gapping Some Kayakers
Rémy Metailler sure knows how to put on a show. Catch up with him as he does some work for an upcoming piece with North Face and Sherpas Cinemas, gapping some kayakers for kicks. What a madman.
---
Seriously, what will that guy get up to next?