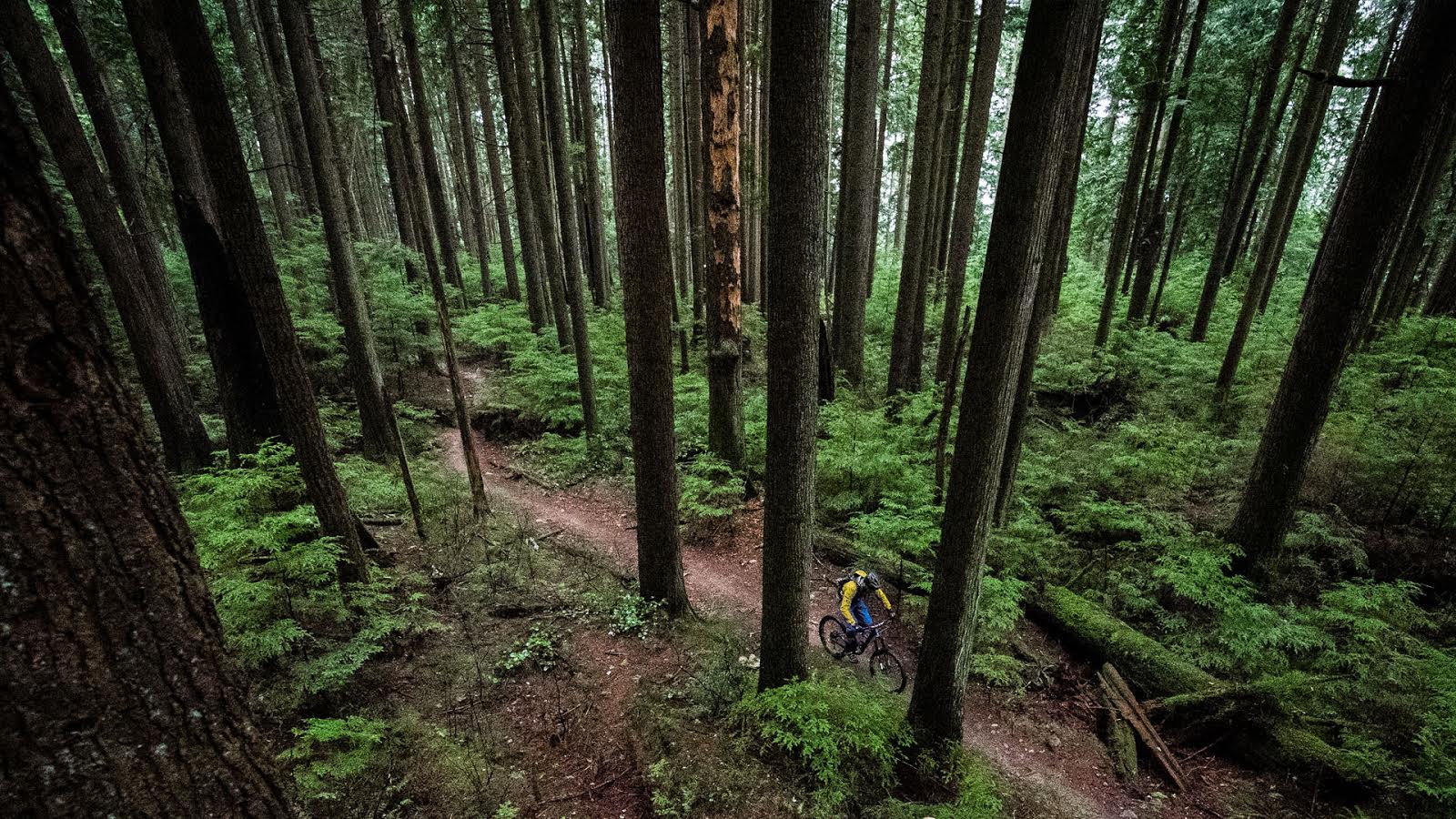 Reginer's Raw Realtime Rip
Drones and tracking shots can be absurdly good looking, but don't always showcase just how fast a rider is moving. By using mostly static shots in realtime, Bryan Reginer looks like he's absolutely flying through the forest. Mostly because he is.
---
Raw edits are always so tasty.