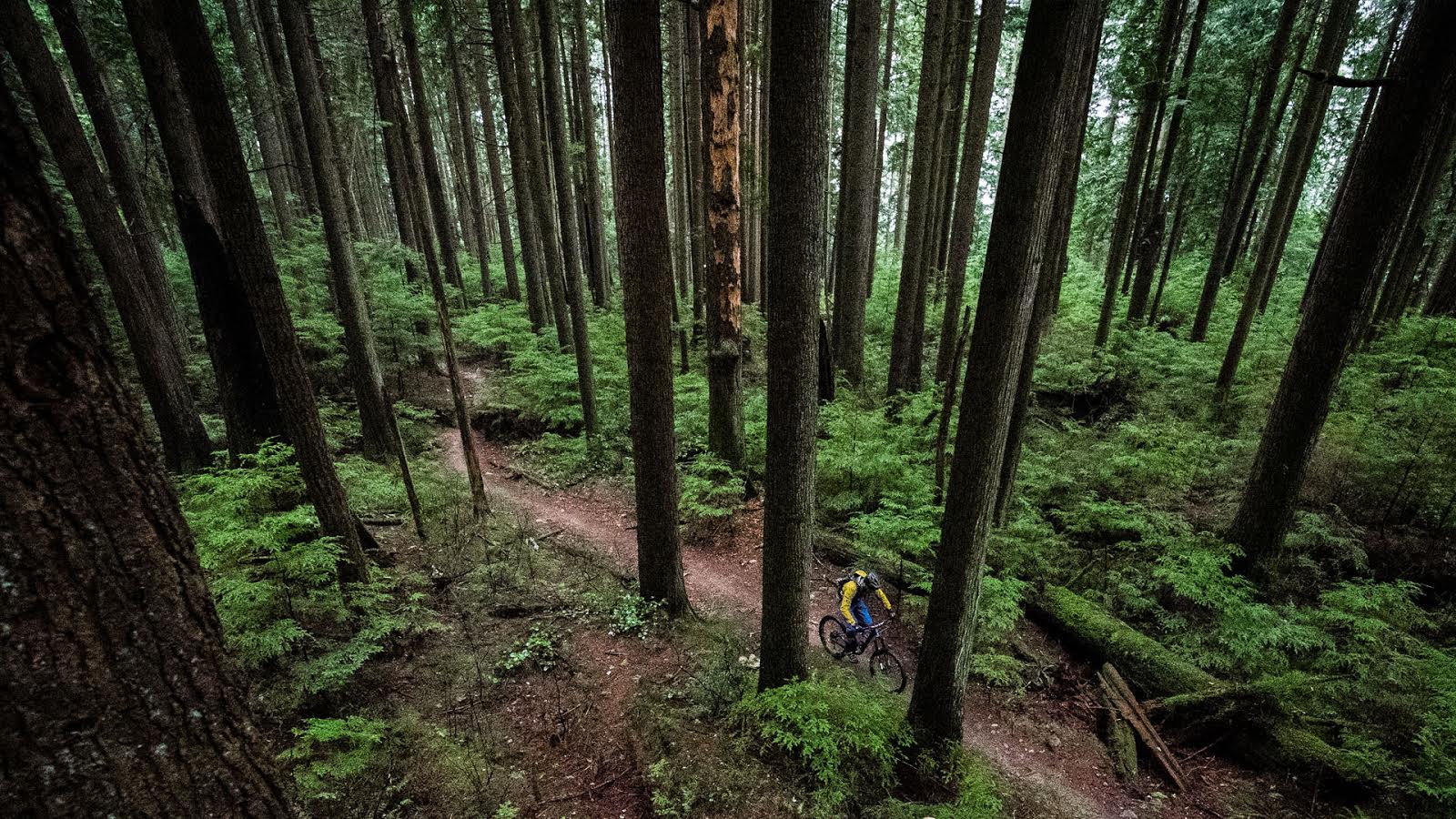 Rampage 2013 Final Results + Replay
Redbull Rampage was cut short this year due to wind delays, and as a result, many athletes did not get a second run. After being officially being called off by Redbull after an hour of waiting out the wind, here are the results based off the complete first run.
1. Kyle Strait 87.50
2. Kelly McGarry 86.75
3. Cam Zink 84.75
4. Andreu Lacondeguy 84.25
5. Tyler McCaul 80.50
People's Choice: Kelly McGarry ($5,000 for his backflip over the canyon gap)
Best Trick: Cam Zink (backflip off the big Oakley Sender)
Norbs: Robbed again

---
What did you think of the finals? Stoked to see the first repeat winner at Rampage? Did mother nature win?