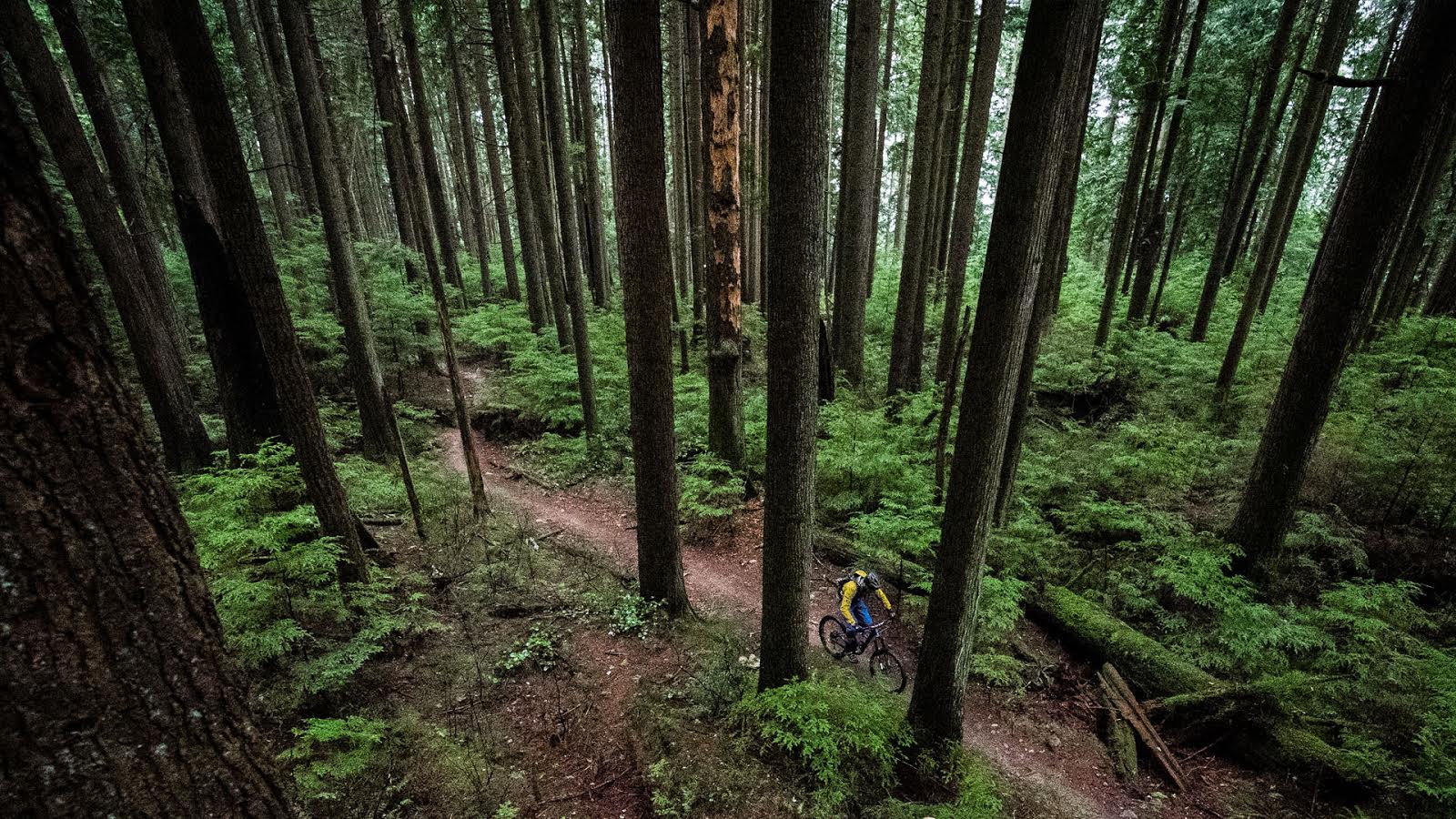 Red Bull Rampage Photo Recap
The old maxim of  "good things come to those who wait" rang true Monday at the finals for Red Bull Rampage. After getting rained out most of the weekend, riders stormed back onto the course to throw down some truly incredible runs. Wild man Andreu Lacondeguy mixed his racing past with his big mountain riding making for an amazing run filled with hucks, style and speed to grab a deserving first place. Cam Zink did a throwback to 2010 with a massive 360, this time off a natural drop earning him second place. Squamish's mountain bike wonderboy Brandon Semenuk took home third with a smooth and flowy run filled with tricks and style.
You can get a full rundown of the placing and scores HERE.
And as a bonus here's Kyle Strait's fourth place run.

And Brendog's eighth place run.

That's it for Rampage 2014. We got antsy from the rain delays, saw some mind blowing features and had a great show overall. Til next year…
---
In Andreu's own words: "Wah-ooohh!"