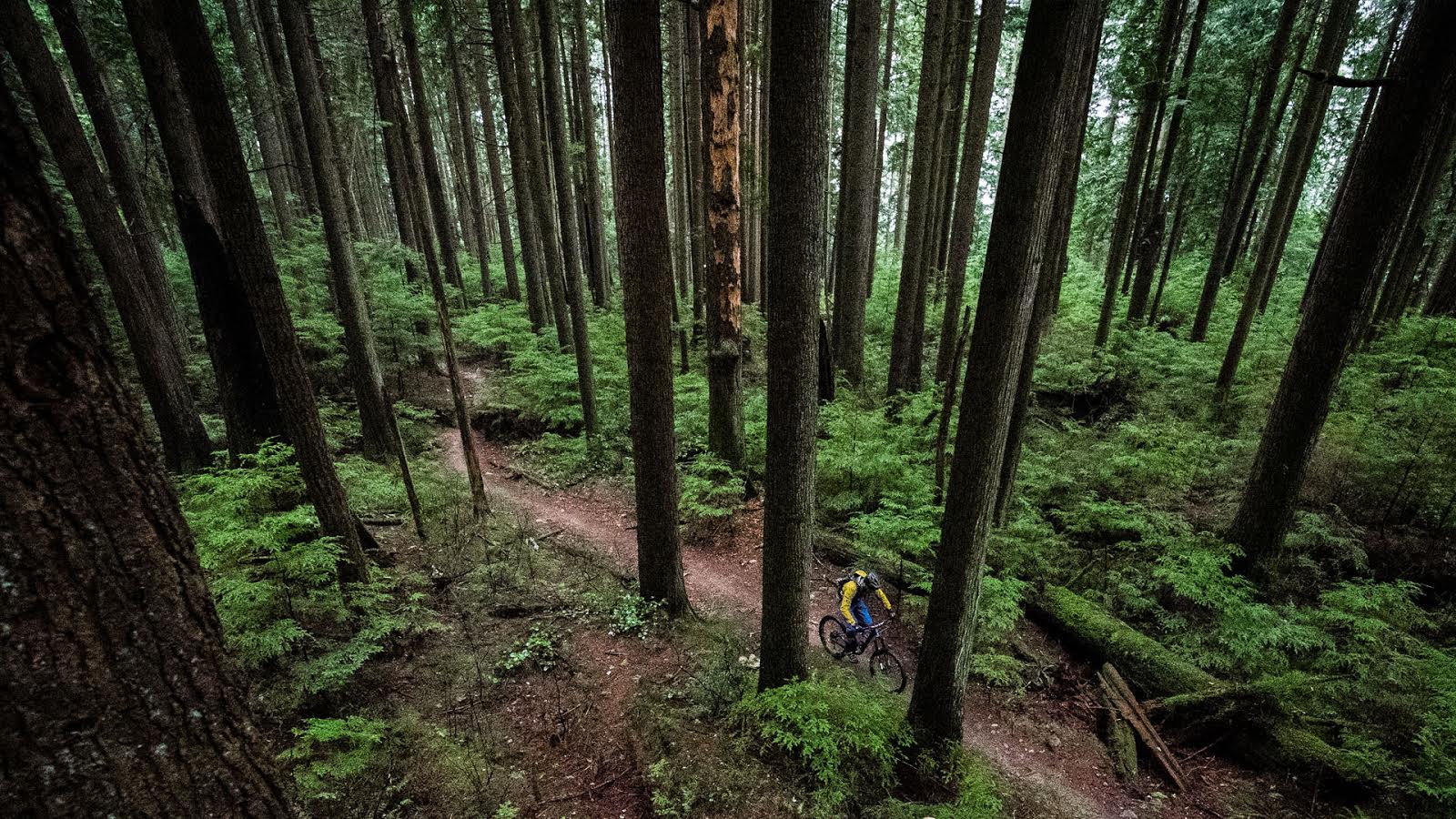 Red Bull Rampage 2014: Qualification Videos and Highlights
The final show at Rampage starts today at 12pm on Red Bull TV.
While you wait for the big show to start, we'll get your fix going with POV clips, videos and highlights from qualifications below.
Graham Aggasiz
Szymon Godziek
Jeff Herbertson

Paul Basagoitia

Brett Rheeder

Tom Van Steenbergen

Carson Storch

Geoff Gulevich

Run 1 Highlights

Run 2 Highlights
---
So how many times did you watch Aggy's backflip?