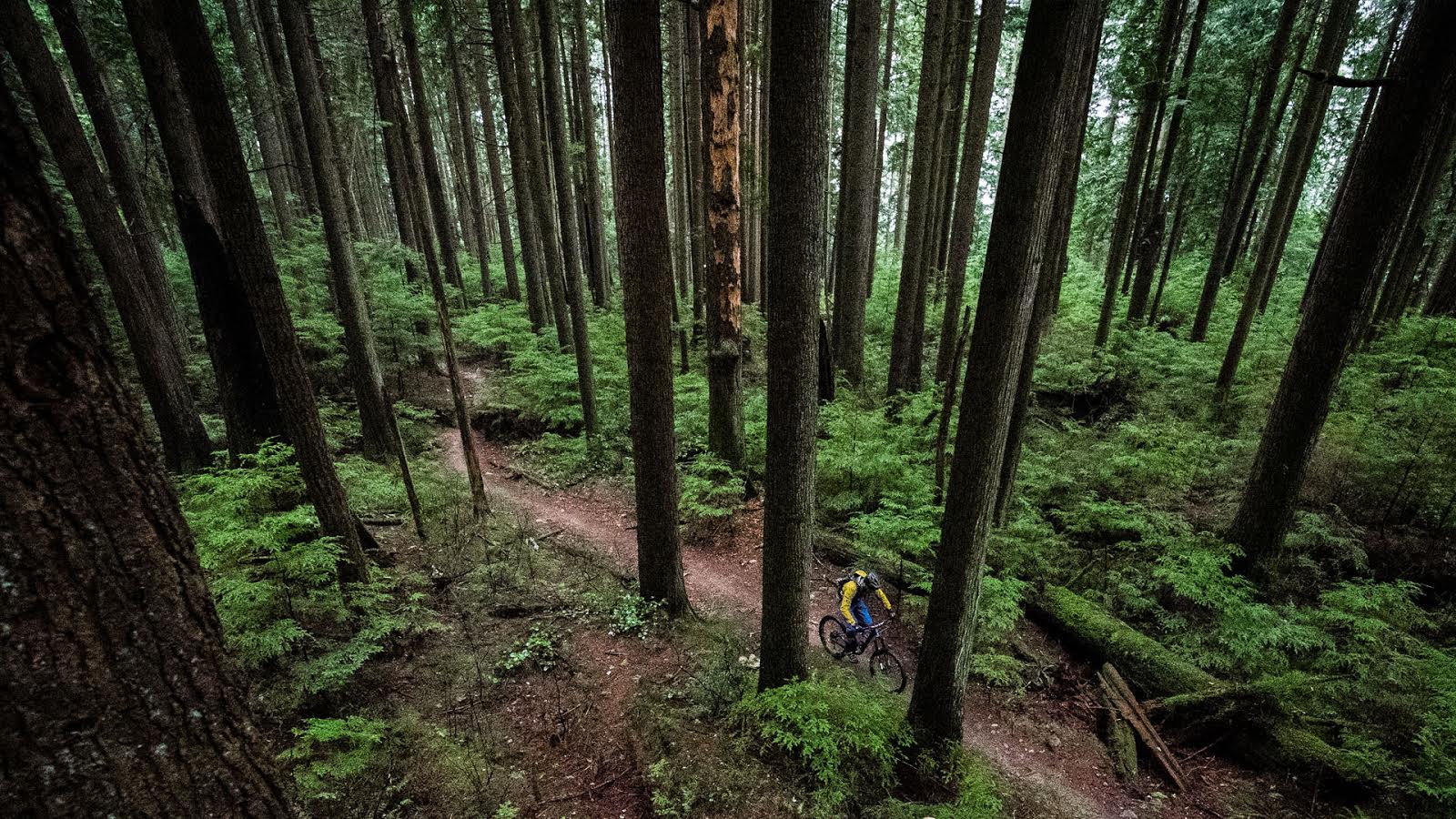 Red Bull Rampage 2013 Athlete List
In contrast to the arguably too-rigid invite list for Red Bull Joyride at Crankworx, more riders will have a chance to ride at Red Bull Rampage. Invites to qualify are subjectively based on previous results, but more importantly for those who don't ride a lot of contests, rider ability. DH racers like Stevie Smith, Gee Atherton, Mick Hannah, and Brendan Fairclough have been invited as well as freeriders such as Curtis Robinson, Graham Agassiz, and Nicola Pescetto.
From Red Bull:
The athlete selection process for the finals gives an automatic bye to the winners of the last three Red Bull Rampage events, 2008 champion Brandon Semenuk and 2010's hero Cameron Zink (*2012 winner Kurt Sorge is out due to injury). Also automatically invited into the finals on October 13th are the top 12 finalists from 2012. The 27 participants for the qualifiers, taking place on Friday, October 11th are selected based off FMB Tour ranking, performance at key events such as Crankworx and the Bearclaw Invitational and proven big mountain riding ability. Twelve will move on to the finals.
Pre Qualified to Finals:
Andreu Lacondeguy
Antoine Bizet
Brandon Semenuk
Cam McCaul
Cameron Zink
Geoff Gulevich
James Doerfling
Kurt Sorge*
Kyle Norbraten
Kyle Strait
Logan Binggeli
Thomas Vanderham
Tyler McCaul
Wil White
Riders Invited to Qualify:
Anthony Messere
Anton Thelander
Brendan Fairclough
Brendan Howey
Chris Van Dine
Curtis Robinson
Darren Berrecloth
Garett Buehler
Gee Atherton
Graham Agassiz
Jamie Goldman
Kelly McGarry
Kenny Smith
Kirill Churbanov
Makken Haugen
Mick Hannah
Mike Hopkins
Mike Kinrade
Mike Montgomery
Nico Vink
Nicola Pescetto
Peter Henke
Pierre Edouard Ferry
Sam Pilgrim
Stevie Smith
Thomas Genon
Yannick Granieri
THREE WAYS TO WATCH
Tickets to the event are available for $20 HERE and are expected to sell out. Tickets are good for the qualifiers on October 11th, and the finals on October 13th. Please be aware that there is a 5-mile hike/ride to contest site and no food/drink is available for purchase on-site. By purchasing a ticket you acknowledge and agree that you may appear in event coverage, which includes moving, and still images, webcasts & TV shows. Please carefully read the spectator advisory before purchase.
The finals will be shown in an enhanced webcast live on Sunday, October 13th at redbull.com/rampage.
Finally, the Red Bull Signature Series episode will air on NBC on Saturday, December 21 at 2:30 pm ET.
---
What do you think of the qualifying structure and invite list? Who are you hoping to see make the finals?