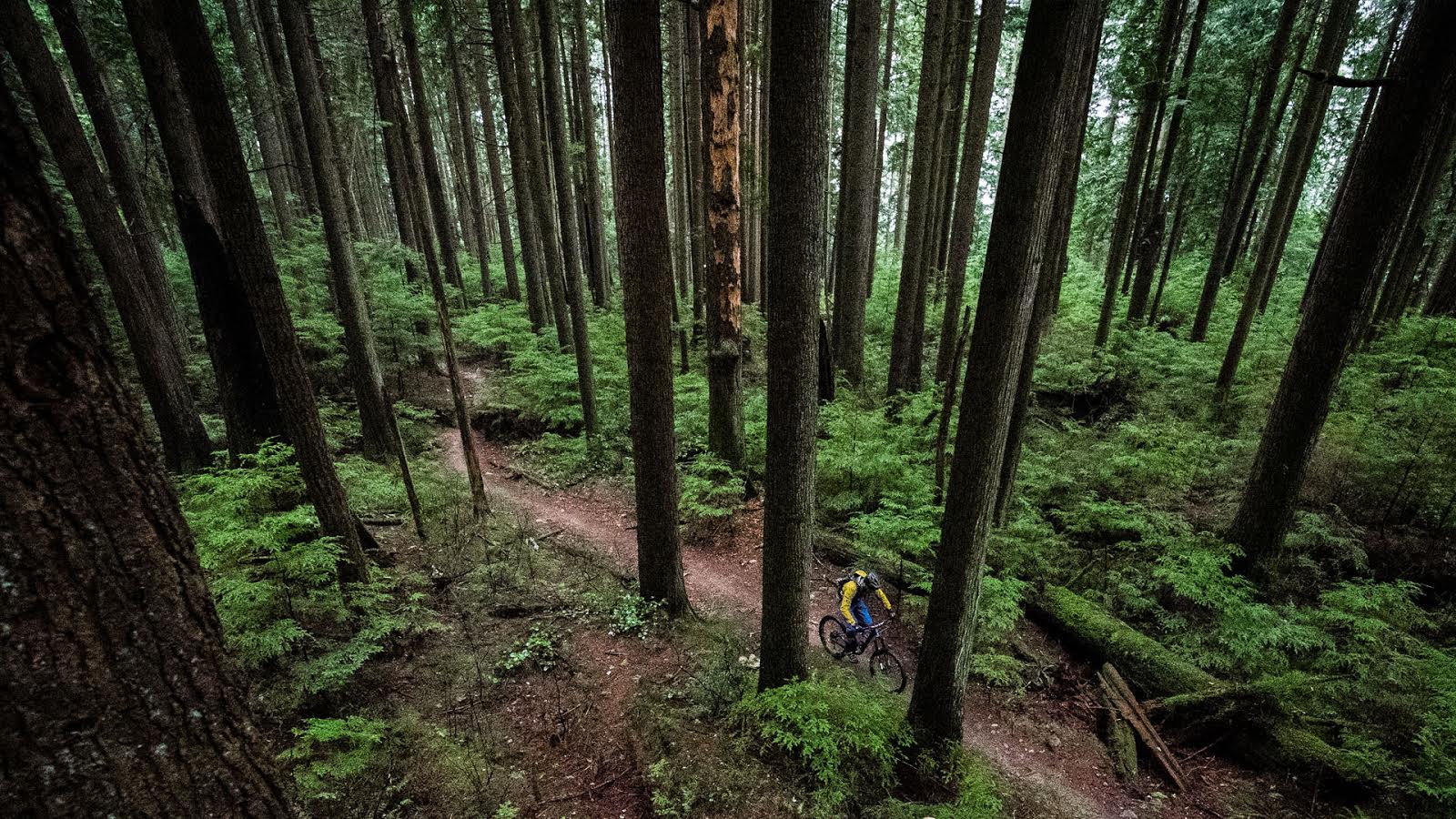 Red Bull to Rescue GoPro?
If you follow the markets you'll know that investors haven't reacted kindly to GoPro's sagging sales numbers. The POV camera maker's stock was once worth US$94 but has sagged as low as US$8.62 recently. Revenue in the fourth quarter of 2014 reached US$633 million but has slid to US$183 million for Q1 of 2016.
When the Hero4 Session was released the MSRP was US$399. When sales lagged GoPro slashed it to $299 and then finally to its current price of $199. While there are high profile new entrants to the POV market, like Nikon, Shimano and Sony, it seems the biggest threat may come from China. Xiaomi first introduced their GoPro killer last year and while it lacks accessories, it retails for only US$75.99 on Amazon.
Things just got a little worse recently when Xiaomi launched their Yi Action Camera 2. It shoots in 4k, has Bluetooth and wifi connectivity, a 2.19″ touchscreen display and it's much narrower than the boxy Hero4 Silver ($399) or Black ($499). This version may retail for as little as US$249 – but early estimates for the first generation camera proved optimistic.
Google also just revealed their plan to add Xiaomi as a partner. Google announced a year ago that it would partner with GoPro to work on their Jump VR platform. Alas that coupling was not an exclusive one and Google has added Xiaomi and Imax to the club.
Clearly it's time for some good news for GoPro.
Today it was announced that GoPro is partnering with Red Bull to be "Red Bull's exclusive provider of point-of-view imaging technology for capturing immersive footage of Red Bull's media productions and events," according to the jointly released statement. That's just a start because Red Bull will also receive an equity stake in GoPro – an apparent indication of who is bringing more to the table. Red Bull's piece of GoPro is rumoured to be less than one percent which would mean less than US$12.8 million at the current share price.
It's obvious that some conflicts may arise when this cozy new pairing drills down to specific athletes. There are homeruns like Danny MacAskill, who wears a Red Bull helmet with a GoPro attached, because he is sponsored by both companies, and misses like Brett Rheeder, who wears a Sony Action Cam on his Monster Energy helmet. And of course there are athletes who represent one of the two brands while representing a competitor in the other category. Multiply this over dozens of sports and you can see a minefield ahead.
Mainstream media are keen to prematurely announce the death of companies when sales decline, but it's no shocker to learn that market saturation has hit GoPro hard. The company remains the dominant player in the POV space by a wide margin, and sales of $183 mill should pay a few athlete salaries. Will this partnership boost GoPro's numbers back to the stratosphere? It's hard to see this deal making a huge impact but that remains to be seen. What is evident is that GoPro's tough, versatile little box that produces incredibly high quality images, will be around for some time.
Press Release to follow.
---
SAN MATEO, Calif., May 24, 2016 /PRNewswire/ — GoPro (NASDAQ: GPRO) and Red Bull today announced they are joining forces on a multi-year, global partnership that includes content production, distribution, cross-promotion and product innovation. As part of the agreement, Red Bull will receive equity in GoPro and GoPro will become Red Bull's exclusive provider of point-of-view imaging technology for capturing immersive footage of Red Bull's media productions and events.
GoPro's product and brand will have access to more than 1800 Red Bull events across more than 100 countries, the companies will share content rights on co-productions, and related content will be distributed across both Red Bull and GoPro's digital distribution networks, including The GoPro Channel, Red Bull TV, Red Bull.com and in the Red Bull Content Pool, Red Bull's media service platform.
"Red Bull's global scale and execution is something to be admired. This partnership is very strategic for GoPro," said Nicholas Woodman, founder and CEO of GoPro. "We share the same vision…to inspire the world to live a bigger life. While we've worked closely for many years, as official partners we'll be able to more effectively help one another execute our shared vision and scale our respective businesses. GoPro and Red Bull, as a match, are as good as it gets."
"First person perspectives, breathtaking images and cutting edge cinematography are the hallmarks of every story told within Red Bull's portfolio of productions and live broadcasts," said Dietrich Mateschitz, founder and CEO of Red Bull. "As partners, Red Bull and GoPro will amplify our collective international reach, the power of our content and ability to fascinate."
---
Do you love your GoPro?