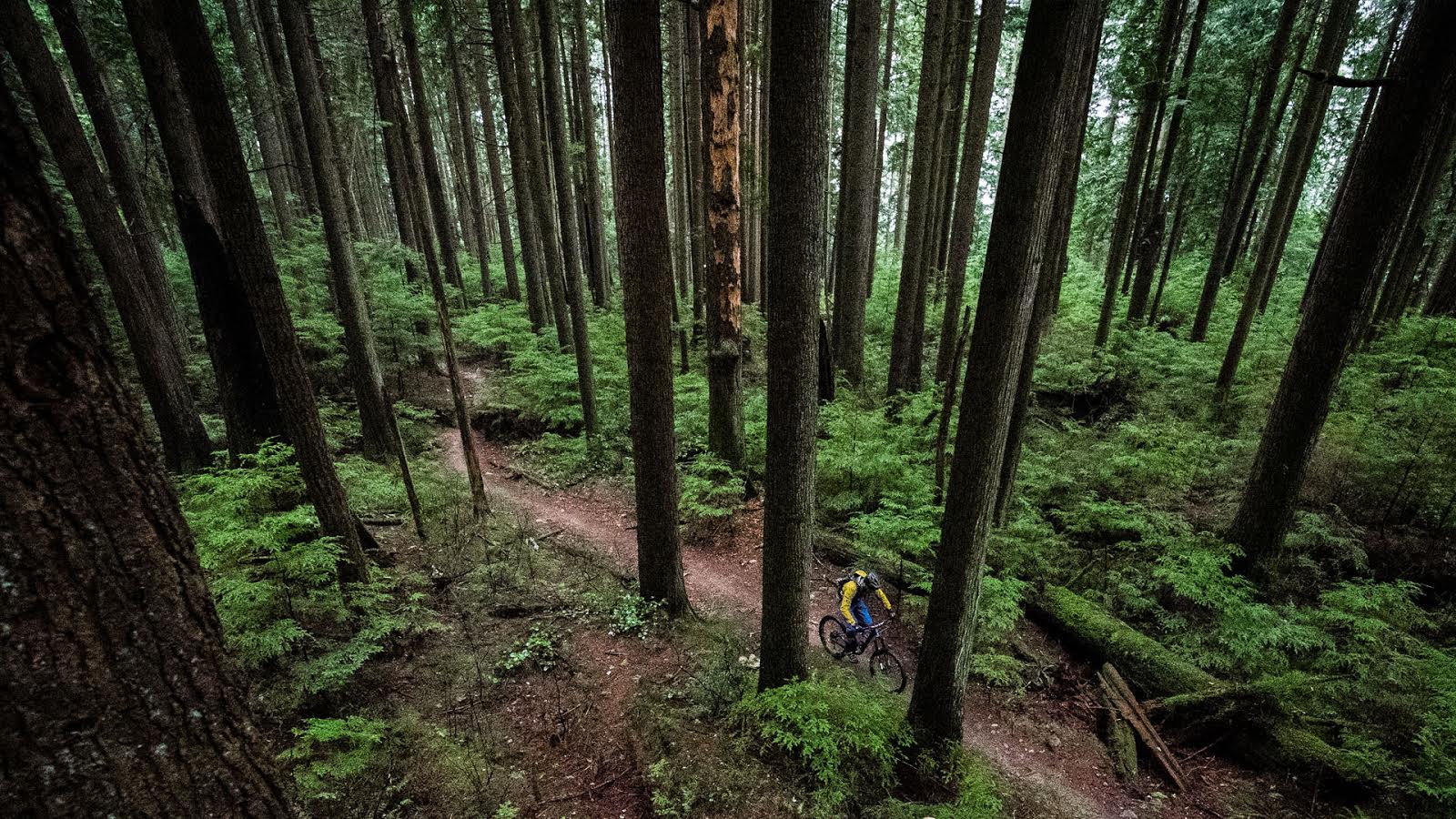 Red Bull Joyride Finals Replay
Red Bull Joyride at Crankworx went down Saturday afternoon. Here's the recap video from Red Bull:
Watch the full replay at Red Bull HERE.
We're sorting through a couple thousand photos to pull the best of the bunch for your enjoyment. In the meantime, check out our coverage from last year's event HERE and HERE.
---
Did you watch Red Bull Joyride in Whistler or from the comfort of your own home?