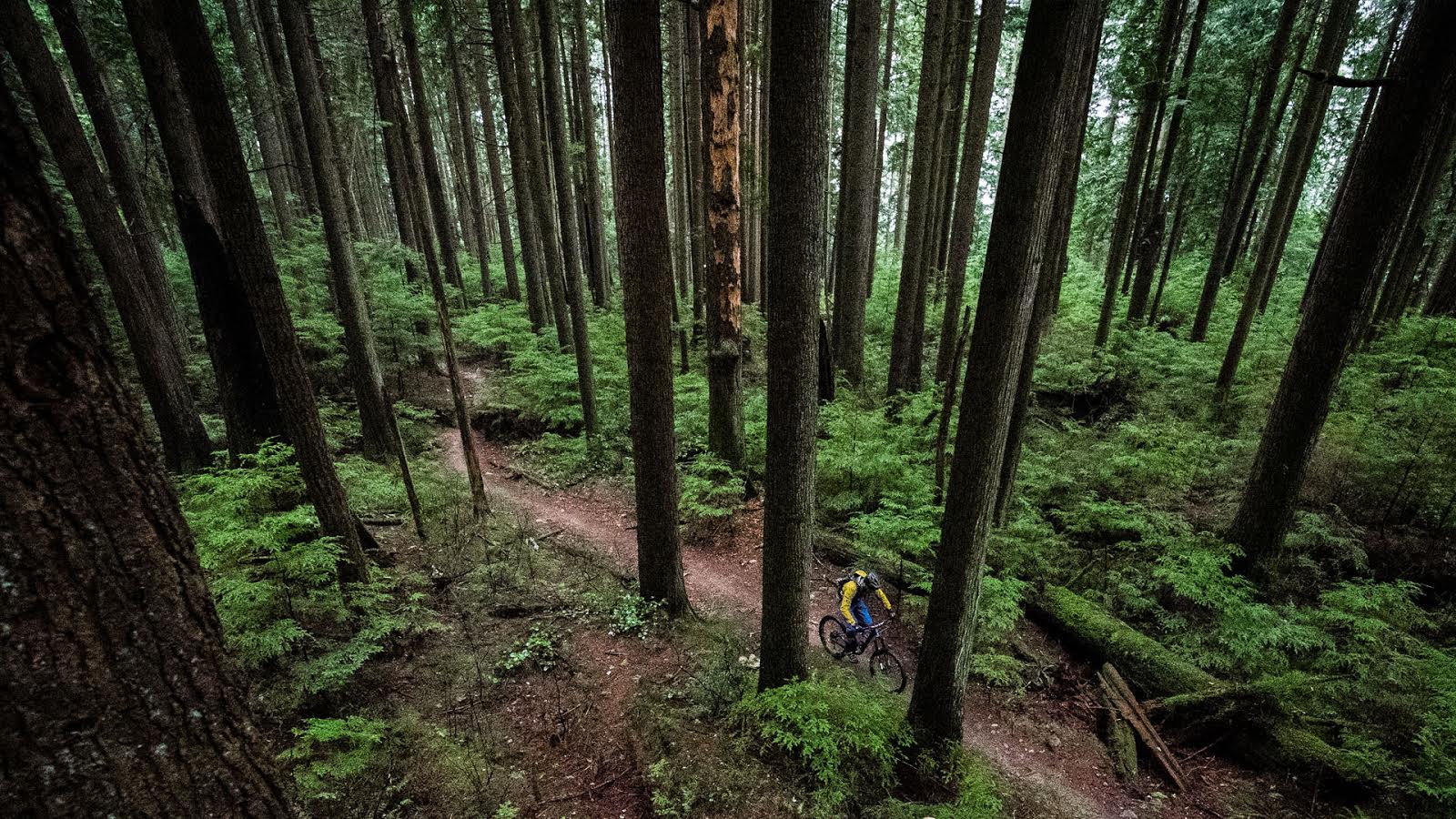 RAW from Thredbo DH
The best sound in the world: DH tires bouncing off hard unforgiving dirt!
Thredbo's classic downhill course featured primo conditions for local talent at the 3rd round of the Australian National series. Jared Graves made an appearance and finished 2nd in Elite Men while Troy Brosnan had a crash during practice that left him with a shoulder injury.
Elite Men's Top 10
Graeme Mudd 4:38.72
Jared Graves 4:40.28
Thomas Crimmins 4:42.75
Timothy Eaton 4:44.20
Jordan Prochyra 4:44.67
Oliver Zwar 4:44.84
Aiden Varley 4:45.12
Joel Willis 4:46.00
Ben Cory 4:46.39
Joshua Button 4:46.64
Elite Women's Results
Tegan Molloy 5:17.32
Danielle Beecroft 5:25.78
Kellie Weinert 5:37.53
Sarah Booth 5:40.69
Michelle Crisp 5:49.67
Victoria Armstrong 5:54.75
Christel Dall'ozzo 6:10.19
---
Looks like Graeme Mudd is a name to watch.