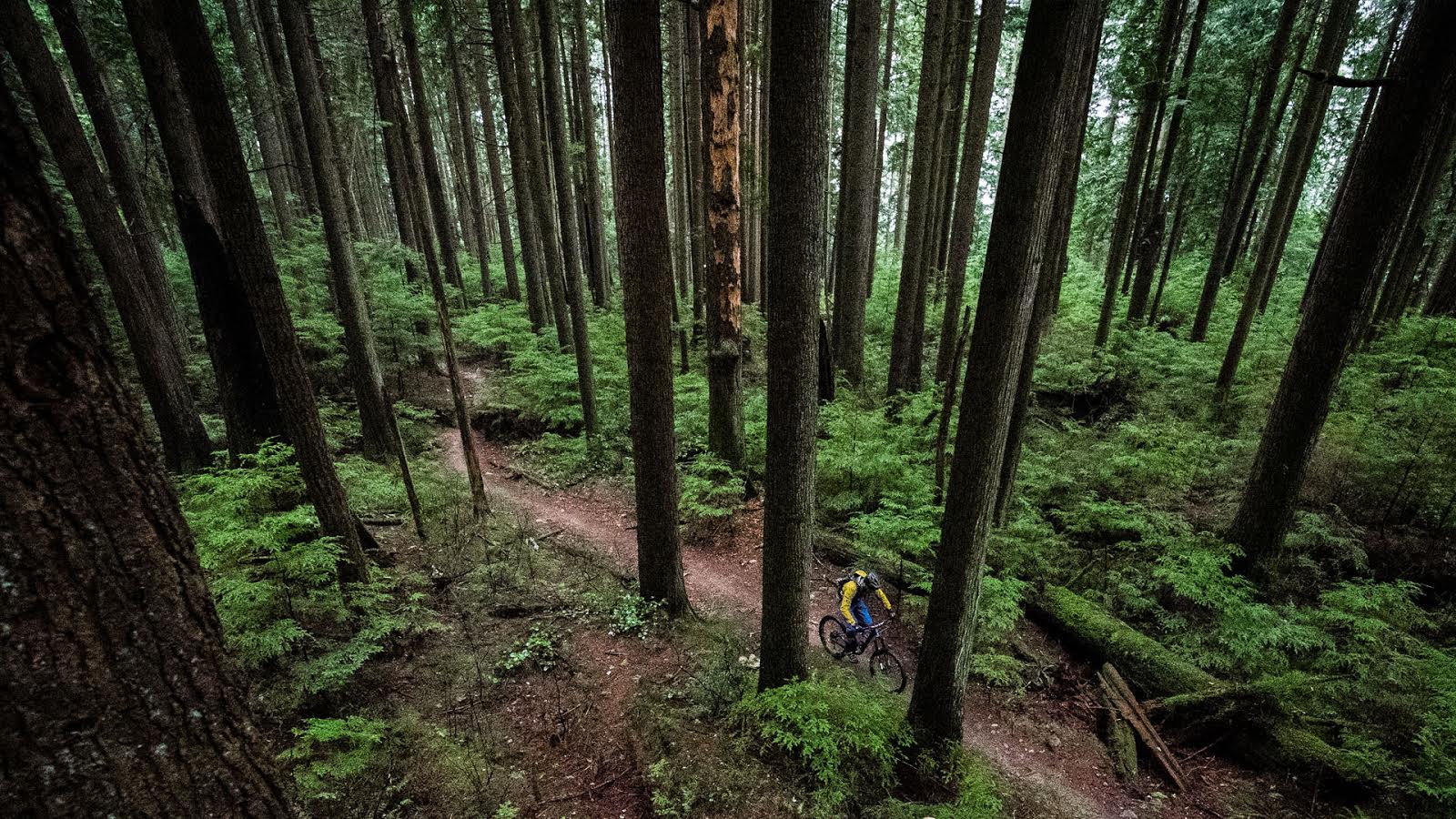 RAW and Sloppy in Wales
Get a brew and watch some sloppy, wet and wild RAW action go down!
Emyr Davies returns home to ride a secret track that's deep in the woods. Roots, rock and tons of slop make for some near escapes and wild riding!
---
Looks a lot like the North Shore!